READ

The Internet Reacts to What Color Is This Dress?

Is it blue and black or is it white and gold? This is the question that divided the Internet up for one whole day. Originally posted on Tumblr, this dress that someone in a band wore to a wedding ended up dividing the world more than politics, racial issues, or even llamas. Here's a round-up of Tweets, Facebook posts, articles, vines and videos covering #TheDress #whiteandgold #blackandblue and hopefully the final answer of what color the dress really was. What color is the dress to you? Here's how Twitter, Reddit, Facebook and the rest of the web reacted.
1
It Started with This Tumblr Post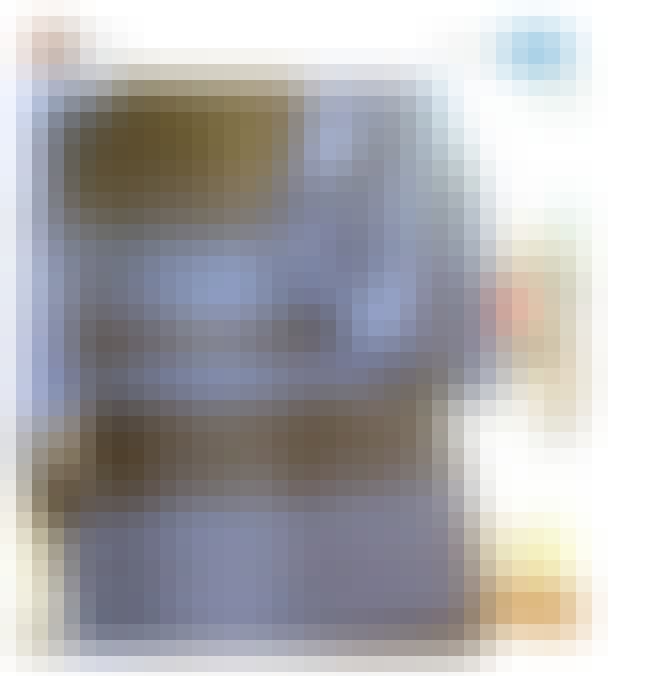 Intense debate over the color of the dress ensued.
There are two camps:
Those who see it in Blue and Black
Those who see it in White and Gold
and even though the explanation is really something about the way our eyes adjust to color, the Internet went nuts debating the color of this damn dress.