READ
17 Major Types Of Crosses And What They Mean

Updated April 27, 2020
63.1k views
17 items
Crosses are a popular form of religious iconography. Most of them represent various denominations of Christian religions, but this is not true for all crosses. They appear on churches, tombstones, and religious books, but you may find some of these in other places as well.
What crosses symbolize depends largely on the beliefs surrounding them, some of which go back thousands of years. These different types of crosses are all distinctive, with particular meanings and traditions attached to them. What might look like subtly different aesthetic renderings can actually represent vastly different historical and cultural traditions. So, read on to find out more about the rich histories behind some of the most popular cross shapes.
back to page 1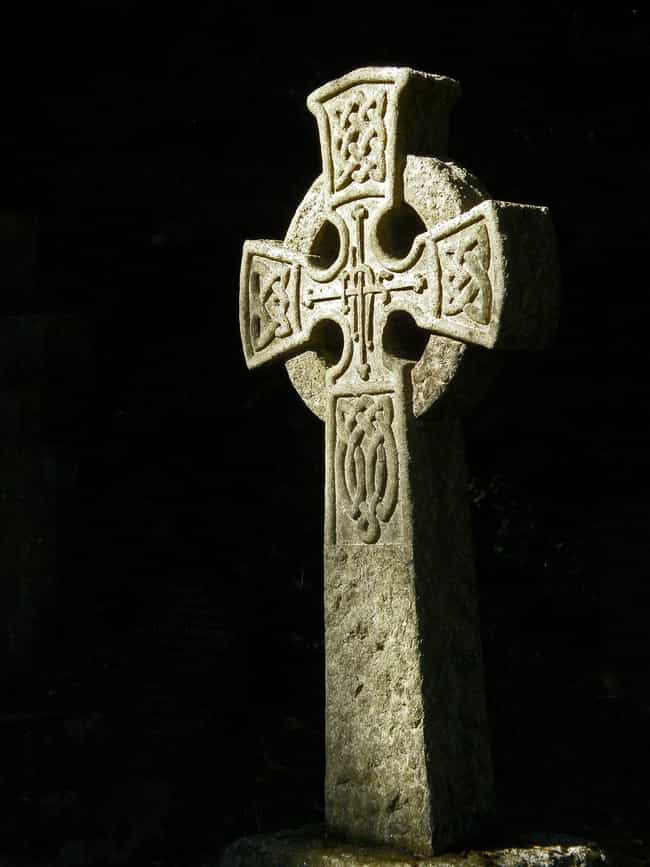 The Celtic cross is unique as it consists of an ornamented circle surrounding the traditional horizontal and vertical pieces of a cross, both of which also have ornate designs. This additional circle represents eternity and the endlessness of God's love. These crosses appeared in Ireland and Scotland during the Early Middle Ages and are still used in modern times, particularly in cemeteries and as jewelry. According to certain legends, the Celtic cross was introduced by St. Patrick and combines pagan and Christian symbolism.
They are often made out of stone, and a number of them still sit near Scottish and Irish cathedrals today.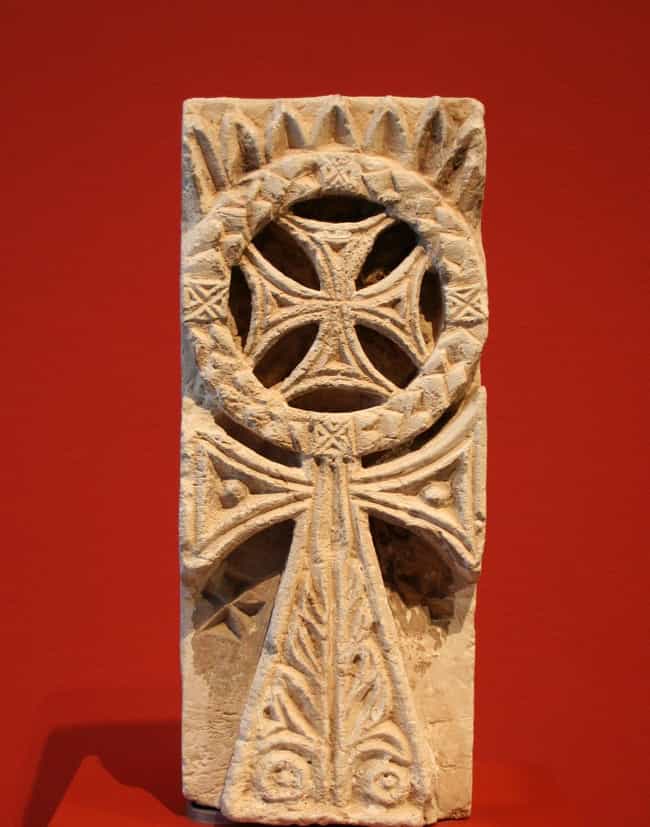 The Coptic ankh, sometimes called a Coptic cross, is the symbol used by Coptic Christians in 4th century Egypt. This version of the cross has its roots in Ancient Egyptian religious practice, which used the ankh, a flared T-shaped symbol with an almost oval shape at the top, which forms the hieroglyph for "breath of life." It signifies both earthly existence and the afterlife. As time passed, Coptic Christians adopted the ankh but added an additional Greek cross at the center of the circular-shaped part to show their adherence to Christianity.
However, sometimes the Greek cross is omitted, leaving the symbol as a flared cross with a simple circle attached to its top.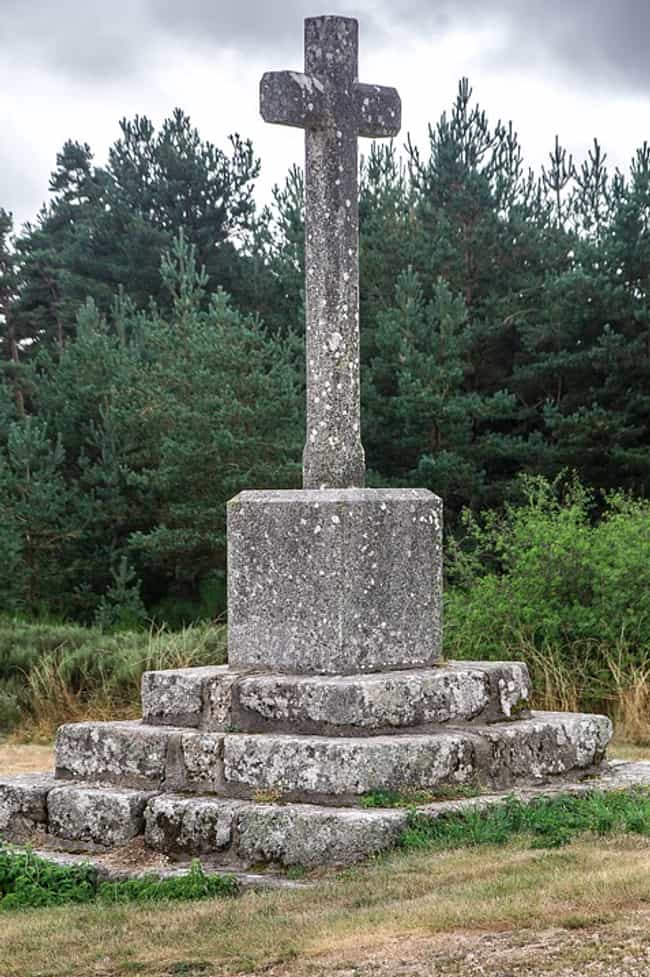 The Calvary cross is a standard cross that rests on a stepped platform. There are three steps up to the cross, which are said to represent faith, hope, and charity.
The name Calvary refers to the place where Jesus was crucified - Mount Calvary. These crosses are commonly found on altars, as well as in cemeteries.
The crucifix is an artistic representation of Jesus on the cross. These crosses are usually of the Latin variety, with simple wooden or metal vertical and horizontal beams. They can be found in Orthodox and Catholic churches but not in Protestant ones, as Protestants favor a representation of Christ as transcended into heaven rather than suffering physically on the cross.
Crucifixes became popular from the 6th century through the Middle Ages, which overlaps with the time of the Black Death. Perhaps people who lost family members to the gruesome disease could relate directly to Christ's agonized face on the cross.