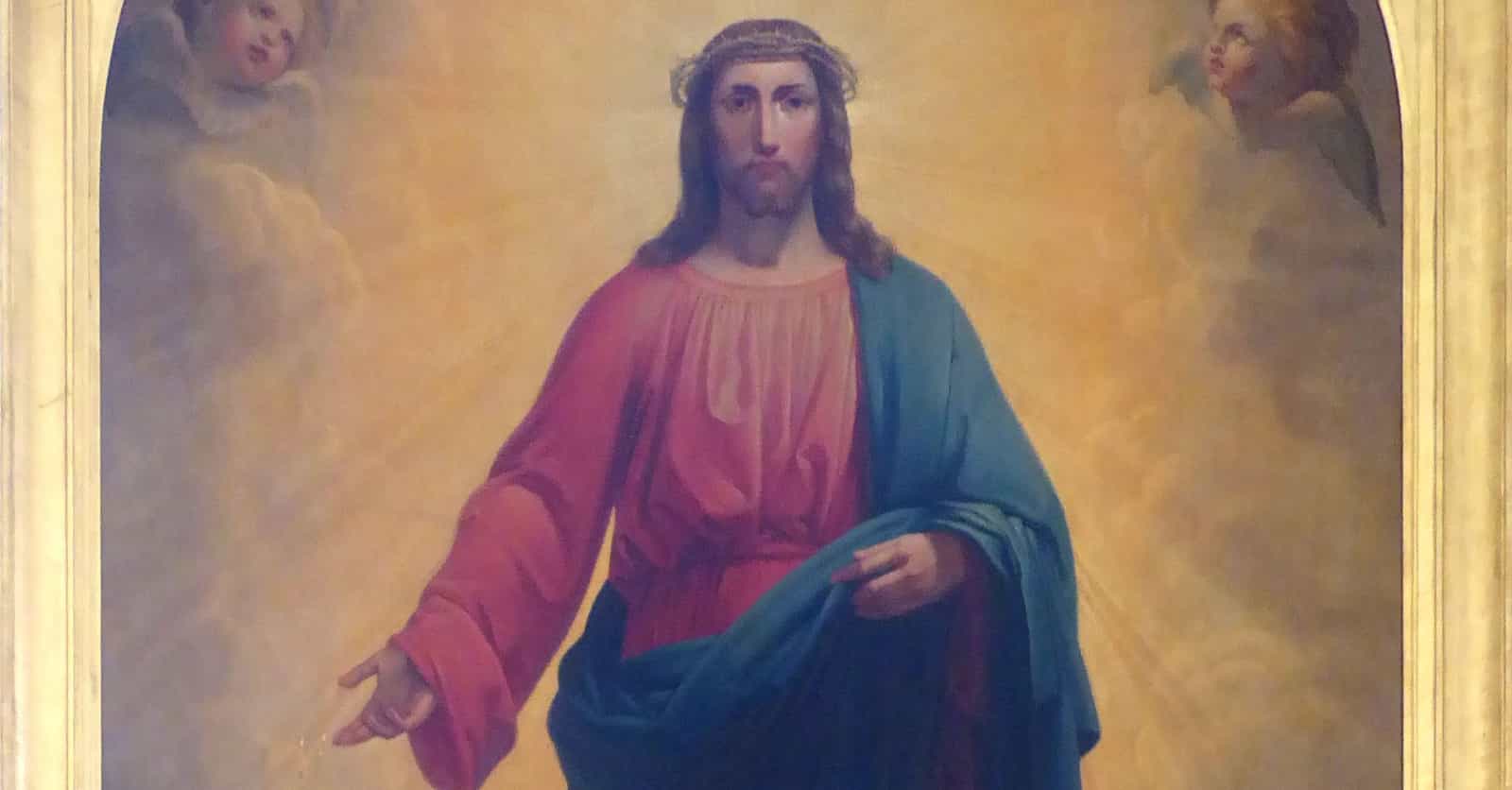 Photo: user uploaded image
Catholic Church Symbolism: What Does It All Mean?
The Catholic church is steeped in mystic iconography, solemn rituals, and imagery that can be pretty confounding for those who aren't practitioners of the faith - and often, even for those who are. From stylized bleeding hearts to crosses to an entire menagerie of religiously significant animals to the clever use of Greek letters to symbolize faith itself, the Catholic church is overflowing with unique images that each have their own rich history, tradition, and meaning. Often, the layered symbolism of the images stems from the persecution of Christians who had to hide their faith to avoid punishment. Here's a breakdown of the hidden meanings behind some of the most enduring and unusual icons, emblems, and symbols of the Catholic church.
---
The Alpha And The Omega Represent The Presence Of God In All Things

Photo: Karlunun / Wikimedia Commons / CC By 4.0

Often used as a term to describe God or Jesus, as in, "He is the alpha and the omega," the phrase refers to the first and the last letters of the Greek alphabet. It is used to imply that God comprises all things. Essentially, God is in everything in the universe, from A to Z.

It is also used to imply the presence of God and Jesus at the beginning of creation through the end of creation. Its use in the New Testament is believed to have been inspired by the Old Testament; in Isaiah 44:6, God says, "I am the first, and I am the last."