Weird History
What Does The British Royal Family Actually Do?

Living like a royal means working like a royal. Though they enjoy unimaginable privileges - like getting to live in extravagant palaces - members of the British royal family have duties to perform. These various tasks and responsibilities keep Queen Elizabeth II's family busy.
Ever since she became queen in 1952, Elizabeth II has been a royal workhorse. Unlike weird royals in history who may have ignored their responsibilities, she completes all of the duties expected of a British monarch on a daily basis and takes her work seriously. The queen isn't the only working royal. Her husband Prince Philip has shouldered some of her responsibilities for decades. Their children - Prince Charles, Princess Anne, Prince Andrew, and Prince Edward - take on royal duties full-time, as have some of the royal grandchildren, including Prince William, Duke of Cambridge, and Prince Harry, Duke of Sussex.
From attending events to conducting tours abroad, these various jobs show how members of the royal family see their work as a form of public service.
They Have More Than 2,000 Official Engagements Every Year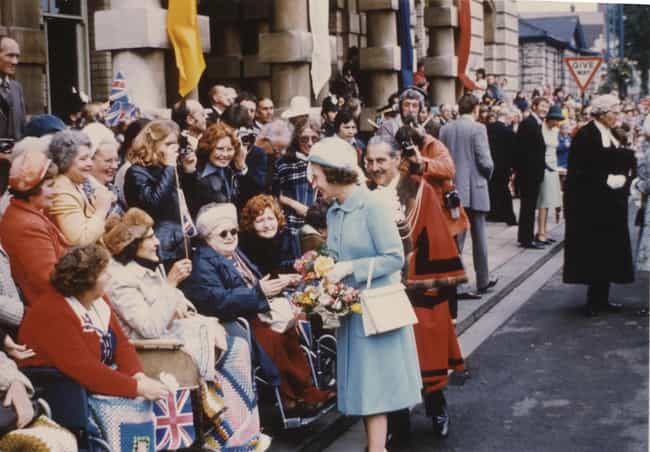 Members of the British royal family don't just sit around all day - they're expected to work. Royal labor usually means attending a wide range of functions, from public charity events to private meetings, openings, and everything in between.
The queen has always undertaken a lot of these engagements, but she's not the only one - anyone in the family could theoretically attend these engagements as a royal representative. In 2018, the queen's two eldest children - Prince Charles and Princess Anne - attended the most engagements.
The Queen Approves All Legislation Passed By Parliament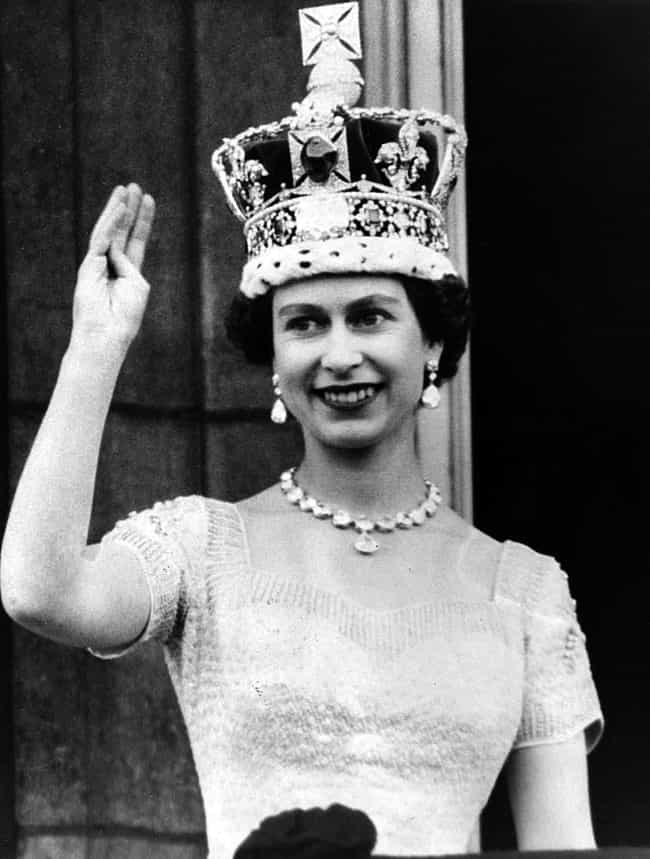 The United Kingdom is a constitutional monarchy, which means the king or queen's powers are severely limited. Unlike her medieval and early modern predecessors, Elizabeth's role is more symbolic than political. Parliament, not the monarch, runs the country.
In the modern constitutional monarchy, the monarch acts as a rubber stamp: Elizabeth gives her approval - known as the royal assent - for all legislation passed by Parliament.
They Entertain 70,000 Guests At Official Royal Events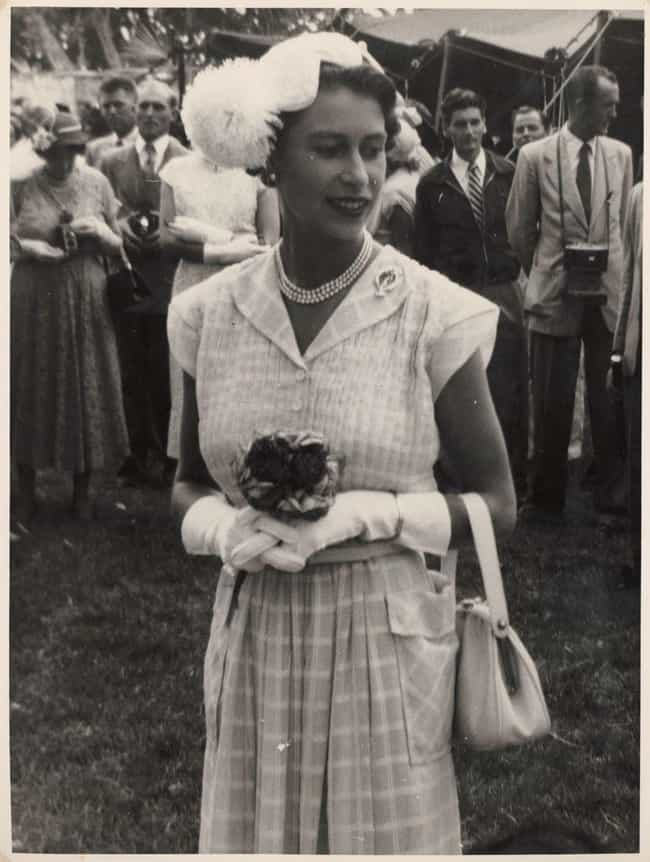 Tens of thousands of people turn out for events hosted by the Windsors. In fact, the royal family estimates that they host around 70,000 people annually for official functions. One of the biggest series of events each year are the royal garden parties, which host 30,000 people in London and Edinburgh throughout the summer.
Official royal events are by invitation only, and garden party invitees often work in public service.
The Queen Bestows Royal Honors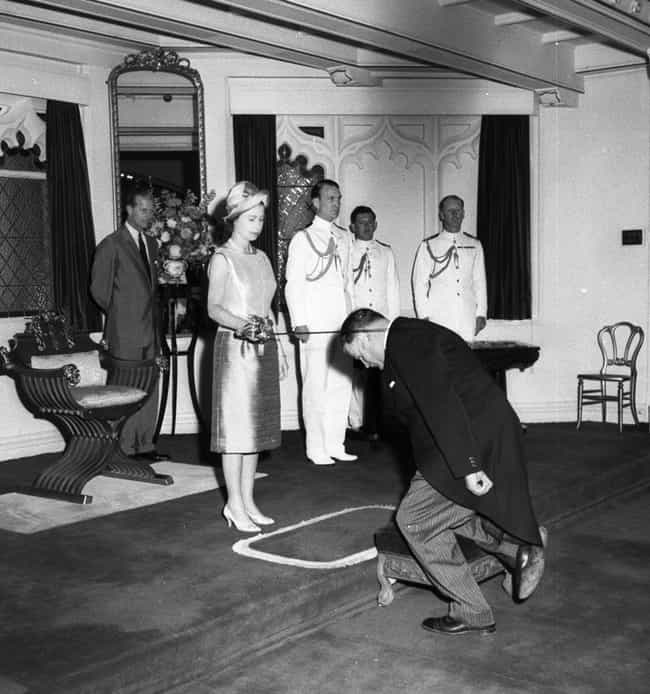 Among the tasks the queen must perform is honoring individuals through official ceremonies. Two times a year - on New Year's and the queen's birthday - the queen announces a list of individuals who will receive knighthoods and appointments into royal orders. Some of the royal honors include the Order of the British Empire.
Those who have received these honors go through an investiture ceremony in which the queen - or another high-ranking member of the royal family acting in her stead - presents them with a medal.