Drinks
What Does Your Beer Say About You?

So it's Guys/Girl's Night Out. You're either out at the bars, or chilling with a case. Here's what your drink choice
says about you
to everyone else.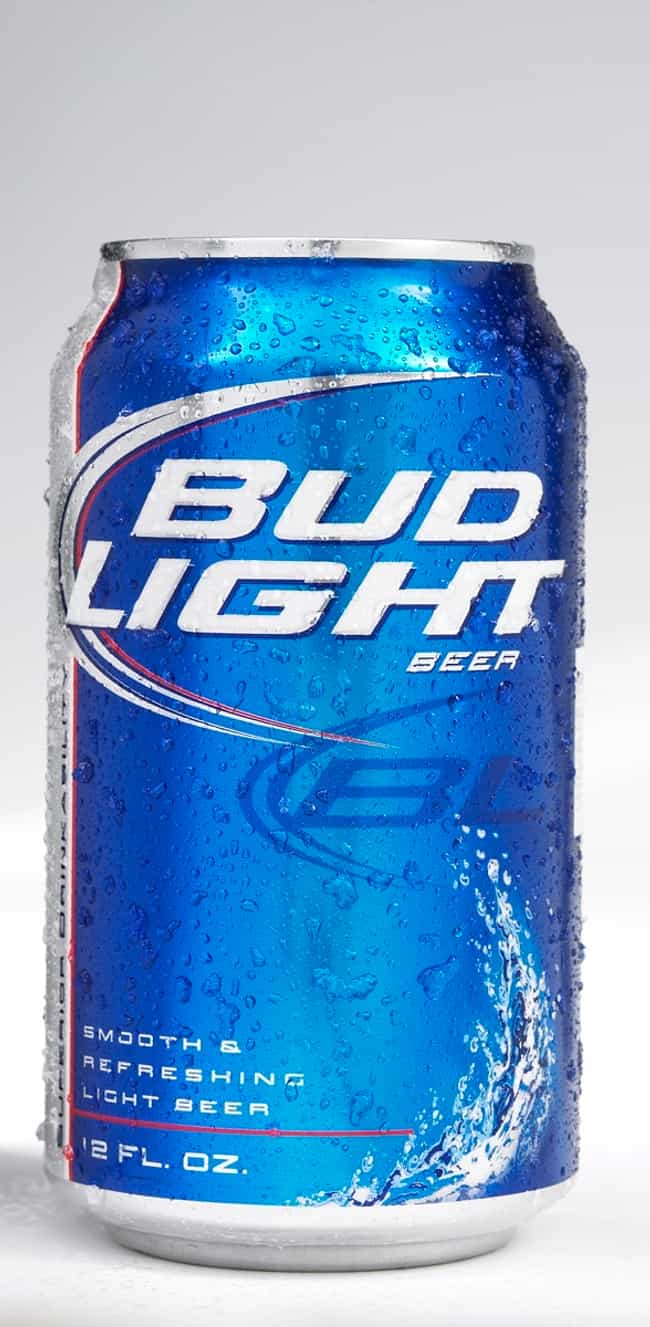 see more on Bud Light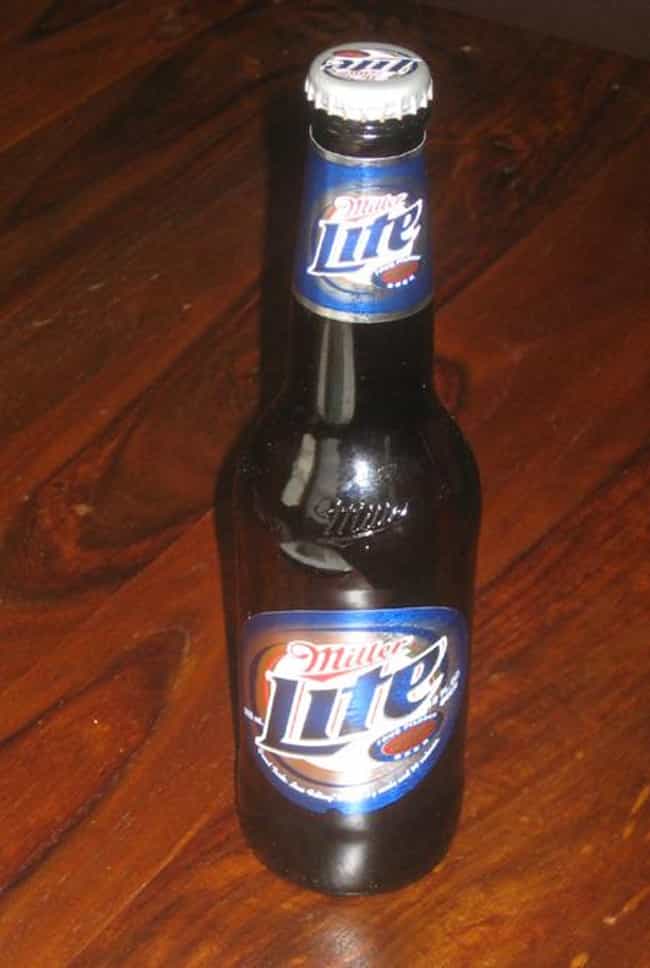 see more on Miller Lite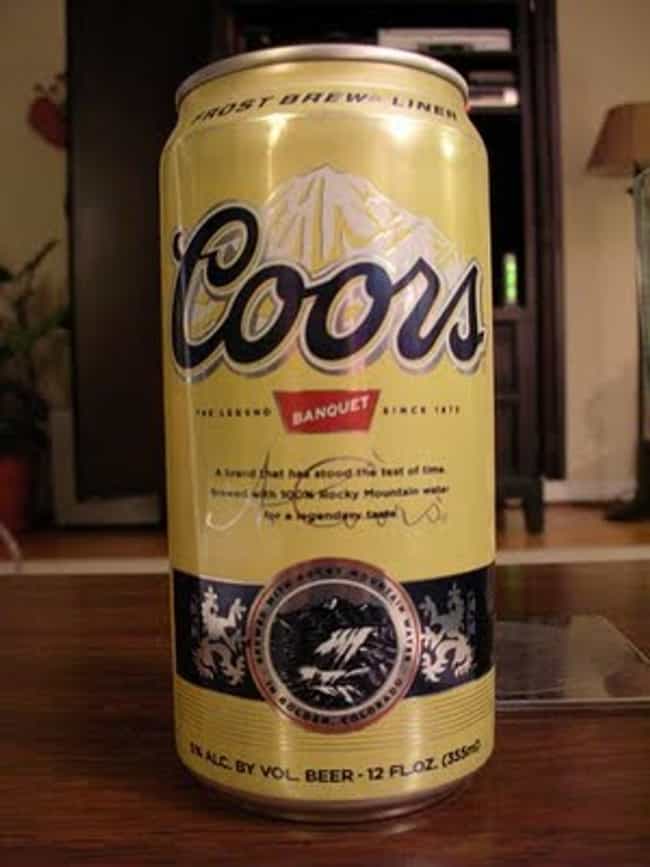 see more on Coors Original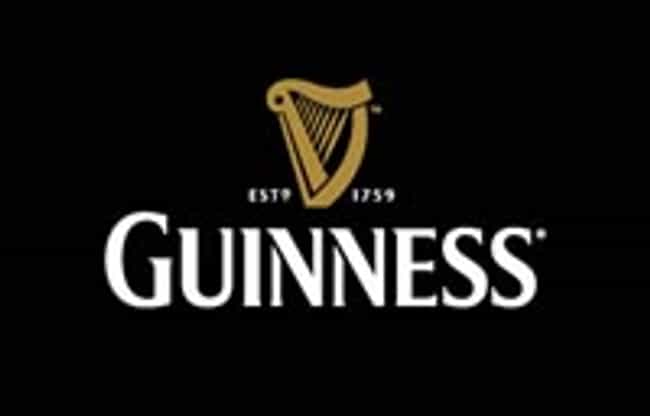 Says; "Hey, I can handle a really dark beer. I also would LOVE to tell you about backpacking through Ireland, cause, we all know American Guinness is NOTHING like the magic Guinness they make there. Want to talk about the best hostels to stay at? I have a list of my favorites in my pocket."
see more on Guinness