Culture
Weird Things You Didn't Know About Falling From A Cruise Ship

Man-overboards (or MOBs) on cruise ships are luckily not very common, but they do happen. In fact, these 20 people all fell off cruise ships, and that's just a small sampling of cases. This list is all about what it's like to fall off a cruise ship - and trust us, it can really spoil your vacation.
You're unlikely to ever end up in this situation, but just in case you do, this list also explains what to do if you fall off a cruise ship. In fact, this list explains what you should know before you decide whether to book that cruise in the first place. You may decide that a vacation on dry land is safer after all...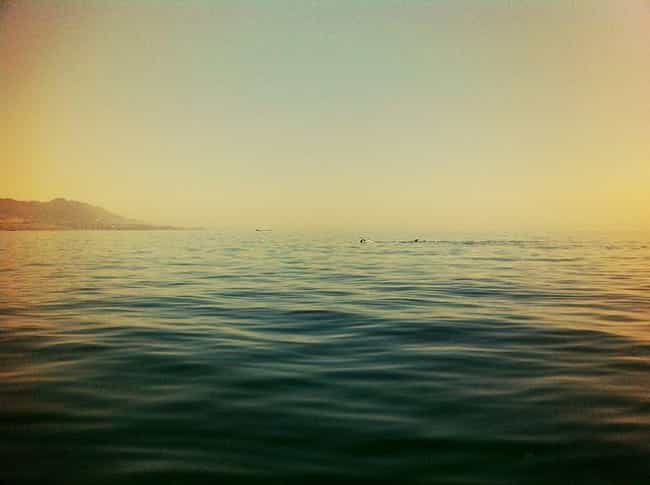 Even though only a minuscule number of people fall off cruise ships every year, the percentage of those people who are rescued alive is very small. Many are never found, either because nobody realizes they are missing until it's too late, or because sea conditions prevent rescue crews from ever spotting them.
The Hardest Part Is Surviving The Fall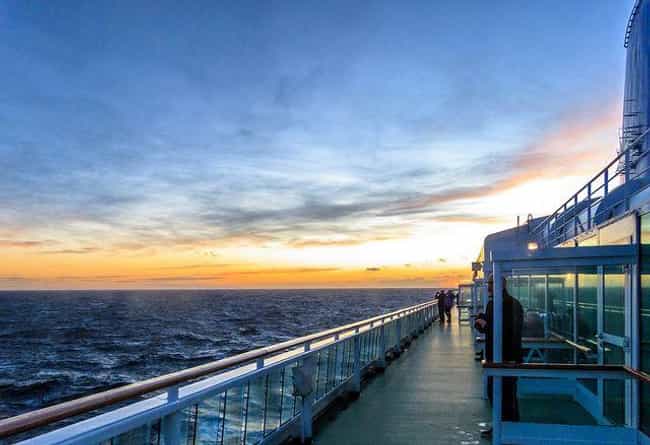 When you fall off a cruise ship, you could be falling from as much as 10 stories up - and anyone who's ever done a belly flop knows that hitting water is like hitting concrete. You could easily break a bone, and having the wind knocked out of you can also make you more likely to drown.
The Ship Might Not Notice That You're Gone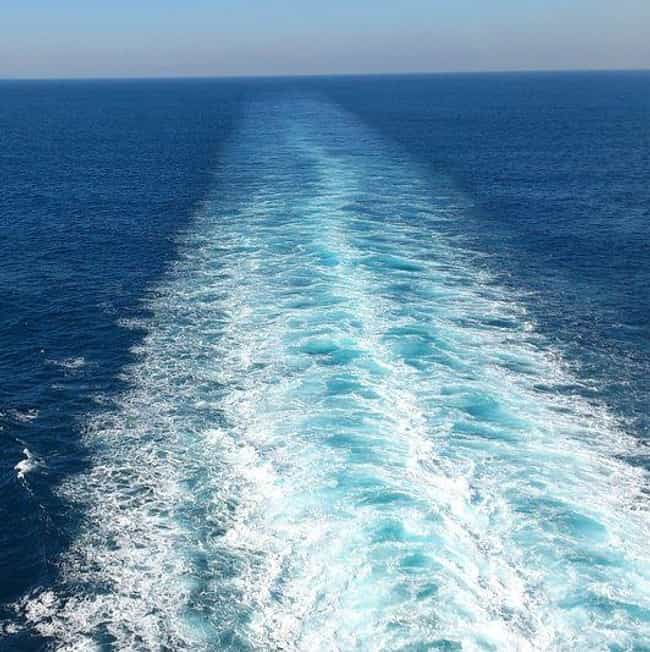 In 2015, a man fell off a Royal Caribbean cruise ship and nobody noticed. He was picked up by a Carnival cruise ship that happened to be traveling along the same route. Technology that can detect when someone falls off a cruise ship is available, but cruise lines are not legally required to install it.
The Captain Might Think You're Still On The Ship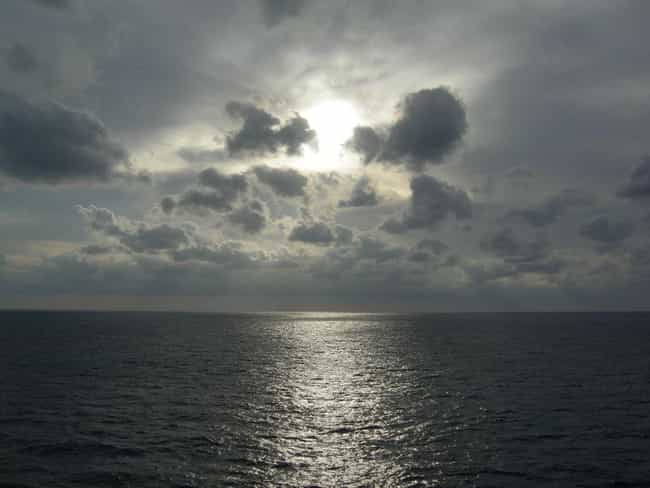 Even if you are reported missing, the ship might not turn around and go back for you right away. When Sarah Kirby fell off a Carnival cruise, her friend Rebecca tried to get the captain to turn around, but because Rebecca didn't actually see Sarah fall, the captain would not veer off course until it was certain that Sarah was no longer on board.
Sarah was eventually rescued after two hours in the water.