Unspeakable Times
What Happened In The Abusive And Unconscionable Children Of God Cult

What did the Children of God do? According to reports, plenty. The 2005 murder-suicide committed by Ricky Rodriguez is just one of many crimes attributed to Children of God members. Most of this illegal activity is kept hidden from the authorities, and it's sickening: child molestation, abuse, and the sexualization of underage girls have all been reported within the cult.
Members of the Children of God cult followed the commands of their leader, David Berg, without question, even when he claimed that God wanted their young children to have sex with each other and with adults. Other Children of God cult crimes include a form of prostitution called "Flirty Fishing," meant to bring in much-needed money as well as new members.
But one of the most chilling things about this cult is how long it's lasted. It began in the 1960s, when Berg decided to reach out to members of the counterculture and turn them onto Christianity. His vision only became more depraved as the years went by, and that simple mission became a full-on cult with sects living on communes in various parts of the world. The group is still around, too. These days it's known as the Family International, and they claim to no longer support the practices that led to earlier Children of God crimes.
The Cult Started As A Way Of Getting Counterculture Teens Interested In Religion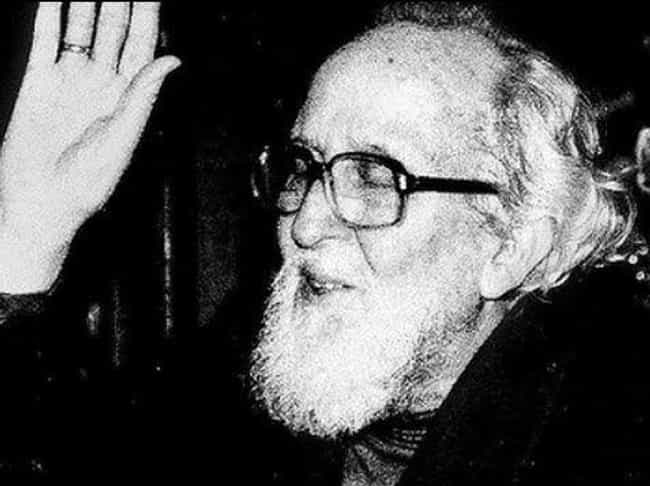 According to the official history of the Children of God (now known as the Family International), the religious sect began in the 1960s when David Berg decided to create a Christian outreach program for teenagers and young adults who were members of the counterculture movement in California. This quickly morphed into something larger and more disturbing, and by 1972, there were 130 subsets of the cult located around the world.
David Berg Preached That Having Sex Was A Way Of Way Of Manifesting God's Love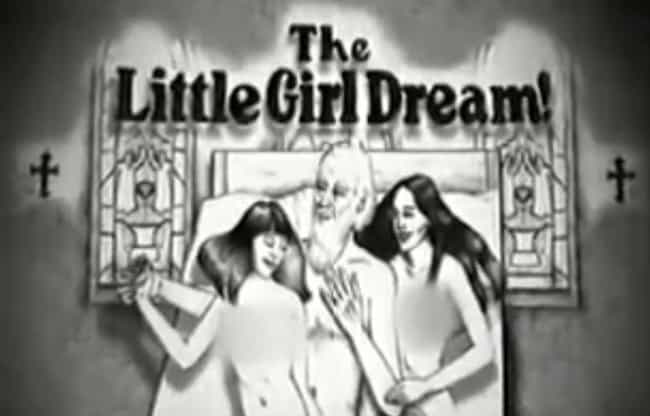 Children of God founder David Berg preached that God's love and sexual relations with many people, regardless of age, went hand in hand. In Berg's eyes, the "manifestation of God's love" showed itself through sex with other cult members, as well as with their children. According to Berg, the "Devil hated sex," but "God loved it."
Joaquin Phoenix's Family Changed Their Last Name After Leaving The Cult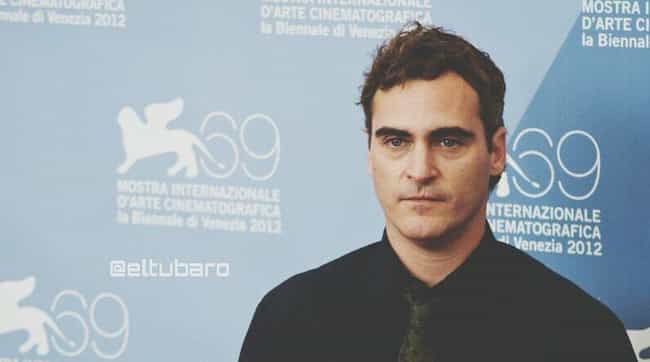 The acting family that produced Joaquin, Summer, Rain, Liberty, and the late River were once known by the last name "Bottom." The Phoenix children's parents joined the Children of God cult back in the 1970s, even moving to South America to live in one of the group's communes. After several years, they became disillusioned with the cult, and relocated to California. There, they changed their last name to Phoenix.
Women Made Money For The Cult With Flirty Fishing – AKA Prostitution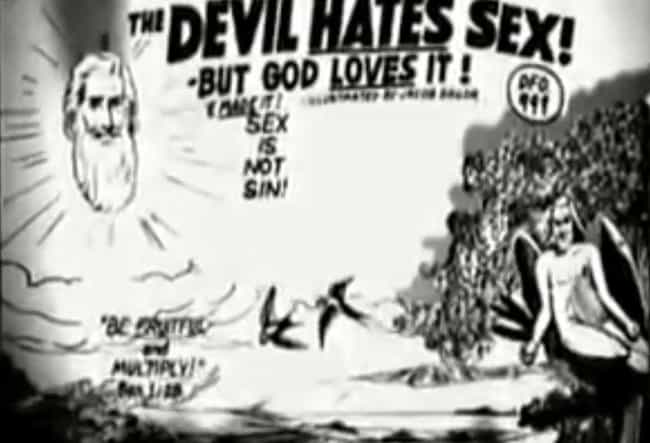 "Flirty Fishing" was the cult's form of prostitution. David Berg's female followers (known as "hookers for Jesus") would hit the streets, have sex with strangers for money, and then give that money straight to the Children of God. In some cases, the women would become pregnant; the resulting infants were called "Jesus babies." This practice reportedly lasted from 1974 until 1987, when the AIDS crisis put a stop to it.
Because God's love showed itself through sex, according to Berg, what his followers were doing wasn't wrong. In some cases, Flirty Fishing also convinced adults to join the cult.