Then And Now

What Happened To All The Kids From 'All That'?

All That was ahead of its time in many ways. It featured a diverse cast of talented young actors all adept at sketch comedy and satire. If you've ever wondered where the lovable cast of All That ended up, you might be surprised at the trajectories of their respective careers. Years have passed, but many of the actors still perform.
The beloved Nickelodeon series was on the air for 11 years, employing a bunch of youngsters during that time. But the dozen or so at the core of the show remain particularly hard to forget - and now those kooky kid actors are doing a variety of things in their adult years.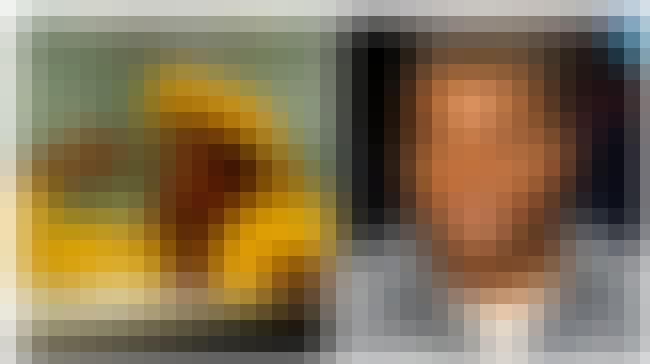 All That was one of Kenan Thompson's first professional acting jobs. His most famous contribution to the show was most likely the "Good Burger" sketches that he performed alongside fellow cast member Kel Mitchell. The popular skits eventually spawned a motion picture.
After All That, Thompson did a few movies and television appearances before joining the cast of Saturday Night Live. After 15 years on the show, he continues to keep America in stitches every week.
Age: 37
Birthplace: Atlanta, Georgia, USA
Also Ranked
#44 on Who Should Host the Oscars?
#35 on The Best SNL Cast Members of All Time
#39 on The Most Successful Saturday Night Live Alumni
#10 on The Best SNL Cast Members of the '00s
More Kenan Thompson
The Best Kenan Thompson Movies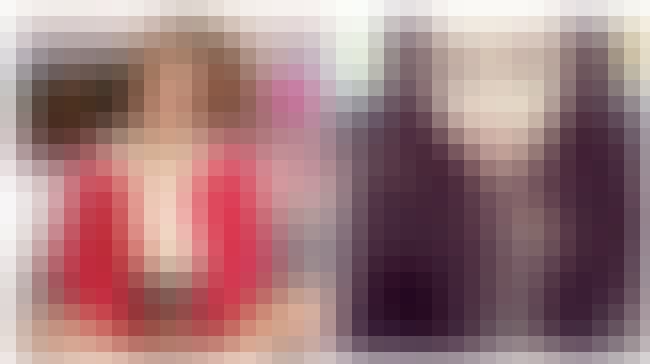 Amanda Bynes made her debut on All That and remained with the show for four years. She even returned a few times after leaving the cast. Afterwards, Bynes appeared in several high-profile movies, notably 2007's Hairspray, and starred in a televised sitcom.
Years of mental health issues and drug addiction took their toll, however, and as a result, she has taken an indefinite hiatus from performing. She began attending the Fashion Institute of Design and Merchandising, but was kicked out when she began attending classes while high and paying other students to complete her work. She re-entered FIDM in 2015.
Age: 29
Birthplace: Thousand Oaks, California, United States of America
Also Ranked
#23 on Celebrities Who Get A Way Worse Rep Than They Deserve
More Amanda Bynes
Amanda Bynes Is Actually Doing Pretty Well Now
The Best Amanda Bynes Movies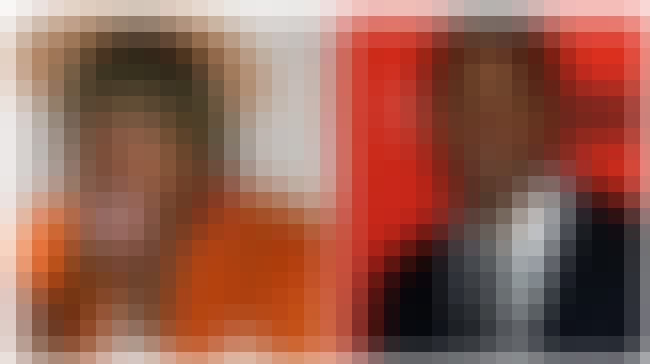 Nick Cannon, now a household name, got his acting start on All That. Known for characters like LaTanya, the convenience store clerk, and Sweaty Spice, Cannon has since become a television host, singer, comedian, and businessman, among other titles.
Cannon also has three children, two of whom he had with his ex-wife, famed singer Mariah Carey.
Age: 37
Birthplace: San Diego, California, United States of America
Also Ranked
#37 on The Best Black Actors & Actresses Under 40
#23 on A Definitive Ranking of Rappers as Actors
More Nick Cannon
The Best Nick Cannon Movies
Nick Cannon Loves and Hookups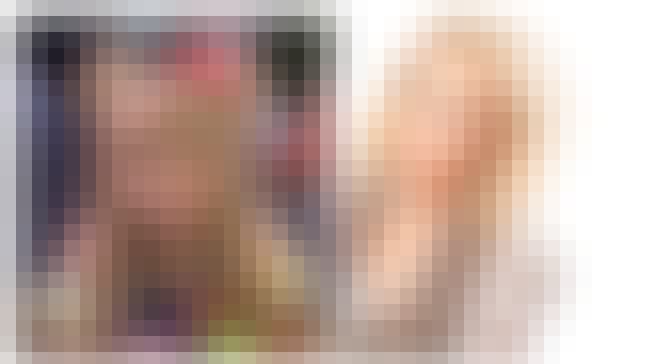 She may be the lesser-known Spears sister, but Jamie Lynn was center stage on All That. Her most famous character was probably Thelma Stump - the very old woman who, inexplicably, served as the show's backstage security guard. When All That came to an end, Spears starred in Zoey 101, which ran for four years.
Spears has been married to businessman Jamie Watson since 2014. In April of 2018, Spears gave birth to their second daughter, Ivy Joan, sister to 10-year-old Maddie Briann Aldridge.
Age: 24
Birthplace: McComb, Mississippi, USA
More Jamie Lynn Spears
The Best Jamie Lynn Spears Movies