Weird History Johnny Depp's Business Partner Mysteriously Vanished In 2001, And No One Knows What Happened

The Viper Room in West Hollywood, CA, is widely known as the place where River Phoenix tragically overdosed on heroin on Halloween in 1993. It's even the subject of a Ghost Adventures episode where staff claim to hear Phoenix's voice from beyond the grave. What most people don't know is that the club's seedy reputation goes deeper than ghost stories, Hollywood gambling rings, and drug-fueled parties.
In 2001, the Viper Room's reputation took another shocking turn due to the disappearance of Anthony Fox. Almost a decade prior, Fox and Johnny Depp partnered to open the infamous club, which was frequented by Depp and his wealthy friends. The partnership quickly spiraled out of control. Fox filed a multi-million dollar lawsuit against Depp but disappeared days before he was scheduled to testify against the actor. Depp was eventually forced to sell his share of the business to Fox's daughter, Amanda, after Depp settled the lawsuit. Fox was never found, and the case remains open.
Many people believe that Depp had a hand in Fox's disappearance. Eerily enough, conspiracy theorists believe that important evidence may be resting just beneath the club's floorboards.
In 1993 Anthony Fox And Johnny Depp Partnered To Open The Viper Room
In 1993, Anthony Fox and Johnny Depp partnered up to open the Viper Room, a new nightclub that promised to serve exclusive celebrity clientele.
The goal was to make it one of the hippest spots in Hollywood, but it quickly became a celebrity drug den. Later that year, Depp's close friend River Phoenix overdosed outside of the club, and the Viper Room's drug-addled reputation was cemented in headlines.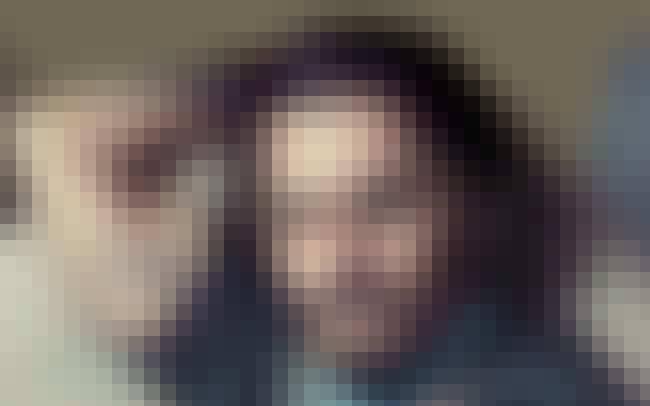 Fox Filed A Multi-Million Dollar Lawsuit Against Johnny Depp
Over the next few years, the Viper Room operated successfully. It kept its raunchy reputation but hosted star-studded shows and events such as burlesque nights with the Pussycat Dolls, a number of musical performances from critically acclaimed acts like John Frusciante and Johnny Cash, and even a drug-fueled 21st birthday party for Johnny Depp's then-girlfriend Kate Moss. The police were only ever brought in for the odd fight or two, and the business largely managed to stay out of headlines until Fox filed a lawsuit against Depp. The lawsuit, which could have potentially resulted in a payout in the millions, alleged taht Depp conspired to diver millions of dollars in profits from the Viper Room.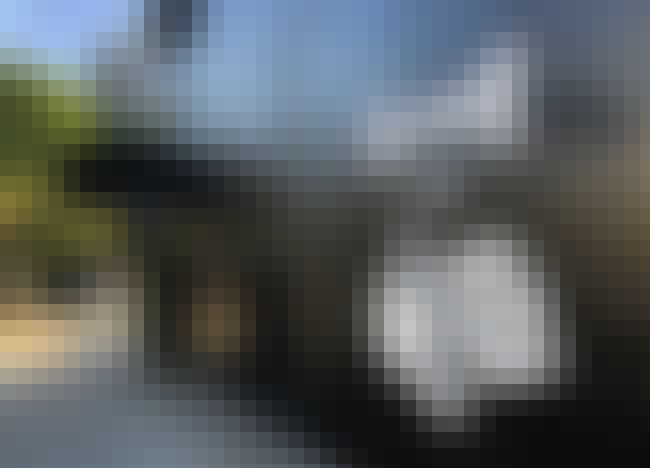 Fox Was Scheduled To Testify Against Depp and Then Just Disappeared
Fox's claims were adding up, and it appeared that he would win his lawsuit against Depp. He was set to testify against his business partner and four other people named in the suit.
But instead of going to court and potentially winning his case, the then 53-year-old Fox mysteriously vanished.
On December 19, 2001 Fox disappeared along with his truck.
According to Donna Lynn, a music producer and friend of Fox, Tony was gunning for a win. "I believe if Tony hadn't filed the suit, he would be here today," she told Radar. "The timing is so suspicious. Tony was about to win that lawsuit, but before he got his day in court, he vanished."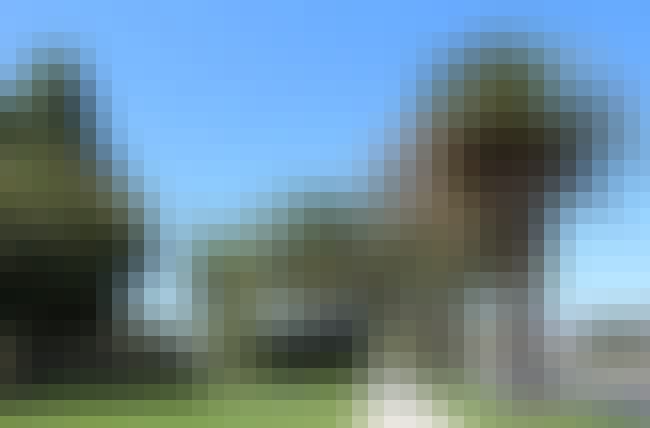 Fox's Missing Truck Was Found Two Weeks Later
On January 6, 2002, about two weeks after Fox disappeared, his pickup truck was found abandoned on a street in Santa Clara, California about 330 miles from where Fox was last seen in Ventura, California. His body and revolver were never found. Fox's truck is the only physical evidence police have regarding his disappearance.