Weird History
Brooke Astor Was One Of The Richest Women In The World – And The Victim Of Her Own Son's Elder Abuse

Updated April 26, 2018
11 items
When Brooke Astor's third husband, Victor Astor, died in 1959, he left her millions of dollars. Brooke Astor was one of the wealthiest women in the world, a well-known socialite and author, full of charm and wit; she also had one son, Anthony D. Marshall.
Marshall grew up with an absent mother - Astor herself admitted to being a less than adequate parent - and he had a moderately successful political career before taking over his mother's finances. As Brooke Astor's mental health began to decline late in life, her son took advantage of his wealthy, ailing mother, bilking her out of massive amounts of money.
Astor wasn't left destitute or alone, but she was the alleged victim of elder abuse, according to her family and friends – and her own grandson.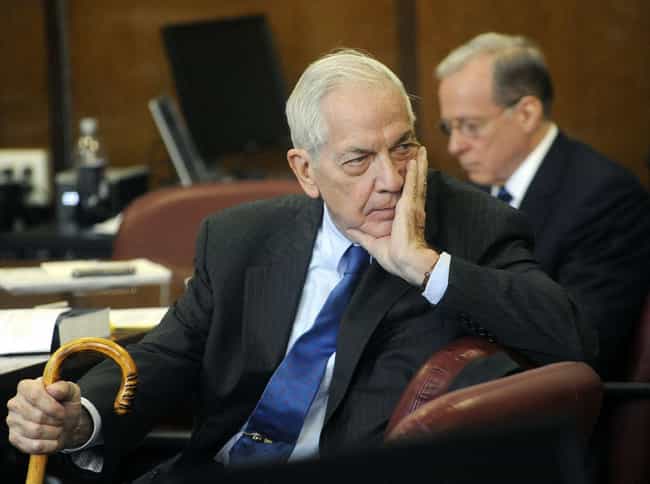 Marshall Paid Himself Almost $2.4 Million To Be His Mother's Portfolio Manager
Anthony Marshall became the manager of his mother's money in the early 1980s, in large part because he needed a job. He claimed he "was very glad to do it, because once I got into it, I discovered that things were being mismanaged badly. Very badly."
He was paid a salary and became more involved with some of Brooke Astor's charitable activities. Initially, Anthony made $450,000 and charged his expenses to his mother, but he managed to garner more money over time. He gave himself a raise in 2005 that elevated his yearly income to $2.5 million. He also wrote books, threw parties, and his wife, Charlene, took $100,000 in 2005 to fund her own religious congregation.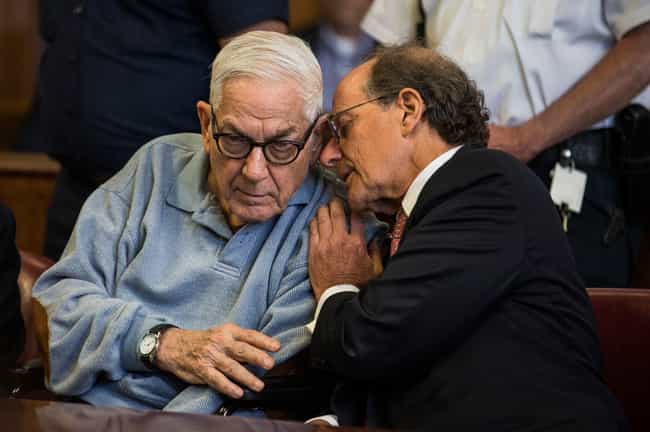 He Took His Mother's Property And Sold It Off For Personal Profit
Anthony Marshall helped himself to whatever he wanted from his mother's house, according to the charges against him, and he managed to make it look like his mother was okay with it. He convinced his mother to let him sell off several of her paintings by telling her that she needed the money. One work of art, Childe Hassam's Flags, Fifth Avenue, was worth $30 to $40 million, but he sold it for just $10 million, keeping the $2 million commission for himself. To make matters worse, when Marshall sold the paintings, he neglected to pay the IRS.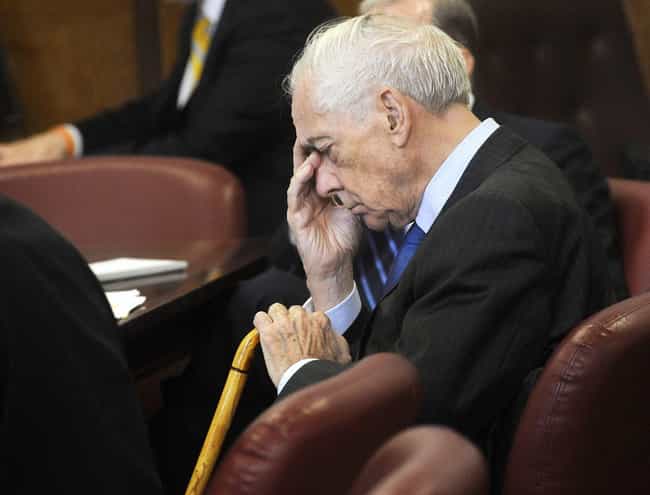 Marshall Was Convicted Of Fraud And Grand Larceny
Anthony Marshall's trial lasted five months. He was charged with 14 criminal counts and convicted of fraud and grand larceny in 2009. He appealed and tried to have the conviction vacated but was sentenced to one to three years in jail. His lawyer, Francis X. Morrissey Jr., was also convicted of fraud, forgery, and conspiracy. He, too, was sentenced to one to three years in jail.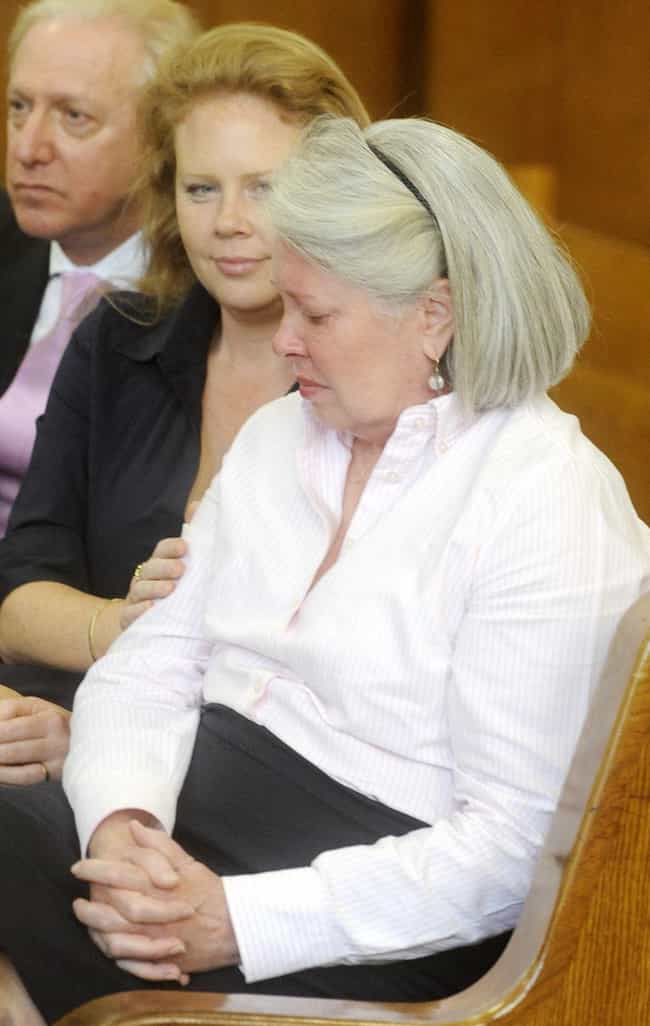 Marshall Took Over Some Of His Mother's Property And Transferred It To His Wife
Anthony Marshall acquired his mother's many assets by annexing her property. He took control of her home in Maine, called Cove End, and had it deeded to his wife Charlene. He claimed it was a wedding gift from his mother and continued paying the staff from his mother's account. He eventually replaced the maids and groundskeepers with seasonal help and let it fall into disrepair.
The couple also did their best to keep Astor from going out in public. Instead of visiting friends, they encouraged her to write. They replaced her private secretary with someone of their own choosing, and when people asked to interview Astor, they stayed close, barely letting her speak.