Celebrities
Whatever Happened To 2000's Pop Star Christina Milian?

Updated June 30, 2017
3k views
11 items
Singer/actress/dancer Christina Milian made a splash on the charts and the silver screen in the late '90s and early 2000s. She appeared on the Disney Channel and starred in movies like Love Don't Cost a Thing. And then there's Milian's music career - she dominated airwaves with the Ja Rule collaboration "Between Me and You" and solo smashes like "AM to PM" and the uber-sexy "Dip It Low." But what happened to Christina Milian in recent years? Where is Christina Milian now?
The short answer: she's still just about everywhere. Milian is a mom, a tech entrepreneur, and a reality star, among other things. She continues to write and record music, both as a solo artist and with other performers. She's had her ups and downs - including getting dropped from her label and suffering through some high-profile breakups - but Christina Milian stories paint the picture of a driven, talented woman who continues to make media domination her mission.
She Got Dropped From Her Label After Her Album Wasn't A Hit
Milian hit it big with "Dip It Low" off her second album, but she didn't take as commercial of a route for her third release on Def Jam Records. Milian chose to pick her own songs rather than following her label's direction; in the process, she allegedly turned down the chance to record labelmate Rihanna's future number one hit, "SOS."
So Amazin' came out in 2006, and didn't perform to expectations. Milian was dropped from Def Jam not long after. She later claimed that the label chose to keep Rihanna over her for budget reasons, but was excited for new opportunities, adding, "I'm moving on to better things and new things."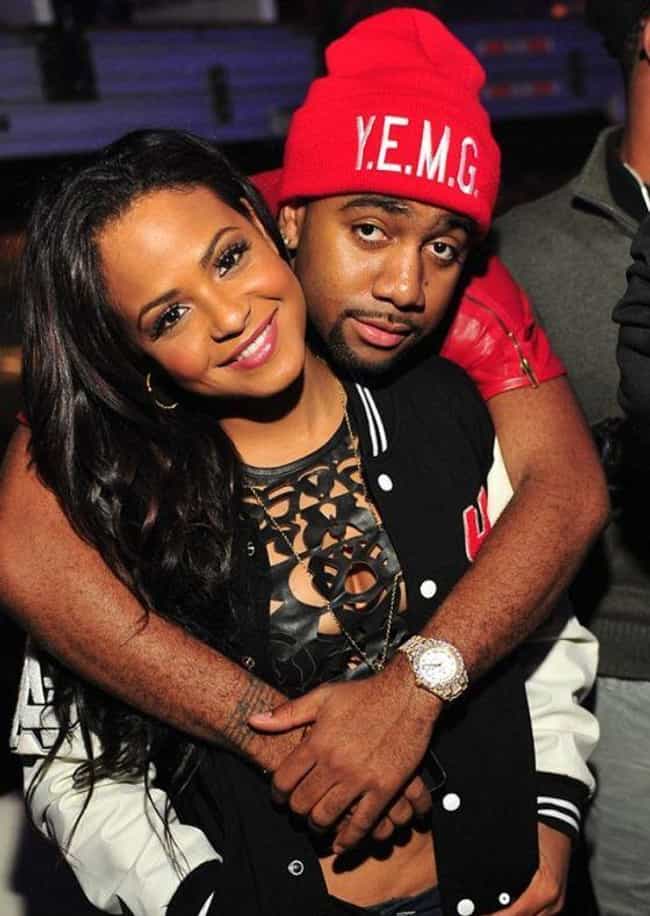 Milian's love life was fodder for tabloids in the mid-2000s. She dated hip-hop producer Andre "Dre" Lyon for a time; he produced most of her 2006 album So Amazin'. In 2010, she began dating music exec Jas Prince; the two became engaged in 2013, but split soon after.
She Signed A Record Deal With MySpace
After being dropped from Def Jam, Milian signed to MySpace Records in 2008. She told Billboard, "Before, I had a label telling me what direction to go in. Now, it's my choice, so I'm being very particular about it and I'm really excited."
Her first single, the ballad "Us Against the World," failed to impact the charts in a major way. Her planned album included input from major producers like J.R. Rotem, Ryan Tedder of OneRepublic, and Danja, but it was never released.
She Got Pregnant And Eloped With The-Dream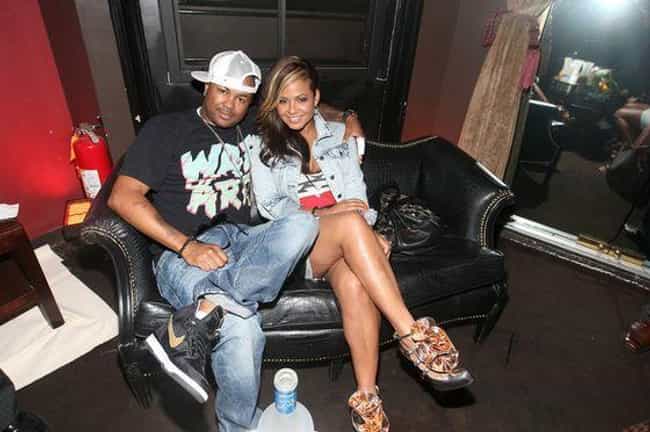 Around the same time Milian signed with MySpace, she inked an additional deal with RadioKilla Records, the imprint of producer/singer/songwriter Terius "The-Dream" Nash. They began creating an album called Elope, and sparks began to fly.
In 2009, Milian announced that she and The-Dream had eloped (appropriately enough) and were expecting a baby. In March 2010, she gave birth to a girl, Violet Madison Nash.