Weird History How The Two Coreys Went From Being Teen Heartthrobs To Victims Of Abuse

Corey Haim and Corey Feldman may have been two of the biggest child and teen actors of the '80s and '90s, but they were both hiding dark secrets. The boys, often known as the two Coreys, were abused from the very beginning of their careers.
The Coreys were surrounded by older men in the movie industry who took advantage of them, violating them sexually and introducing them to drugs. The boys had each other to lean on, but otherwise they were almost always in the presence of predatory men both on set and off. They entered the Hollywood party scene, hiding the pain they endured for years.
They had similar upbringings but very different fates — Feldman managed to recover from a heroin addiction, but Haim's downward spiral led to his death at just 38 years old. The tale of the two Coreys may be one of childhood abuse, pain, and tragedy, but in the era of #MeToo there's hope that their abusers will be publicly brought to justice.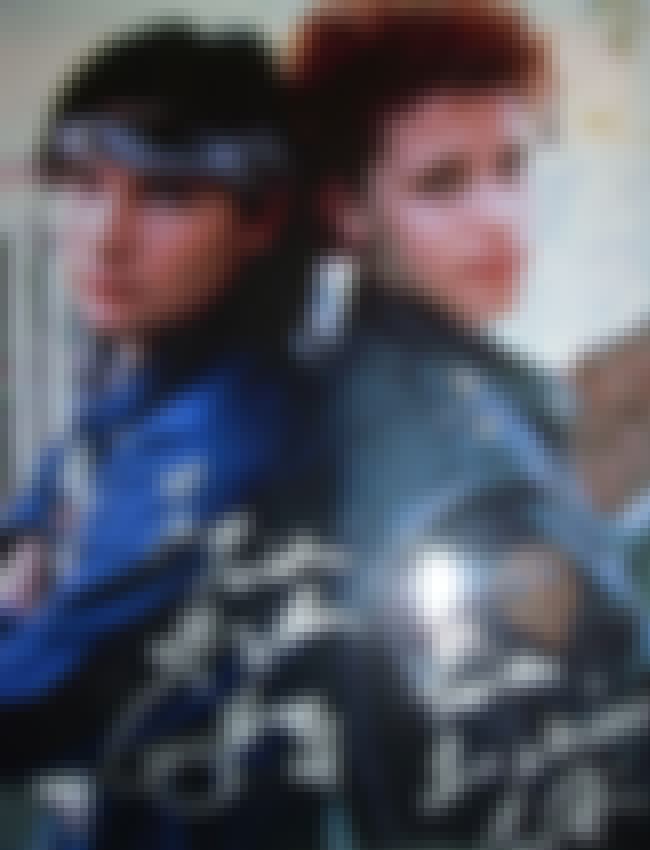 Both Coreys Were Almost Always Surrounded By Men Who Hurt Them
Both Haim and Feldman were surrounded by pedophiles from the very beginning of their careers. When Haim first met Feldman he told Feldman he was molested on the set of Lucas. Haim, a young boy, assumed that that type of behavior was normal, and he asked Feldman, "I guess we should play around like that, too?" Feldman knew Haim's story didn't reflect how children typically behave with one another and didn't engage with Haim's request.
The boys made connections with many adult men whom they admired as much-needed role models. However, a large number of those men turned out to be pedophiles. Feldman remembers looking at a photo from his 15th birthday party, where five of the men who hurt the boys were featured in a group shot of the party goers. "Slowly, over a period of years...I would begin to realize that many of the people I had surrounded myself with were monsters," Feldman says.
Feldman Was Taken Advantage Of By An Assistant His Father Hired
Feldman's father was his manager for a while, and he hired an assistant for Corey named Ron. Ron was in his twenties and significantly older than Corey, but the two became close friends. Feldman stated that they were extremely similar and that it seemed almost like Ron was copying him.
Ron was the first person to take advantage of Corey; having already introduced him to various drugs, he created a cocktail for Feldman and made advances toward the teen. Too woozy and afraid to object, he was horrified when Ron assaulted him. He said in an interview many years later that although he was "petrified" and "revolted," he didn't want to lose his new friend.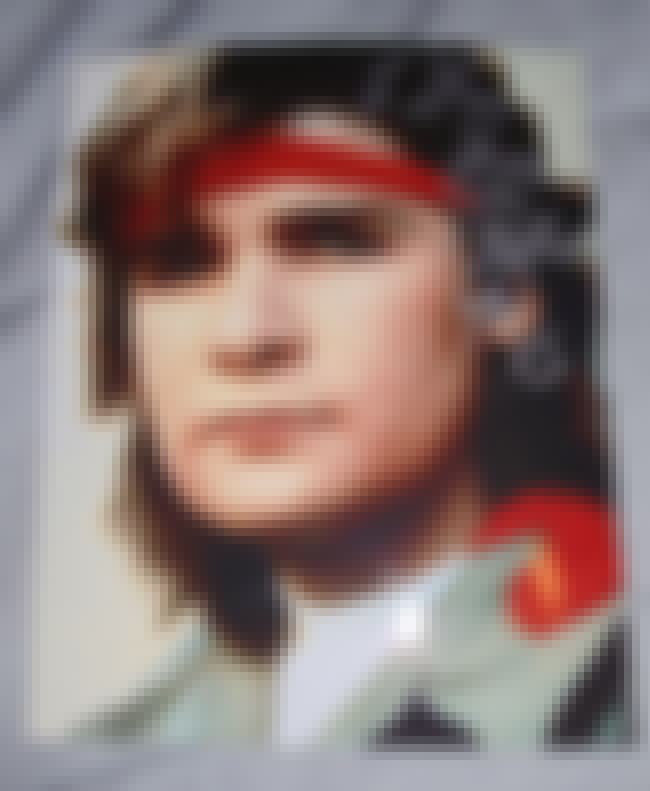 Abuse Became A Normal Part Of Life For The Two Coreys
The violation perpetrated by men in the movie industry began at such a young age that for the Coreys, it became their sad reality. Both boys were often close friends with the same people who hurt them. When he was interviewed later in life, Feldman described feeling like he had nowhere else to turn but to the men who were abusing him and Haim.
Interestingly, Feldman claims that one of his healthiest friendships was with Michael Jackson. One night, after escaping from his first abuser only to have another older man attempt to assault him, Feldman retreated to Michael Jackson's home. He says it was the only safe place he knew. Jackson was understanding and kind, and Corey claims Jackson never once acted inappropriately towards him.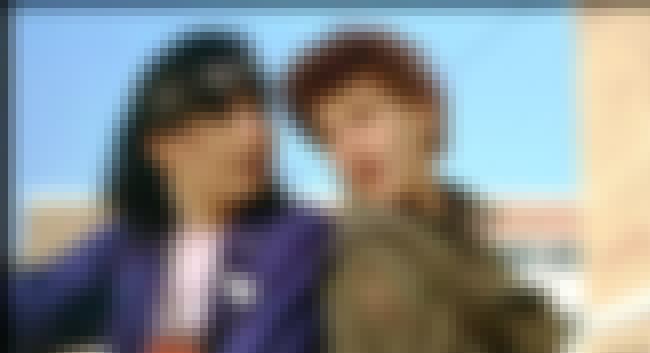 Both Haim And Feldman Spiraled Hard On Drugs
Corey Feldman's father hired an assistant whom Feldman refers to as "Ron" in Coreyography. Ron was responsible for introducing Feldman to hard drugs. Similarly, an older man in the industry introduced drugs to Haim when he was a young teen. Haim drank beer on the set of Lucas in 1986, and a year later on the set of The Lost Boys he smoked his first joint. Eventually he was introduced to cocaine, which later led to crack.
While Feldman sought treatment for heroin addiction and came out on the other side clean and sober, Haim didn't take the same path. He died of pneumonia at the age of 38, which was complicated by decades of hard drug use. Corey's autopsy found that he died of respiratory distress related to pneumonia, but the illness was complicated by "the presence of an enlarged heart and narrowing blood vessels.