Celebrities
What Happened To Daryl Hannah?

Updated June 14, 2019
24.8k views
13 items
Throughout the '80s Daryl Hannah was the it girl who appeared in top grossing movies, in fashion ads, and on the walls of teenage boys across America. She starred in everything from family comedies to neo-noir science fiction pieces. Women wanted to be her and men wanted to be with her, but then she disappeared. After almost two decades of taking time off from her career, she popped up in the Kill Bill films, but that's it. So what happened to Daryl Hannah? Did she go crazy and move under a bridge? Did she start a pottery studio in Santa Fe? Or has she just been living her life?
Where has Daryl Hannah been? Since she dropped off the radar in the '90s she's been allowing herself to grow, and leading a somewhat healthy life - which is honestly really nice to hear. She's been doing a lot of work with the environment, but she's also been posting sort off oddball personal ads to sell her beloved car. When you read about what Daryl Hannah's been up to you'll discover that she's not exactly what you imagined, but she's definitely still a blonde bombshell.
She's Become A Huge Environmental Activist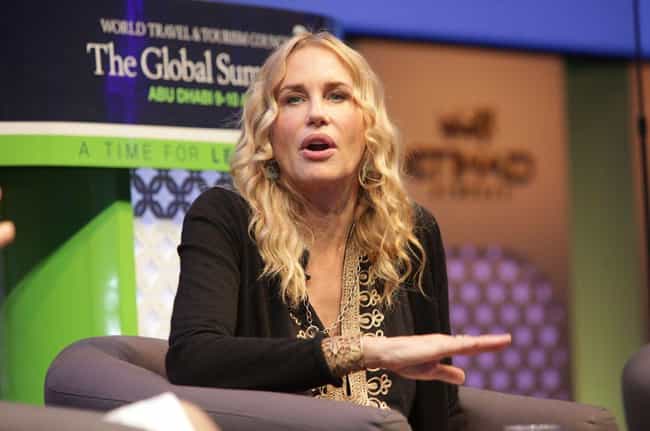 Hannah went from being the envy of the world to saving it. In the past decade or so, Hannah has become an environmental activist. She founded a website called DH Love Life aimed at educating people about the environment, and spreading news about environmental achievements.
She's also worked with various groups to support renewable energy and recycling, animal conservation, and reducing greenhouse gases.
Hannah Says She Struggled With Autism Her Entire Life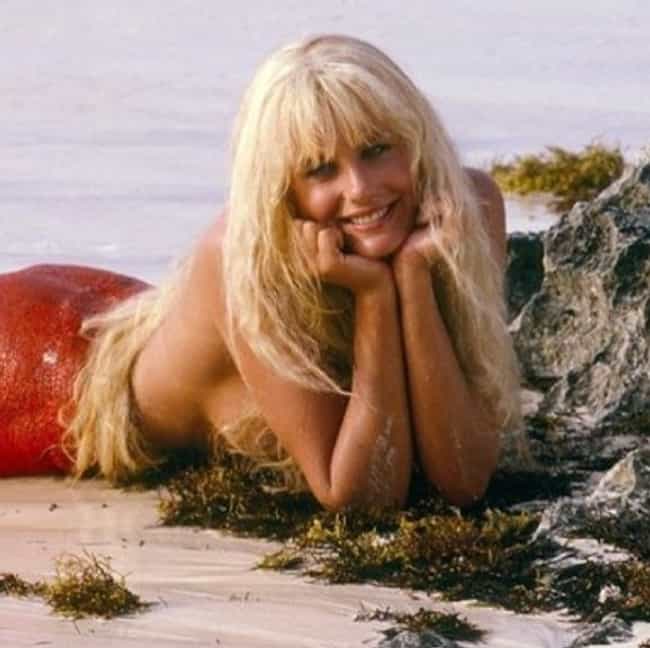 This is something that has to be hard to admit, especially if you're thought of as a classic pin-up. Hannah told People Magazine in 2013 that as a child she was diagnosed with autism, but she never told producers about it because she was afraid of the news affecting her career.
She continued, "I've never been comfortable being the center of attention. It's always freaked me out."
At Some Point She Started Dating Neil Young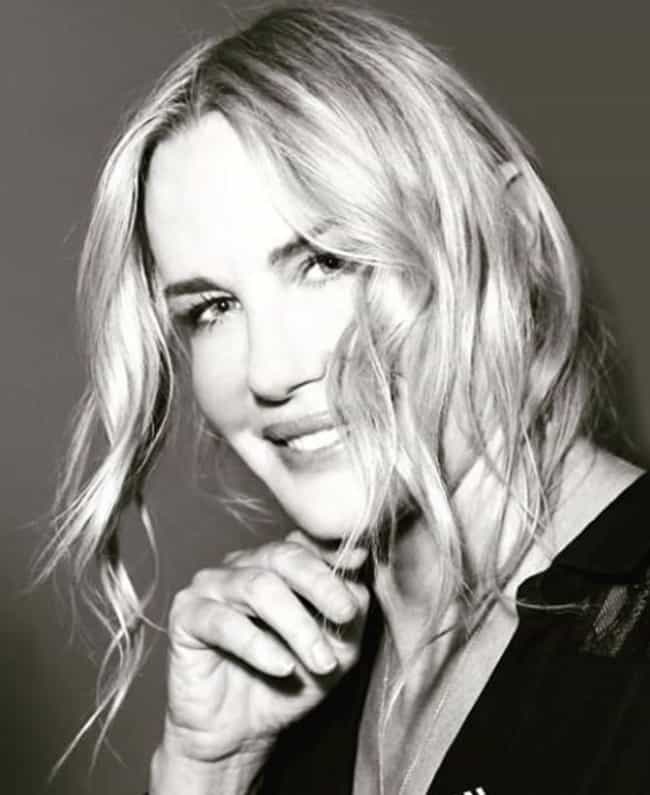 In 2014, news broke that Hannah and folk rocker/environmentalist/guy who keeps on rockin' in the free world Neil Young had started dating shortly after his divorce from his ex-wife Pegi. And it's not just that they were dating, but they were being really cute about the whole thing. A source told People Magazine, "[Hannah and Young were] holding hands and being really friendly, but they were not kissing or anything like that inside of the store."
And if this wasn't already cute enough, "They've taken no effort to even hide it. He recorded a new album a few weeks ago, and she was on Skype the entire time, giving him feedback on every take. He even told people in the studio she was his 'girlfriend.'" It seems like he found his heart of gold. The two got married in a secret ceremony in August 2018.
She Got Into A Feud With David Crosby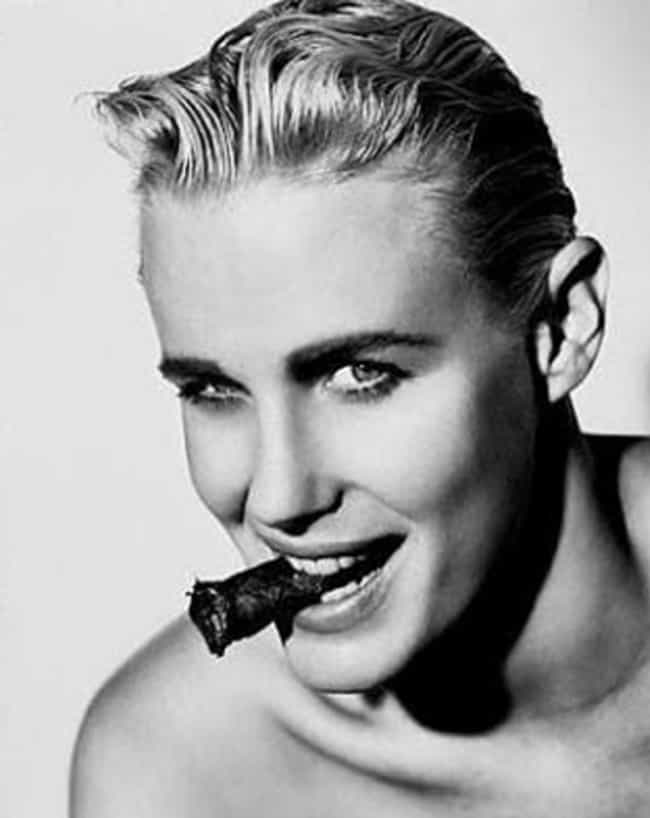 It's never fun to be the new girlfriend that's hanging around an already-established group of friends, but when Hannah started dating Neil Young she pissed off David Crosby. In her defense, it's pretty easy to get David Crosby's goat. When it was first announced that Young and Hannah started dating, Young's old bandmate from CSNY called Hannah a "purely poisonous predator."
He later apologized on the Howard Stern Show after coming to his senses, "I was completely out of line. I have screwed up massively. Daryl Hannah never wound up in a Texas prison. I'm screwed up way worse than that girl. Where do I get off criticizing her? She's making Neil happy. I love Neil and I want him happy."