Unspeakable Crimes

In 1832, Irish Railroad Workers Were Murdered In Pennsylvania For Fear Of A Disease They Didn't Have

When Philip Duffy hired Irish immigrants to build a railroad in Pennsylvania in 1832, he couldn't have known it would end in horror. Many workers at Duffy's Cut died mere weeks after arriving in America to begin work on a railroad in Pennsylvania. While the names of Duffy's Cut's casualties remain largely unknown, they continue to speak to modern scholars and illuminate the railroad's dark history. We may never know for certain what happened at Duffy's Cut, but scientists have no doubt that foul play was involved.
In 1832, eight workers were said to have died from cholera, but when two brothers discovered their grandfather's records, they found a coverup by the railroad company, which hid many more fatalities. Researchers unearthed skeletons that showed signs of severe trauma, indicating that the men didn't actually die from cholera, but rather from something much more sinister.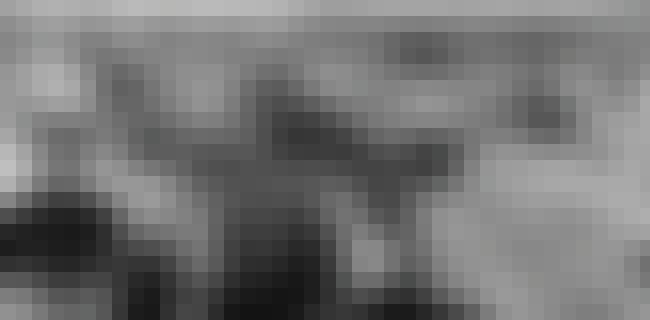 The Skeletons Exhibited Signs Of Bullet Wounds And Blunt Force Trauma
Records show that eight people died of cholera in 1982 while constructing a railroad at Duffy's Cut. But Bill Watson, a history professor at Immaculata University, believes the death count is much higher. The team has excavated seven bodies at the site, and many of them show signs of blunt force trauma and bullet wounds, leading investigators to believe that cholera was not their actual cause of death.
In one of the first skeletons scientists excavated, they discovered that the man had been struck on the head, prompting further investigation. Anthropologist Dr. Matt Patterson discovered blunt-force trauma in three more sets of remains and a bullet in a fourth. Because the immigrants were supposed to have died of cholera, the evidence raised more questions than offered answers. Were the workers killed before they contracted cholera? Or were their murders considered mercy killings for victims suffering severely from the disease? Historians continue to ask these questions as the search for more bodies continues.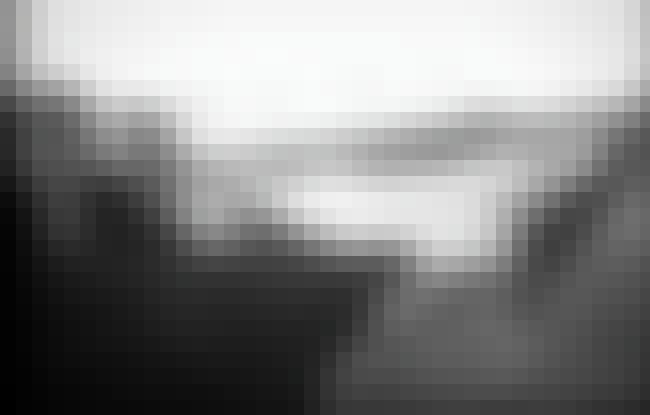 The Railroad Company May Have Covered Up The Immigrants' Deaths
The Watson brothers, William Watson, history professor at Immaculata University, and Frank Watson, a reverend at a local church, discovered an old file in their family's belongings indicating that there was a discrepancy between the railroad's official records about the deaths at Duffy's Cut and those reported by local newspapers at the time. The file belonged to Martin Clement, who eventually became the president of Pennsylvania Railroad. Clement kept detailed records that showed 57 men died at the camp, while newspapers only reported eight deaths. They became convinced that there was more to the story, which possibly includes a coverup by the railroad company.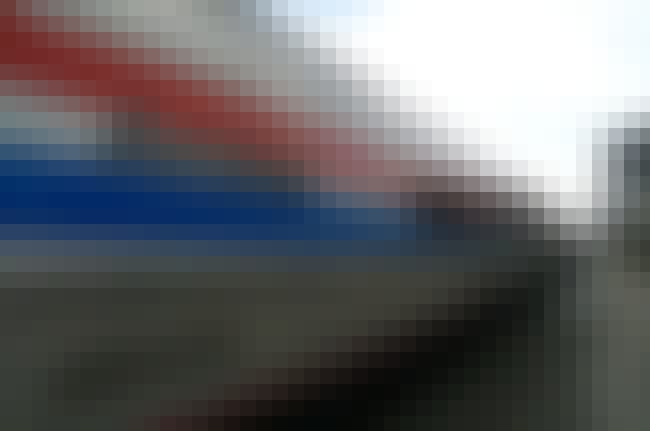 Amtrak Stopped The Excavation Project
The mass grave is 30 feet underground and too close to an Amtrak track to reach. Geophysicist Tim Bechtel said that he "doesn't blame [the company] for not being keen on excavating there," since Amtrak owns the property. Bill and Frank Watson, the leaders of the project, say that although they're disappointed, their true mission was to "get [the immigrants'] stories out of folklore and into actual history," which they feel they've accomplished.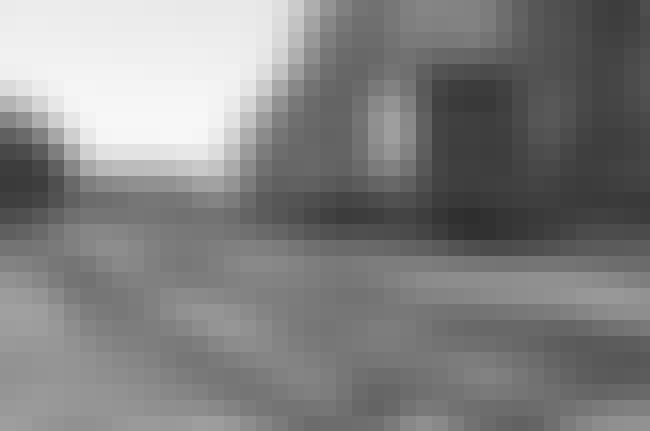 The Immigrants' Work Was Grueling
Constructing a railroad is tough work in and of itself, but it's particularly hard when you have to level out an entire hill before you can put down tracks. Immigrant laborers were seen as disposable, which is why they got the most physically challenging work. In the case of Duffy's Cut, they were required to flatten a piece of land before they could put down the rails, which required moving "sticky, heavy... clay, a lot of stones—shale and rotten rock." Irish immigrants then had to the use the soil from the flattened hill to fill in a neighboring valley.