Entertainment
Everything You Never Knew About Elvira, Mistress Of The Dark And Where She Is Now

Updated February 13, 2020
150k views
13 items
Cassandra Peterson, known to most of the world as Elvira, Mistress of the Dark, is retiring from her gig at Knott's Berry Farm. Elvira has put on a Halloween show, combining spooky with comedy, for twenty-one years at Knott's.
Peterson started working with costumes as a child at her family's costume business, Peterson's Partyland. She decided that she wasn't cut out for "normal" jobs, so she looked to show business. Her career as Elvira took form in 1981 when a local television station in Southern California chose her to host a Halloween Macabre show. She only received $300 for the show but it soon led to other on-screen appearances eventually culminating in her own B movie, Elvira Mistress of The Dark, which is a cult classic among other spooky and paranormal movies.
So where is Elvira now? Well she certainly isn't fading into a quiet retirement despite her Knotts show ceasing. The Queen of Halloween says she is interested in writing an autobiography as well as getting into television. She is interested in an animated series in particular. Check out the list below to get a glance at Elvira's career and learn about some other things you didn't know about Elvira.
back to page 1
Now That She's Not Performing She's Hoping For An Animated Show And Is Writing An Autobiography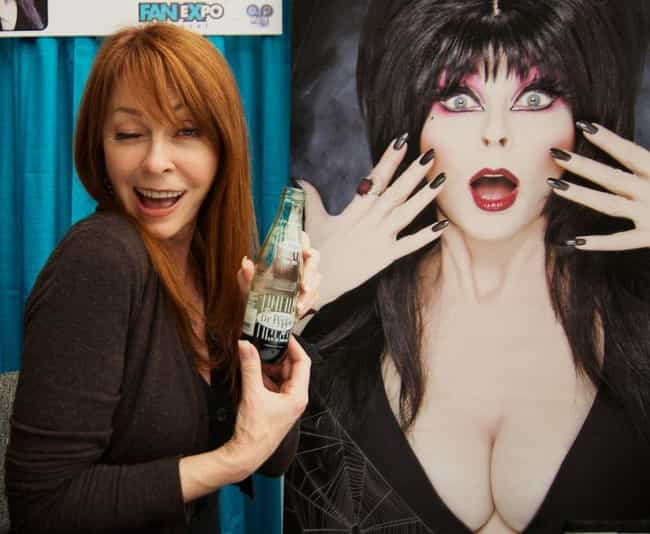 While Elvira will no longer be performing at Knott's Berry Farm, she does not intend to fade into Halloween history. She told the Colorado Springs Gazette that she would love to be back on television with a regular show. Additionally, the "Queen of Halloween" said she has two projects that she is interested seeing to fruition. The first is an animated series, an idea that she admits she had for quite a time. Peterson also stated that she is interested in working on an autobiography.
So, while fans will no longer get to see Elvira at Knott's, they can at least look forward to her new projects.
Peterson Was Once A Member of Improv Group The Groundlings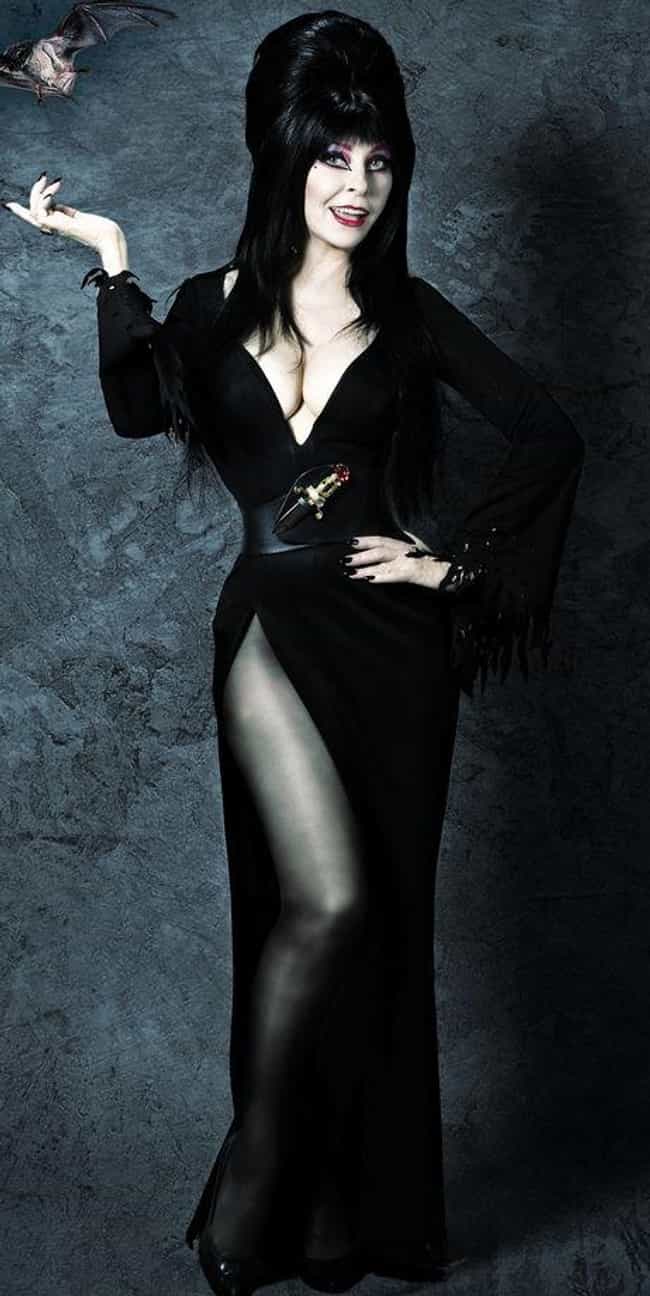 In 1972, improv group The Groundlings started in Los Angeles. It was one of the first of its kind. It was a group where aspiring actors could hone their crafts. Peterson was part of this team, which also boasts other famous cast members. Will Ferrell and Melissa McCarthy are other notable members of the actor's brigade.
With all of the wit that came from being a part of the Groundlings, it's no surprise that Elvira was destined for fame as the snarky and sarcastic Mistress of the Dark.
Elvira Appeared On "The Tonight Show" with Johnny Carson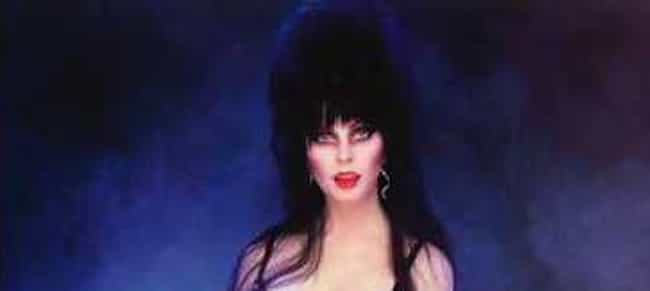 Elvira has come a long way since she developed the dark mistress persona for her 1981 local television gig. One of her big moments arrived in the '80s when Johnny Carson invited Elvira to appear on The Tonight Show. Since that time, Elvira has made countless television appearances. She has been on The Tonight Show seven times. She has also been on Saturday Night Live and ABC's Last Man Standing.
Elvira has established herself as a cultural icon even as Peterson ages into her 60's she pulls off the character without a hitch.
Elvira Was Featured In Pepsi And Coors Commercials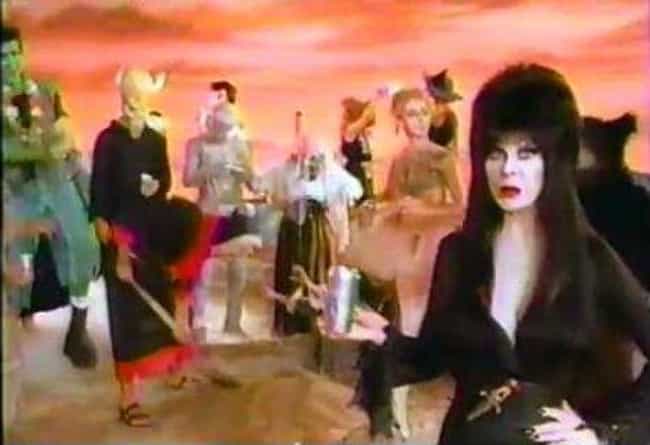 Elvira became a pop culture phenom during the '80s and '90s (and clearly has had staying power long after). Big brands like Pepsi and Coors featured Elvira in commercials and advertisements. When Elvira wasn't seen partying with other monsters, fans could catch her on ads as a Coor's pin-up. In fact, her Coors ad was one of their most successful. She used her earnings from the Coors ads to purchase a house.
Those whose memories go back that far will recall seeing carboard cutouts of Elvira next to Coors products in super markets.