Button Mash
How The Tragic Downfall Of G4 TV Explains Why Video Game Culture Cannot Survive On Television

Updated September 6, 2019
236.1k views
13 items
Gamers today have it easy – everywhere you look online there's interesting, personal, and profound coverage of video games, but that wasn't the case just ten years ago. G4 TV was the only source most people had for personality-based video game news. While magazines and the occasional website scratched the itch, the G4 TV station was the entire package of personality, news, and culture... until it disappeared.
Why did G4 TV fail? What happened to G4 is a mixture of bad timing, poor programming decisions, and, ultimately, the Internet. There is no one specific person or decision to blame for the channel's downfall. Video game YouTube personalities, Twitch streamers, and massive forums make gaming content sound like a surefire hit today, but things were quite different in the mid-2000s.
G4 held on quite a bit longer than you might remember, as it wasn't until 2014 that the channel and website finally shut down for good. The strange story of this seemingly good idea has many gamers wondering how something they have wanted so badly had suffered such a slow, painful, and obscure death. What lies ahead is a detailing of G4 TV's downfall and the reasons it was, ultimately, unsuccessful.
G4 Began As A Tech-Focused, MTV-Style Channel For Young Adults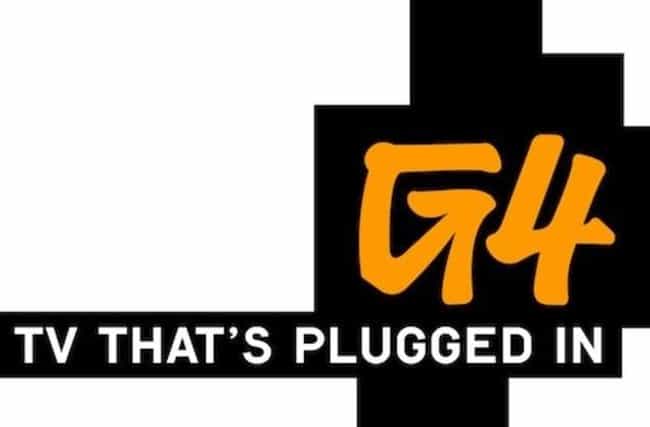 The early to mid-2000s saw a meteoric rise in the popularity of video games, and Charles Hirschhorn, the founder of G4, wanted to capitalize on all of the buzz. Through a partnership with Comcast, Hirschhorn devised a gaming channel that would cater to the MTV demographic – teens to twenty-somethings with slightly rebellious attitudes.
There were early concerns as to whether such a thing would be viable, as this was long before the days of Twitch and YouTube, but Hirschhorn charged forward, viewing G4 as a means to validate video games with a wider audience. G4 marked the first ever gaming-focused TV station with a lineup of original shows about video games and technology.
G4's First Programming Was A Week-Long Pong Marathon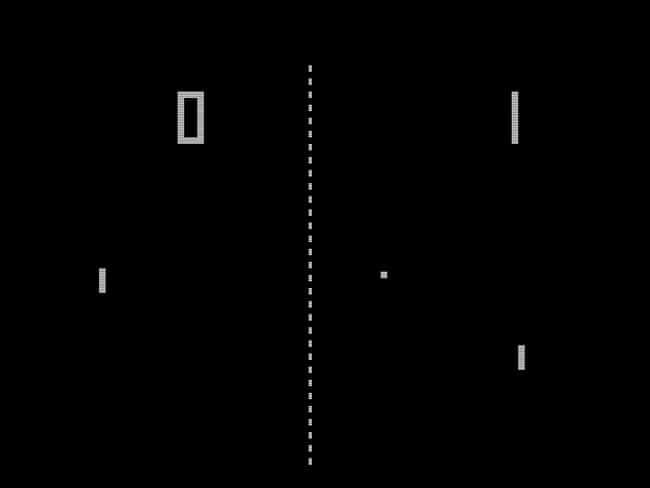 To celebrate the launch of G4, the channel did something quite unusual. Rather than launching with fresh, original content, they instead broadcast a solid week of Pong footage. It was certainly a means to make a statement, not just that their programming would be off-the-wall and interesting, but also asserting their commitment to gaming.
The Pong marathon celebrated the 30th anniversary of the game's release, as the classic title was one of the first to permeate the average home. Launching with a week-long Pong marathon signaled to viewers that G4 TV was serious about its role as a gaming channel. It also indicated the station wasn't afraid to have a little fun with what that meant.
Early G4 Was Dominated By Reruns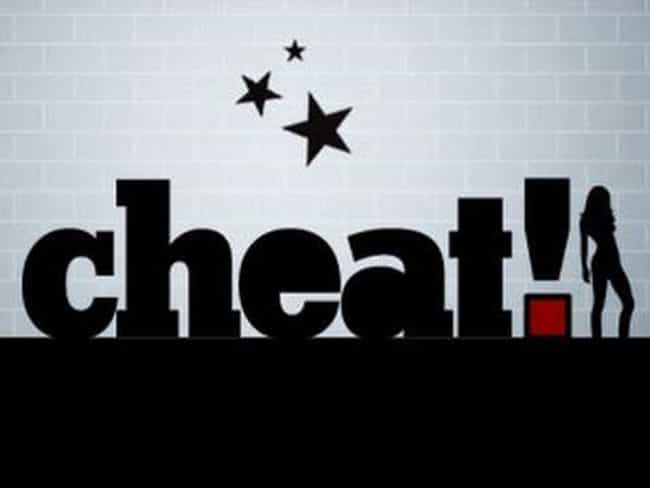 Early G4 programming was comprised of 11 different shows. Unfortunately, those 11 shows weren't enough to fill up 24 hours, especially when most were only taking up half-hour slots. Until additional programming and advertisements arrived, the station was largely dominated by reruns.
Though it was still finding its footing in the beginning, the lack of original content lingered throughout its lifespan. Advertisers and investors were concerned viewers weren't interested in watching video game content, and a shallow pool of content didn't help either. G4 consequently struggled to find advertisers until it eventually shut its doors.
G4 Employees Were Allegedly Mistreated And Paid In Pizza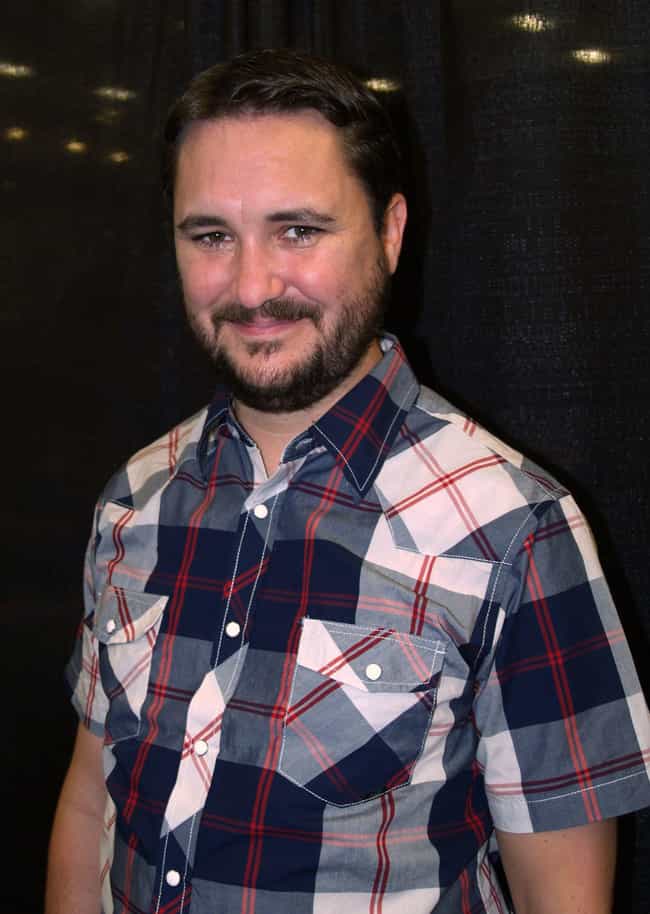 Wil Wheaton was one of the early faces of G4. He and Travis Oates hosted a competitive gaming show called Arena. However, this partnership soon ended as the two personalities suddenly quit – Wheaton later cited unprofessional conduct on the part of the show's producer as the main reason why in a blog post.
Specifically, "unprofessional conduct" included the aforementioned producer yelling at the show's hosts, verbal threats, and paying contributors in pizza. With some of the top-billed talent leaving due to poor treatment, a bad precedent was then set for retaining hosts in the future.