Entertainment
What Happened To The Cast Of Hocus Pocus?

Updated December 4, 2019
1M views
12 items
It's hard to believe, but when it was first released in 1993, Hocus Pocus was neither a critical nor box office success. It was just too weird, too adult, too non-Disney, and it seemed likely to end up largely forgotten. But thanks to repeated Halloween airings on television over the following years, it became a cult classic.
Many fans are probably curious about the Hocus Pocus cast now. In addition to the trio of stars at its core, the film boasted a strong lineup of child actors. So where did those kids go? If you've ever wondered what happened to the cast of Hocus Pocus, they've had varying degrees of success in the industry, but one thing is certain. Hocus Pocus then and now is a classic, and it wouldn't be as beloved as it is without its memorable, talented ensemble.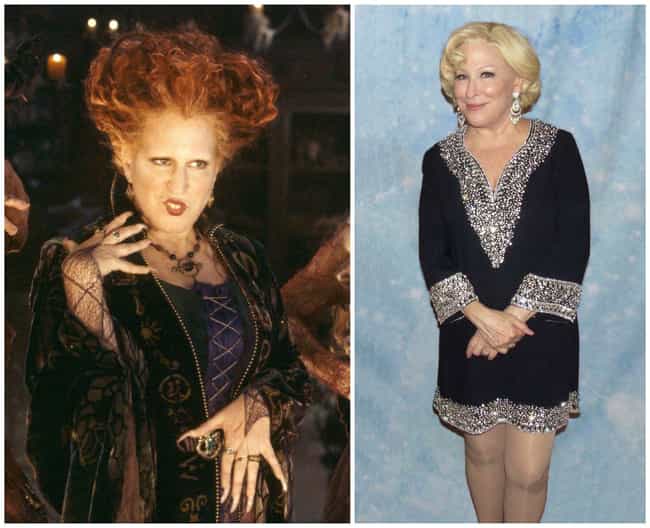 The Divine Miss M played Winifred, the eldest of the Sanderson witch sisters. With her blazing red hair piled high atop her head, a pursed, kewpie-doll mouth, and a set of protruding, rabbit-like teeth, Winifred attempted to carry out her plan to steal the souls of the children of Salem.
Bette Midler's career since Hocus Pocus has taken her from box office and recording star to nothing short of a living legend. She has released multiple albums, gone on several tours (including a Las Vegas residency), and starred in dozens of films. She returned to the Broadway stage in the title role of Hello, Dolly! and won Tony, Drama Desk, and Outer Critics Circle Awards for her remarkable performance. Midler is also extremely active in charity work, mainly with the New York Restoration Project and various AIDS organizations.
Age: 73
Credits: Divine Madness, Beaches, Hocus Pocus, Bette Midler in Concert: Diva Las Vegas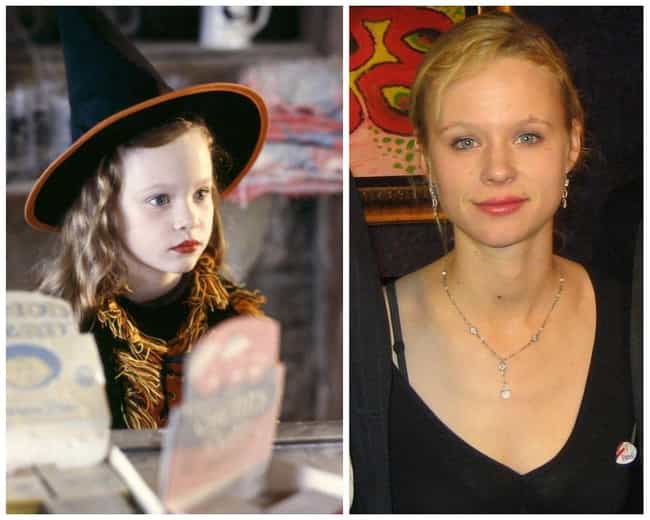 Dani Dennison was the determined eight-year-old trick-or-treater whose wiles and headstrong nature helped thwart the Sanderson sisters. The actress who played her, Thora Birch, was an established child performer who had appeared in commercials, television shows, and a handful of movies before Hocus Pocus came along.
After the movie, Birch worked in a number of mainstream and independent projects. Her highest profile role was likely that of Kevin Spacey and Annette Bening's daughter in the Oscar-winning American Beauty. After a period of time in the 2000s, when it was hard for Birch to find work, she returned to acting, nabbing the role of Gamma on The Walking Dead in 2019.
Age: 36
Credits: American Beauty, Ghost World, The Hole, Patriot Games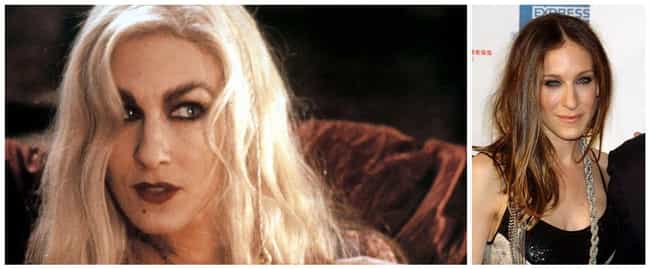 As the flirtatious, siren-voiced youngest Sanderson sister Sarah, Sarah Jessica Parker lured children to the witches' lair. Parker was a young performer who broke into the entertainment world via theater. But she had her biggest success post Hocus Pocus; Sex and the City made her a household name.
Besides the beloved HBO series, Parker has led a number of prominent projects in television, on film, and in the fashion industry.
Age: 53
Credits: Sex and the City, Sex and the City, Ed Wood, Sex and the City 2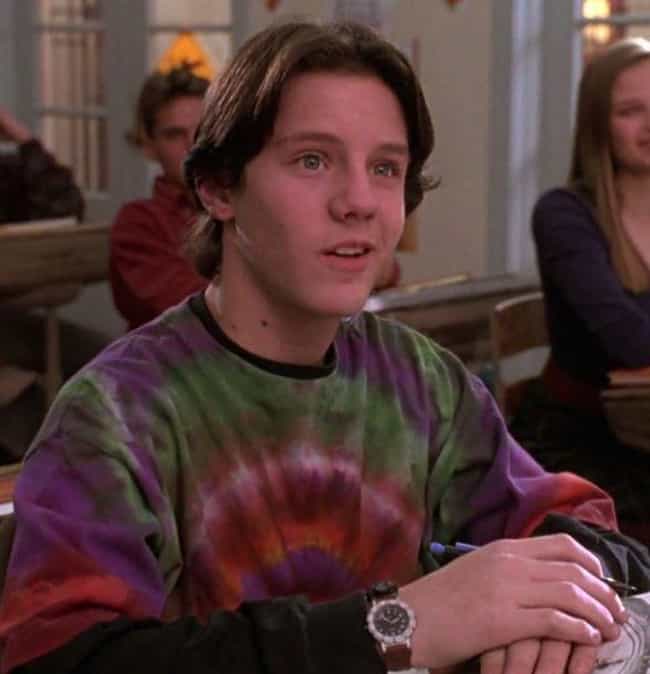 Dani's older brother Max Dennison was the teen who lit the magic candle that released the Sanderson sisters and their wrath upon Salem. Angry about his family's move from L.A. to Salem, Max found newfound purpose defending himself, his family, and the girl he hoped would become his girlfriend from the witches' schemes.
Actor Omri Katz was a successful child star before Hocus Pocus, his most notable role being that of J.R.'s son in the television series Dallas. Katz made just a few more movies and television shows after Hocus Pocus, and seems to have retired from the industry. These days, he's a hairdresser.
Age: 42
Credits: Hocus Pocus, Dallas, Eerie, Indiana, Matinee, + more