Music
What The Heck Ever Happened To Hoku?

Teen pop artist Hoku was a one-named singer and two-hit wonder. Two big songs defined Hawaiian performer Hoku's music career: "Another Dumb Blonde" from the 2000 Nickelodeon film, Snow Day, and "Perfect Day" from the Legally Blonde soundtrack. But like many teen pop acts of the 1990s and early 2000s, she was a fleeting presence on the music scene. Perhaps you want to learn what happened to Hoku or other fun facts about her life, both before and after she went all "Blonde" and "Perfect."
Hoku certainly has musical DNA: her dad was the late singer, Don Ho. After she moved to California from Hawaii, her vocal talent drew comparisons to Britney Spears and Christina Aguilera. But Hoku reportedly stepped away from mainstream pop because she wanted to maintain a wholesome image due to her faith; she is now a married mom who is deeply involved in her California church.
She still sings and might surprise us with another hit, albeit in the inspirational musical category.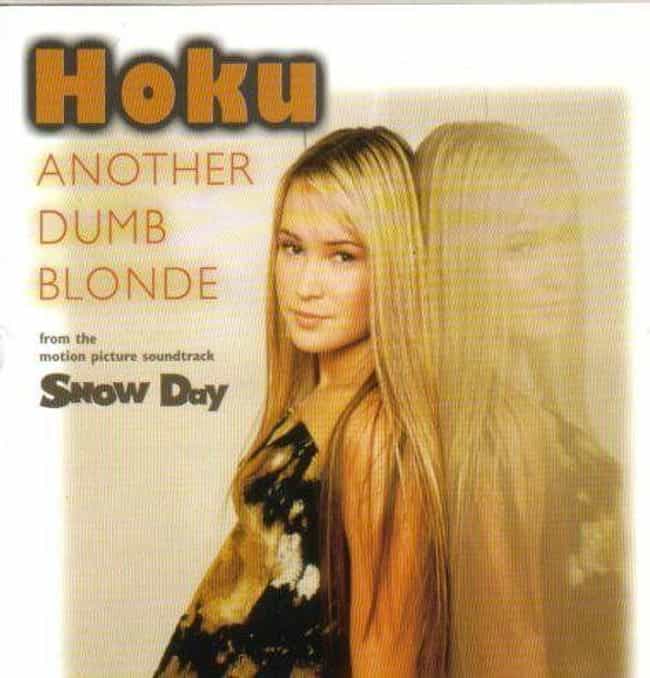 Now A Brunette, Hoku Is Not 'Another Dumb Blonde'
Hoku is best-known for her pop single, "Another Dumb Blonde," but the once-blonde singer now mostly sports dark brown hair. On her Instagram account, the singer proudly displays her darker 'do. In one photo, she has an ombre look.
On the cover of her EP, Called by Name, Hoku has brown locks as well, but it's mixed with some blonde.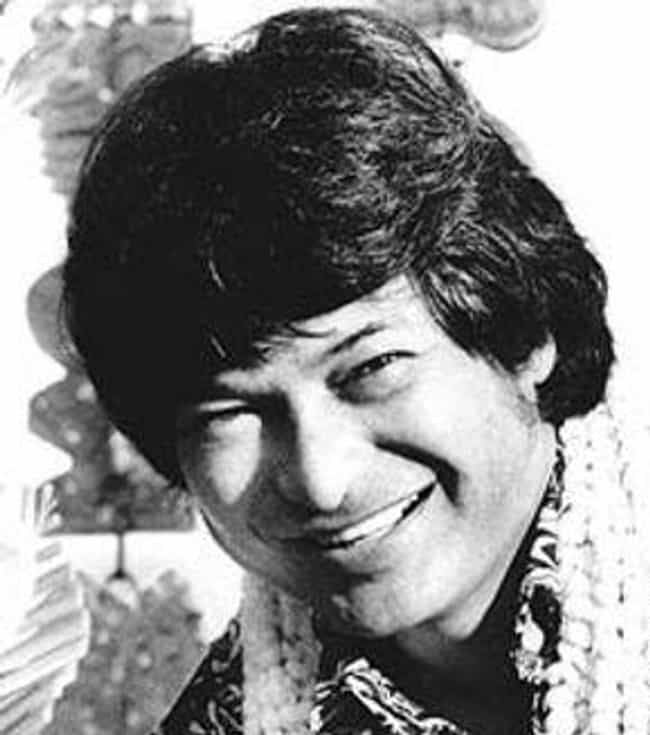 Her Dad Was Don Ho, The Famed Hawaiian Musician
Hoku's musical talents run in the family. Her father is singer Don Ho, who became a mega-star after releasing "Tiny Bubbles." As a result of the track's popularity, Ho became synonymous with Hawaiian travel and leisure, and he promoted traditional Hawaiian music in the mainstream. Ho also hosted a variety show on ABC from 1976 to 1977. He passed in 2007 at age 76.
Hoku, whose name means "star" in Hawaiian, was born in 1981 on Oahu. She had lots of siblings to practice her pitch-perfect vocals on, as Ho had six children from his first marriage to the late Melva May Ho, and three with his girlfriend, Patricia Swallie Choy (who was also a singer), including Hoku.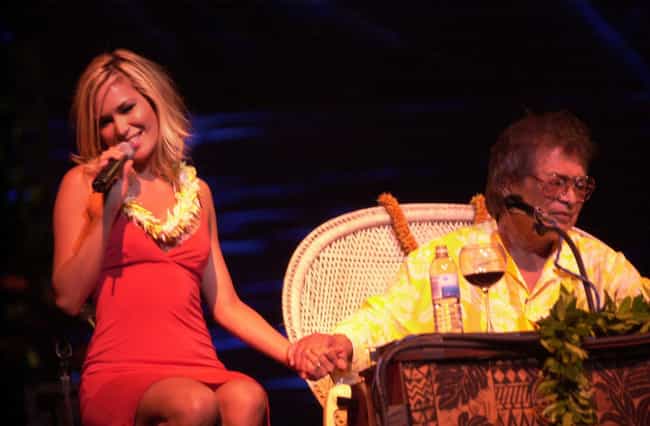 Hoku's Talent Was Apparent At A Young Age
Hoku's vocal prowess stood out early on in her life. At the Hilton Hawaiian Village, Don brought his little girl, then a toddler, on stage to sing "Tiny Bubbles" with him. By age 11, she had virtually mastered Whitney Houston's "I Will Always Love You."
Paul Bryant, music director at Z100, New York City's Top 40 radio station, told People magazine in 2000 that Hoku could fit right in with other young female mega-singers:
When Britney Spears came on the scene, they said no one else could do it. Then came Christina Aguilera. Now it's Hoku.
Hoku Became A Pentecostal Christian After She Developed Eating Disorders
In her early teen years, Hoku embraced her Christian faith. By 1995, she reportedly became a Pentecostal Christian, and religion has remained a crucial part of her life ever since. She started attending church after bouts with eating disorders.
At age 13, Hoku said, she reached a personal rock bottom by trying to balance school and singing, and going to church helped her find her footing again.