Celebrities

Whatever Happened to Ja Rule?

Rapper Ja Rule ruled the airwaves in the late '90s and early '00s. From anthems like "Holla Holla" to smooth R&B collaborations with Ashanti, Jennifer Lopez, and Christina Milian, R.U.L.E. and his songs were everywhere. But what happened to Ja Rule after his reign at the top of the charts came to an end? And where is Ja Rule now?
When his record label, Murder Inc., came tumbling down, Ja's career followed, as he engaged in - and lost - a well-publicized conflict with up-and-comer 50 Cent. He had a few acting roles and attempted to start his own label, but things hit a snag when he went to jail in 2011. But the Ja Rule stories don't end there. When he got out, he revived his career by penning an autobiography, touring his biggest hits, and engaging in some notable business ventures - though some were more successful than others.
His Career Went Downhill After A Federal Lawsuit And Rap Beef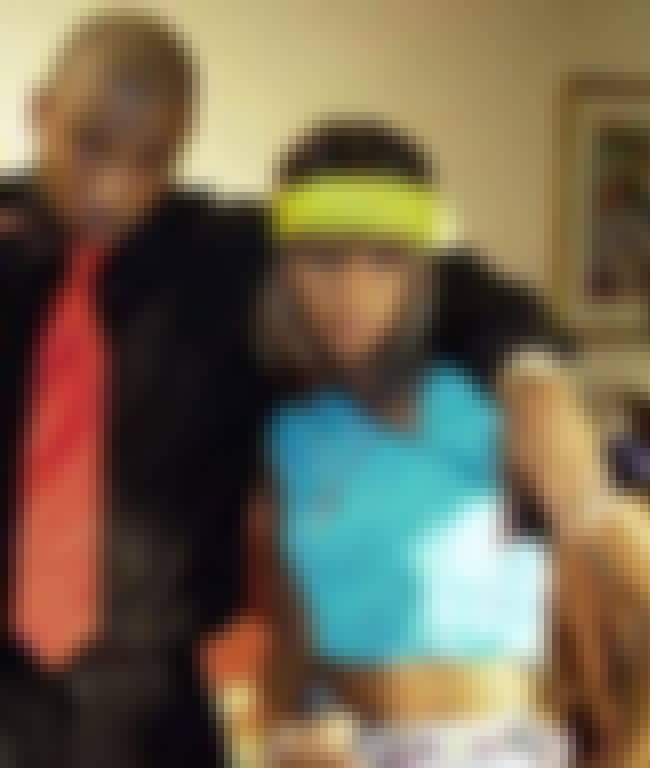 When Ja Rule's record label, Murder Inc., became embroiled in a federal case in the early 2000s, all musical ventures were shelved. Ja's career suffered; his parent label, Def Jam, was allegedly blocking release of some old music, and thus stopping Ja from making money. Murder Inc., Ja, and his business partners Chris and Irv Gotti also got slammed in the press.
And then there was his beef with 50 Cent. Both stars from Queens, these rappers had a long history of physical conflict, but things got ugly on the radio when 50's career began to take off. The two released scathing diss tracks, but by this time, many fans had already switched allegiance to 50, who dubbed Ja "soft" for singing on songs. When 50 Cent's debut disc, Get Rich or Die Tryin', blew up, that was all she wrote.
He Went To Jail For Illegal Gun Possession And Tax Evasion
In 2011, Ja Rule was sentenced to two years in prison for tax evasion and criminal possession of a weapon. The former charge came from him failing to pay $4 million in income tax; the latter was from a 2007 incident, in which a gun was found in a car Ja was riding in.
He was eventually released early in May of 2013, however.
He Started His Own Indie Record Label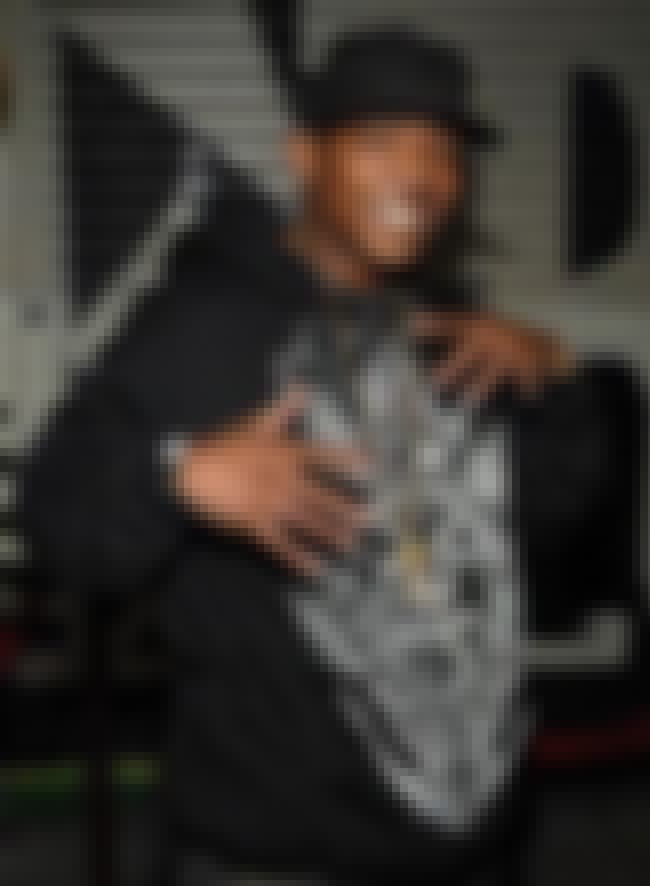 While embroiled in legal troubles, Ja did release a few relatively unsuccessful albums. In the process, he stepped away from Murder Inc. to found his own imprint, Mpire. The discs he released on Mpire included Pain is Love 2, a sequel to a hugely successful album put out years before; the new release severely underperformed.
He Wrote An Autobiography
Ja Rule published a memoir called Unruly: The Highs and Lows of Becoming a Man in 2014. The book covered not only Ja's professional successes, but also details about his wife and children, and how stardom changed him.
In one revealing anecdote, Ja mentioned that he lost his virginity at 10 or 11. He wrote, "Having your first taste, you know, like a vampire having your first taste of blood, is something you don't want to stop. You want to continue."