Entertainment
Everything Jesse Camp Has Been Up To Post His Career As Your Favorite MTV VJ

Updated November 7, 2018
132.4k views
14 items
When MTV was still awesome, one of the last great things that they did was put Jesse Camp on the air with the Wanna Be A VJ contest. As an MTV VJ, Jesse Camp was an antidote to some of the stuffier, original MTV VJs with his love for glam rock and tendency to space out on camera. But what ever happened to Jesse Camp? After his tenure on MTV ended he pretty much disappeared. Is he okay? What's Jesse Camp been up to?
As '90s nostalgia became ubiquitous, unverified stories about Jesse Camp began to appear out of the ether. Someone said that they saw him working at a pet store, and, supposedly, he was also a telemarketer - but it's impossible to know if those were just web-based urban legends or the real-life fallout of having achieved televised fame at such a young age. So, where is Jesse Camp now? Strap on your floppy hat and get ready to find out.
He Went Missing In July 2018
On July 19, 2018, Camp's sister, Marisha, filed a missing person report with the Riverside Police Department stating that her brother was missing. Marisha had not heard from her brother since "around the 11th or 12th," of July, which she told police was "unusual."
The Fontana Police Department told Entertainment Tonight that Camp was stopped outside of a Sherwin Williams paint store on July 19, 2018, for a "pedestrian check," although they did not provide the context of said check.
On July 24, 2018, officials located Camp and said he is "not in need of any assistance."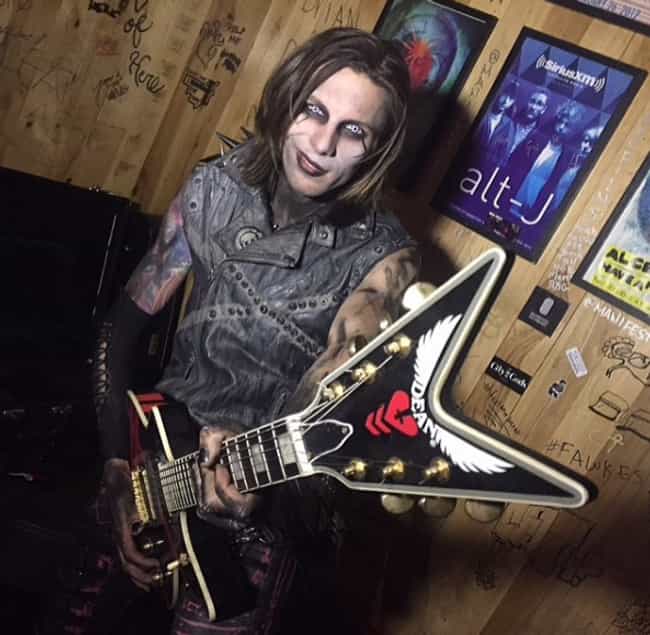 Maybe this part of Jesse Camp's story was lost on you, or maybe you were one of the 10,000 people who actually bought Jesse & The 8th Street Kidz, the album released by Hollywood Records in 1999. The album was produced by Rob Cavallo (think Green Day, Kid Rock) and it's packed with 46 minutes of glam rock, New York Dolls-aping sounds that weren't even popular when Camp was a VJ.
It's kind of a mess and wasn't well received. How did a record that should have been very straightforward become such a mess? Mike Denied, a member of G. G. Allin's final backing band, The Murder Junkies, thinks that Jesse's sound didn't cut through because there were just too many cooks in the kitchen.
Jesse's Hair Is Less Of A Mess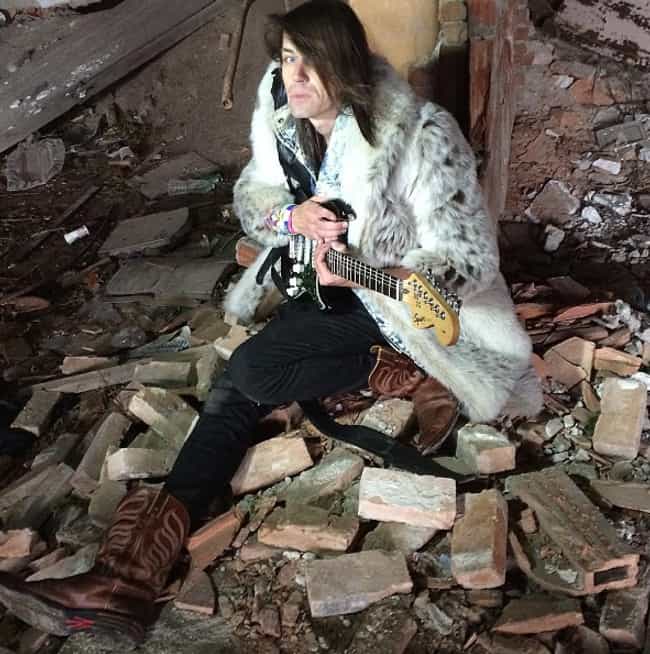 If you remember one thing about Jesse Camp, you remember his hair. That back-combed, spiky, gross glam-thing that, according to Camp, was "crafted by Astroglide." Now, rather than carrying around a grease bucket on his head that looks like something Russell Brand would scoff at, he has very long and pretty hair that likely carries the distinct smell of a cheap hair straightener. That sounds rude, but it's definitely an improvement.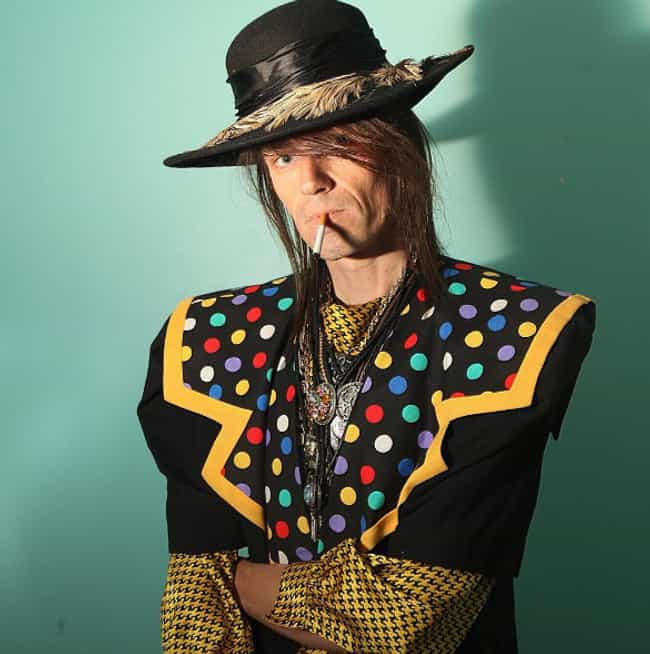 It's totally fine that Jesse Camp was on drugs when he was a VJ - how else are you supposed to get through an interview with Fred Durst? And while that kind of thing is cute when you're 18, it's a whole lot less cute when you're in your 30s and famous for having been semi-famous. In 2016, he bumped into Page Six and they let him do some throw-back VJ stuff, but he ended up mixing up the New York Post with the New York Times - a totally normal mistake for someone like Camp - but rather than play it off as no big deal he blamed it on his drug intake.
He told the gossip rag, "I'm zipping it 'cause I am on a very bad acid trip at the moment and I think I'm being interviewed for the New York Post - so clearly I'm not in my right head."