Weird History His Grandfather Was The Richest Man On Earth, He Was Kidnapped At 16, And Nobody Came To Save Him

2.5M views
12 items
Follow
To understand the Paul Getty kidnapping, you need to know a little bit about Getty family history. Paul, also known as John Paul Getty III, was the grandson of J. Paul Getty, the man who founded Getty Oil Company in the 1940s and became extremely wealthy. He worked hard for his money and even learned Arabic in order to cement his status in the Middle East. Despite his vast amount of wealth, he was a very frugal man. He had all the money in the world, but he was very particular about how it was distributed among his children and grandchildren.
He was such a miser that his fifth wife, Teddy Getty Gaston, revealed in a 2013 memoir that her ex-husband got upset with her for spending too much on medical treatments for their six-year-old son, Timmy, who had a brain tumor and was blind. When Timmy passed away six years later in 1958, his father did not attend the funeral.
It really doesn't seem too surprising that Getty refused to pay Paul's ransom after he was kidnapped. But was money really more important than blood?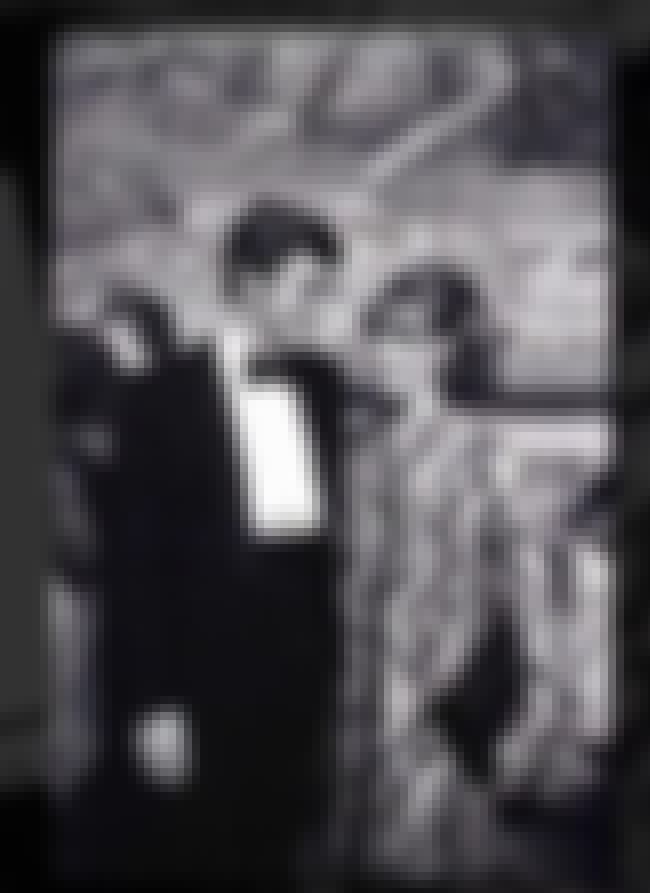 Paul's Father Was A Drug Addict, And His Stepmother Died Of A Heroin Overdose
John Paul "Eugene" Getty, Jr., had four sons with his wife Gail Harris. Their son Paul was born in 1956, and the couple divorced when he was eight. Eugene relocated to Rome and married a Dutch actress named Talitha Pol. The pair became addicted to drugs, and Pol overdosed on heroin in 1972. Police believed John Paul Getty, Jr. was partially responsible for his wife's death, but he was never charged with a crime.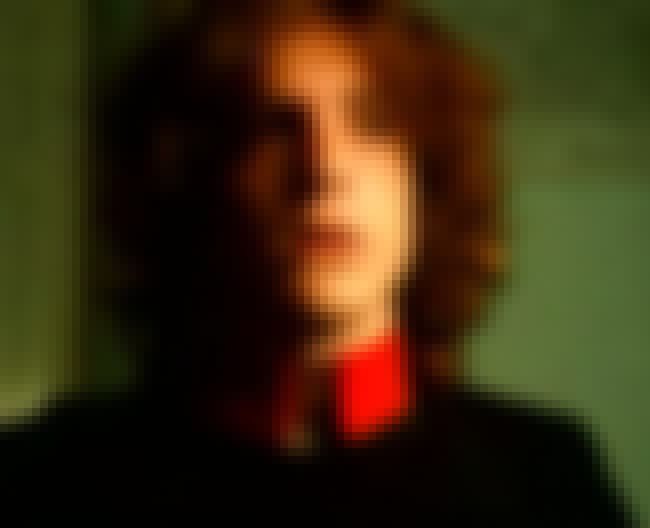 He Was Expelled From School & Was A Free Spirit Living In Rome
When he was 16, Paul was living in Rome near his father, who was in charge of his family's Italian part of the business, Getty Oil Italiana. Paul lived on his own after he had gotten expelled from a private school and was enjoying life as a carefree teenager without any responsibilities. He partied at clubs and participated in political demonstrations. He made money by appearing as an extra in films and selling jewelry and paintings.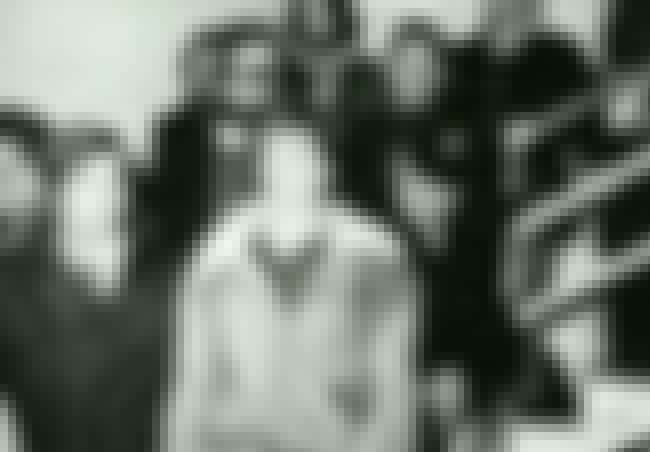 He Was Kidnapped At 16, And His Captors Asked For A Multi-Million Dollar Ransom
On the night of his kidnapping, Paul was reportedly hanging out in the Piazza Navona with a Belgian go-go dancer on July 10, 1973, when he vanished. The Italian mafia grabbed Paul, placed him in the back of a van, and drove him 300 miles south of the capital to Calabria, which is surrounded by mountains. His captors contacted Paul's family and asked for $17 million in ransom.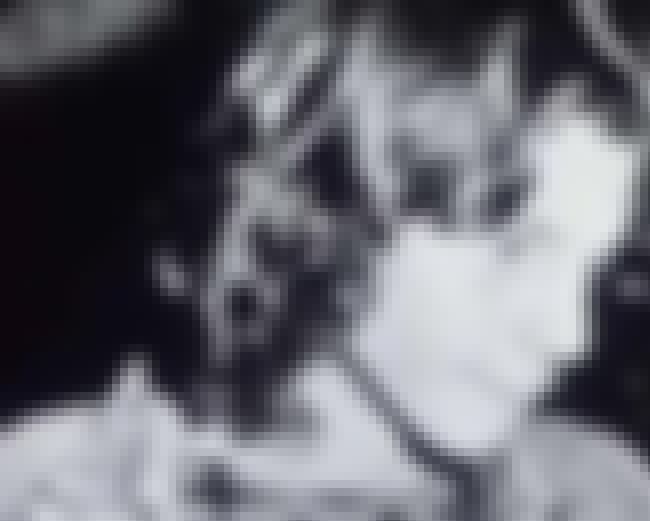 Paul's Family Thought He Made Up The Kidnapping Story To Get Money
Even though kidnappings were not uncommon in Italy at that time, there was some doubt at first that Paul had indeed been kidnapped. People believed he made it up in order to get money from his grandfather, who had cut off his son. Paul was even known to joke about faking a kidnapping.
As a result, the police and Paul's friends didn't take him seriously. But Paul wrote a letter to his mother, pleading for help. It was published by TIME on July 30, 1973:
"Dear Mother: I have fallen into the hands of kidnappers. Don't let me be killed! Make sure that the police do not interfere. You must absolutely not take this as a joke…Don't give publicity to my kidnapping."