Unspeakable Times
Johnny Gosch Disappeared From His Paper Route In 1982, And He's Still Missing

A 12-year-old boy named Johnny David Gosch mysteriously disappeared on September 5, 1982, part-way through completing his morning paper route in Des Moines, Iowa. What happened to Johnny Gosch is an open question. Despite witnesses who claim they saw him being pulled into a blue Ford Fairmont, Gosch has been missing for more than three decades, and investigators are no closer to solving his disappearance.
While his case remains unsolved, Johnny Gosch's disappearance promoted major changes in future investigation strategies that would go on to help decrease the risk of losing more children to tragic circumstances. Gosch's parents brought awareness to an epidemic of missing children by campaigning for their son's safe return. His story was the catalyst for a new US law called the Johnny Gosch Bill, which requires police to begin investigating missing child reports immediately.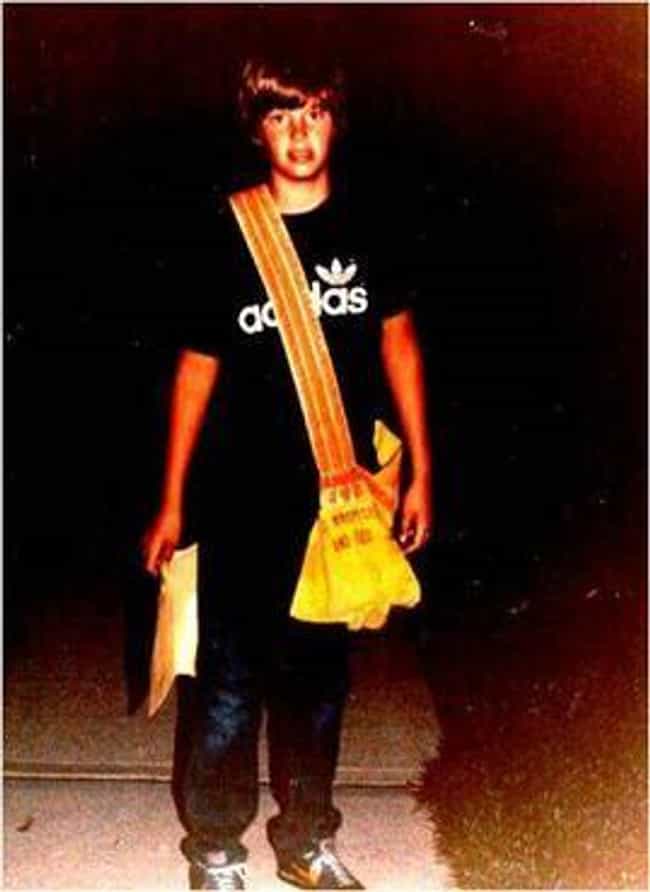 Gosch Was 12 Years Old When He Vanished
On September 5, 1982, 12-year-old Johnny Gosch left for his paper route. Gosch was typically supervised during the route, but he snuck out early after being told he was not allowed to go out on his own. He was supposed to wake up his dad, but failed to do so, and left with his dog instead; she returned without Gosch.
Gosch did arrive at the pickup point and set off with his morning papers, but he did not complete the job. When customers called his parents to let them know they hadn't received their papers, his parents thought he might have overslept; however, they found his room empty.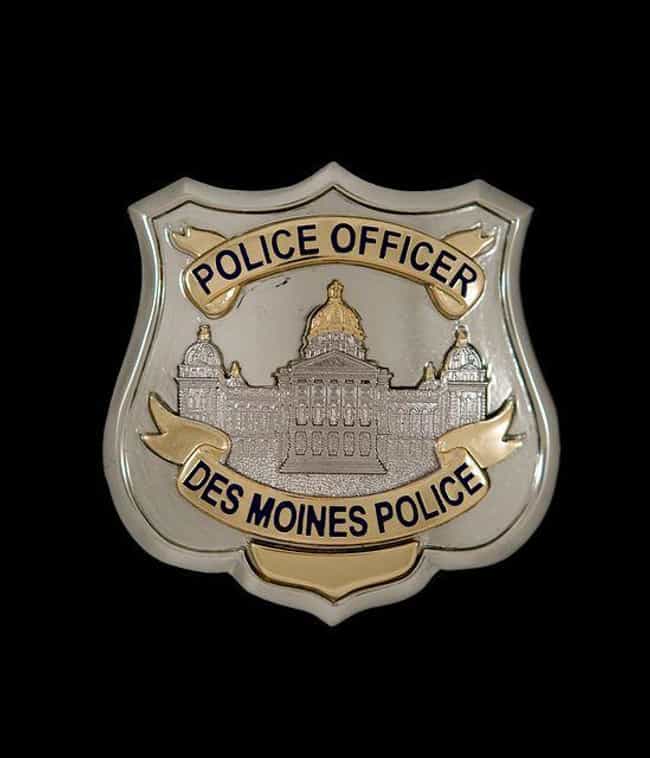 Gosch Couldn't Be Considered Missing Until 72 Hours Had Passed 
When Johnny Gosch was initially reported missing, police did not act quickly. They did not arrive on the scene until 45 minutes after Noreen Gosch reported the incident. During that time, Gosch got statements from five witnesses.
It wasn't until 72 hours had passed that a serious search was pursued. Gosch believes this delay may have contributed to the fact that her son is still missing in 2019.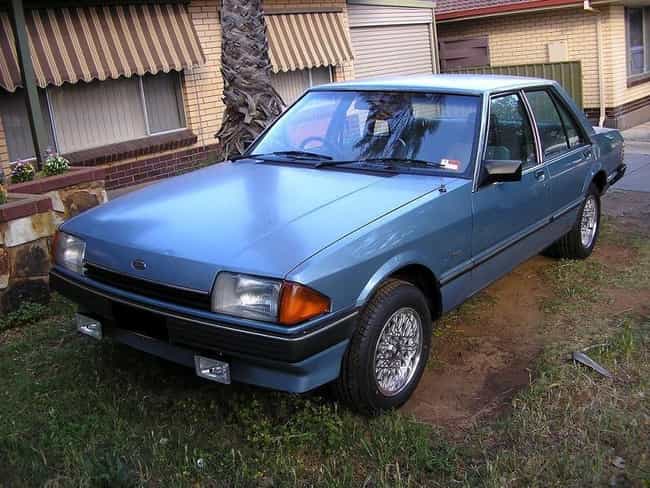 Neighbors Reported Suspicious Activity On The Morning Of Gosch's Disappearance
Multiple witnesses claim to have seen Gosch talking to a man in a blue Ford Fairmont. One of the witnesses, a retired attorney named John Rossi, said Gosch was giving the man directions, and he actually enlisted Rossi's help. The man made a U-turn and took off. Some witnesses say they saw the same car approach other paper boys for directions later on.
Exactly what happened next is unclear, but a few witnesses reported seeing Johnny being pulled into the car. Others say they saw a white van parked in the neighborhood. One witness claims to have spotted someone taking photographs of Gosch in the days leading up to his disappearance.
Authorities Initially Assumed Gosch Ran Away, But Eventually Considered Foul Play
According to Noreen Gosch, the police considered her son to be a runaway. Gosch alleged Orval Cooney, the Des Moines police chief at the time, stood on a park table and used a bullhorn to deter the investigation, telling searchers that the boy was a runaway. Lt. Cameron Coppess does not corroborate this claim.
Though police began to suspect foul play after the initial 72 hours had passed, they maintain their skepticism in regards to leads dug up by the Gosch family's private investigator. The PI asserts Gosch is the victim of a form of human trafficking; police say that while it is possible, there is no clear evidence to support this.