READ
Whatever Happened To JoJo?

By the age of 13, Joanna "JoJo" Levesque was already on top of the Billboard charts with her debut single "Leave (Get Out)." As awesome as that sounds, JoJo was starting the most trying time of her life. Despite being the youngest solo artist to hit number one, her terrible record contract kept her from capitalizing on her success. After her second album went gold, she more or less disappeared, leaving fans wondering what happened to JoJo?
In the decade following her second album, Levesque worked on new JoJo music, got embroiled in a major lawsuit, lost a parent, and found herself with a new group of fans thanks to her refusal to quit. Keep reading to see JoJo now, and if you don't want to jam, then you can leave (get out).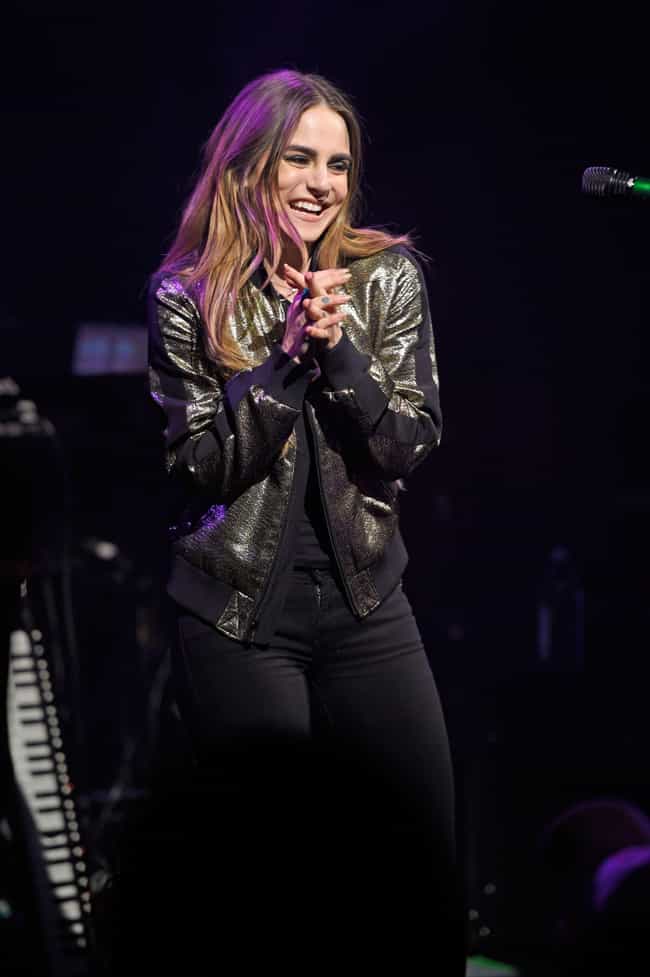 In 2018, She Re-Recorded Her Original Album
JoJo surprised everyone just before Christmas in 2018 when she announced she had re-recorded all the hits from her original 2004 debut album, JoJo. After years legally battling her record label, Blackground, the company pulled her album from streaming services when she finally won her suits in 2014. JoJo fired right back, dropping some of the re-recorded tunes via Twitter and signing off, "Love, Jo."
JoJo Signed Her First Contract When She Was 12
JoJo signed her first contract with a major label at the age of 12. She was approached by Blackground Records head Barry Hankerson, who claimed the ghost of Aaliyah, his late niece, had led him to the young girl from Boston.
After signing with Blackground, Universal released JoJo's eponymous first album, which spawned the hit "Leave (Get Out)" in 2004. Two years later, she released her follow-up record, The High Road, which went gold.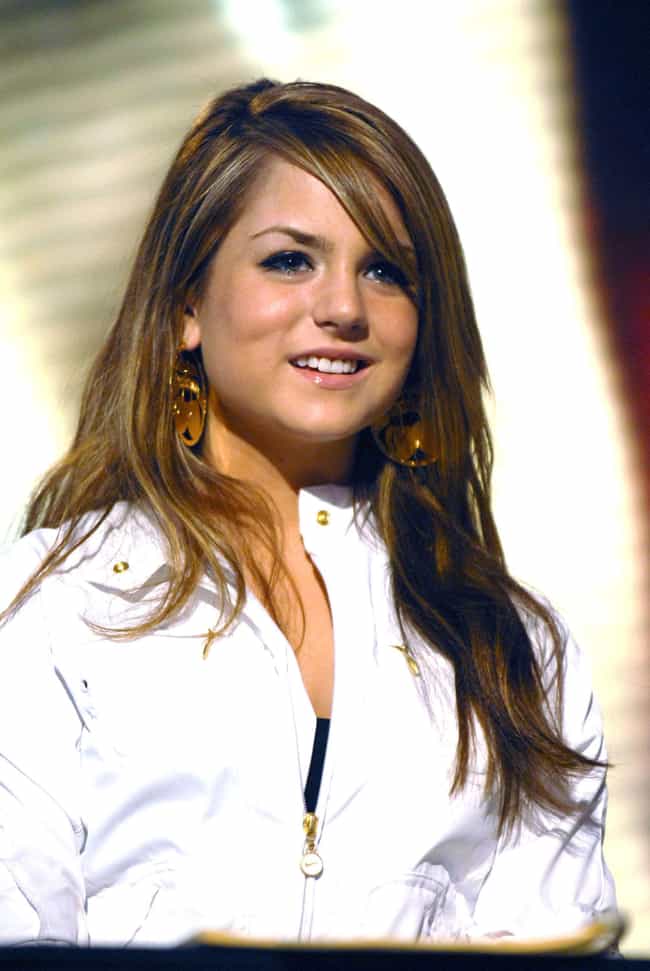 Her Label Signed The Teenager To A Seven-Album Deal
Not unlike the old Hollywood contract system, the contract in which JoJo found herself locked wasn't great. Not only did she have zero control over her output, but she was expected to release seven albums with Blackground. If she kept up her average two years per album, it was estimated JoJo would be stuck in a non-negotiable situation until her late 20s - not an ideal place for a young artist.
The problem was when JoJo recorded a follow-up to The High Road, her label wouldn't release the album, thus stalling her career indefinitely. In 2015, she told i-D:
There was no playing [the contract] out because it was a seven-album contract but they wouldn't release any music. Also, I couldn't change my name... I didn't own my voice, according to this contract. We went to a bunch of lawyers, and they were like, "You're f*cked."
To put that in perspective, it took Radiohead a decade to fulfill a six-album contract with EMI. But in their case, at least, their label was allowing them to release music.
JoJo Turned Down Disney's Offer To Play Hannah Montana
JoJo's initial success with her self-titled debut ensured she started fielding deals from all over the place, including an offer from Disney to star in their upcoming series Hannah Montana. JoJo allegedly turned down the role, though, which eventually went to Miley Cyrus. JoJo later told Extra that she had "no regrets" about the decision.