People Trivia
What Ever Happened To Disgraced Mega-Dad Jon Gosselin?

Updated September 12, 2018
30.8k views
12 items
If you've ever laid awake at night wondering what happened to Jon Gosselin, then you've come to the right place. The Jon & Kate Plus 8 dad walked away from reality TV after five seasons and a nasty split with Kate Gosselin. After a peculiar bad-boy Ed Hardy phase in 2009, Jon Gosselin soon faded from the public eye.
So, what has Jon Gosselin been up to since his grand exit? He's been working a variety of odd jobs, attempting to pay off debt, and blossoming into a semi-successful DJ. And of course, he's been fighting with Kate via tabloids and courtrooms over their eight children. But whoever said raising a litter of children was easy? Read on to discover (and Lol at) the very interesting things Jon Gosselin has been doing.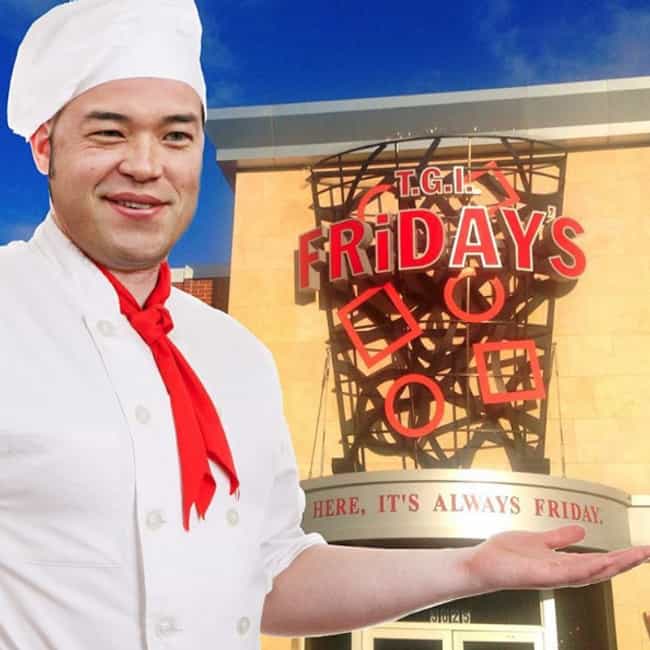 He Started Working As A Line Cook At TGI Friday's
As of 2016, Jon Gosselin was working as a line cook at a TGI Friday's in Lancaster, PA. The general manager, and a friend of Gosselin's, stated that Jon is a great chef who gets along well with everyone. He also claimed that Gosselin donates his paychecks to charity, which seems suspiciously generous for a man with with financial debt and eight children.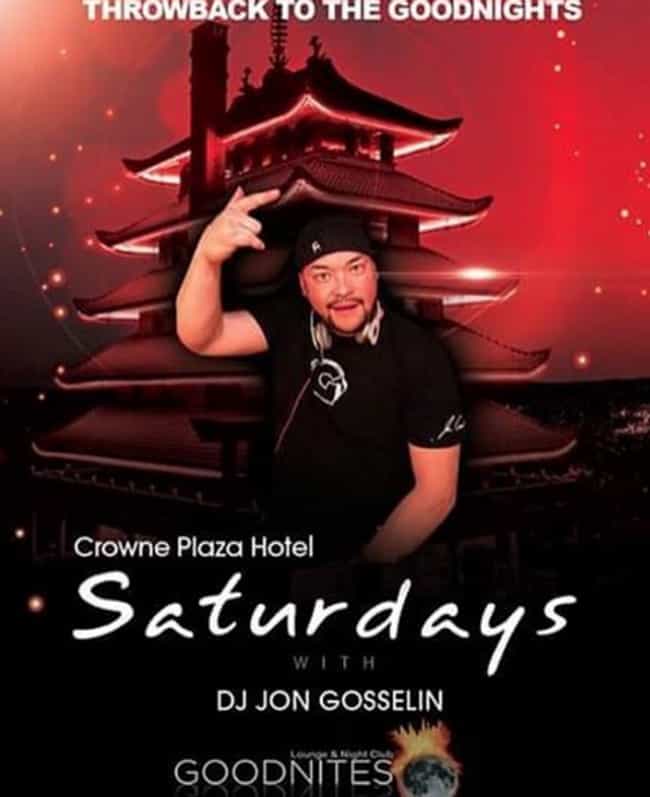 Tired of job-hopping, Jon Gosselin apparently discovered his passion for music in the local DJ scene. He began his DJing career in 2015, working 12 to 15 gigs per month in small venues around Pennsylvania and the surrounding area, such as this New Jersey bowling alley.
He is currently a member of Senate DJs, who describe themselves as "a network of profound DJs that follow a strict code of values through positivity and excellence." Gosselin stated that joining Senate DJs has provided him with a brotherhood or fraternity of sorts. While he enjoys his own DJing, he makes most of his money booking other DJs for gigs through Embodied Agency.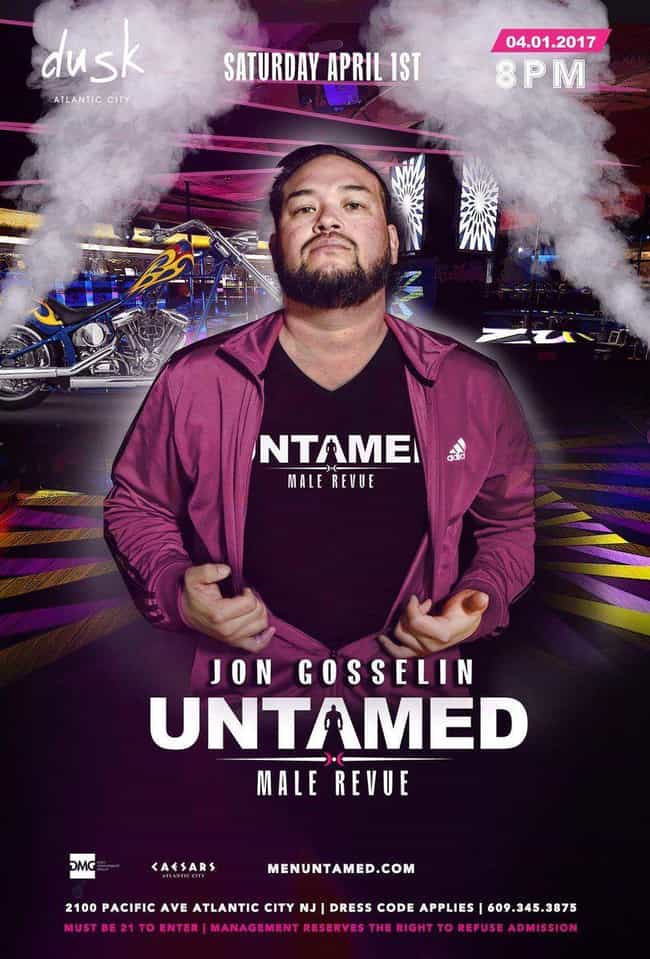 He Was Sort Of In A Strip Show
For his 40th birthday in April 2017, Gosselin began to promote his involvement in a one-night-only show called "Men Untamed" at an Atlantic City nightclub. Various media outlets reported that Gosselin, who lost 25 pounds for the show, was stripping at the event.
Post-show, Gosselin revealed that "Men Untamed" was more of a burlesque show than a strip show, and that his clothes remained on despite some pants-on-pants lap dances. Gosselin described the event as a great birthday party for himself and claimed he "broke the Internet" in the process. It's unclear if he's aware that he has less than 3,000 Twitter followers.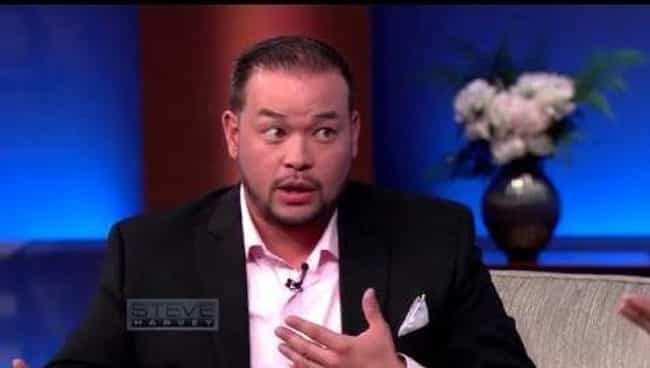 Jon Gosselin was once rolling in dough from his five seasons of Jon & Kate Plus 8, in addition to the many interviews surrounding their highly publicized divorce in 2009. But unfortunately for Jon, the world has a short attention span and divorce (especially with eight children involved) is expensive.
By 2012, Gosselin struggled to pay both rent and the court mandated child support, which at the time of the divorce settlement was reportedly $22,000 a month. He was also sued by TLC for contract violations, owed a $35K tax lien, and is still involved in an ongoing custody battle with Kate.