Celebrities
Why Hollywood Blackballed Josh Hartnett (And How He Made It Work Anyway)

Updated December 3, 2018
442.8k views
14 items
In the late '90s and early 2000s Josh Hartnett's career was on fire. It was hard to find a film that didn't star the messy-haired young actor. Not only did he carry genre sleepers like The Faculty, he also starred alongside other A-Listers in blockbusters like Pearl Harbor and Black Hawk Down. So what happened to Josh Hartnett? He never really went away, but it's obvious big-time Hollywood doesn't want anything to do with him anymore.
Hartnett isn't the first star who's been thrown out of Hollywood - just look at what happened to Winona Ryder - but while some actors have managed to come back in from the cold Hartnett has continued to exist on the fringes.
There are a myriad of reasons for Hartnett's departure from center stage, and most of them have to do with choices the actor made. Hartnett didn't party away his life like some actors have been known to do, but he did turn down a lot of huge roles and generally isolated himself. However, that's only part of the story, and you might be surprised to learn he's totally fine with being out of Hollywood's good graces.
Hartnett Moved To Minnesota At The Height Of His Fame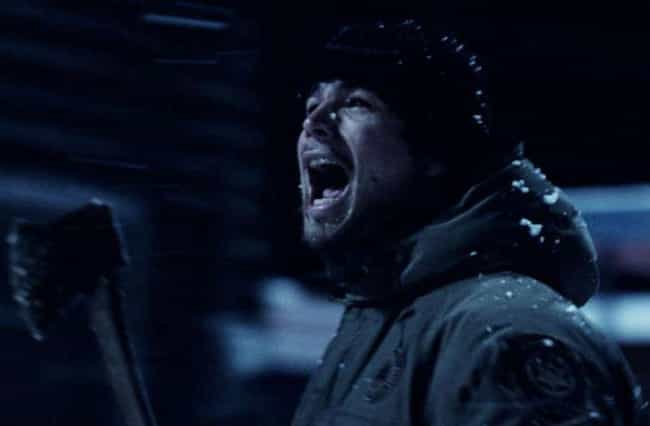 If you want to be a big-time Hollywood star you have to live in Los Angeles, or at the very farthest about an hour north in Malibu. Following this logic, Hartnett essentially put an end to his A-List status when he moved to Minnesota.
In an interview with ABC News, the actor said he had to get out of LA because he couldn't trust anyone, but when he managed to escape he reverted to his pre-fame status. Hartnett continued, "I was on the cover of every magazine. I couldn't really go anywhere. I didn't feel comfortable in my own skin. I was alone... I didn't trust anyone. So I went back to Minnesota and got back together with my old friends - ended up getting back together with my high-school girlfriend for a while - and I didn't do any filming for 18 months. I'm still finding my way through all that."
Hartnett doubled down on this sentiment when speaking to the Huffington Post. "I think it can be an unhealthy environment," Hartnett said of Los Angeles. "To get so consumed with chasing a goal that doesn't necessarily have to define you is a fool's errand and I wanted to have a healthy perspective on it. Not only a healthy perspective on the fame itself, but the pursuit of wealth and the pursuit of surface values."
Hartnett Could Have Starred In Christopher Nolan's 'Batman' Saga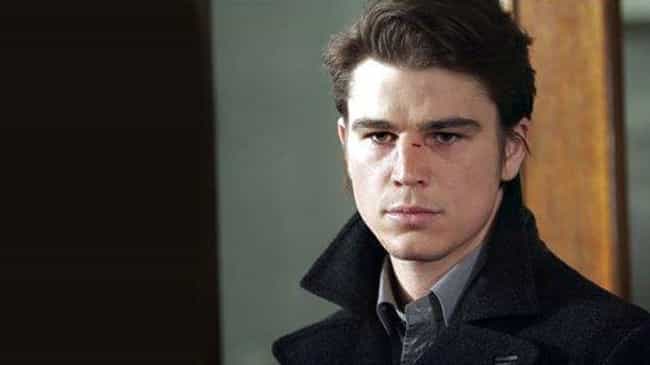 One of the biggest career mistakes Hartnett owns up to is turning down a role in Christopher Nolan's Batman series to star in low-budget indie films. It's clear he knows turning down the role took him out of the conversation for more films with the director and the reoccurring cast.
In a 2015 interview with Playboy, Hartnett said:
I've definitely said no to some of the wrong people... I said no because I was tired and wanted to spend more time with my friends and family. That's frowned upon in this industry. People don't like being told no. I don't like it. I learned my lesson when Christopher Nolan and I talked about Batman. I decided it wasn't for me. Then he didn't want to put me in The Prestige. They not only hired their Batman for it, they also hired my girlfriend [Scarlett Johansson] at the time.
Blackballed Or Not, Hartnett Is Still Very Well Off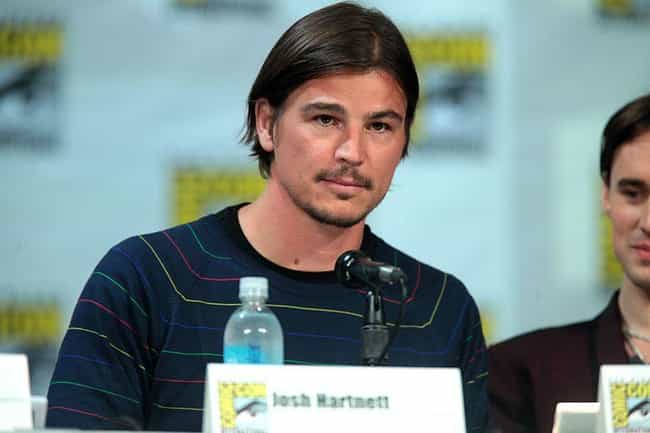 In spite of a lack of major film roles since 2002, Hartnett isn't hurting for money. In 2018 he sold a one bedroom, two bathroom apartment in New York City for $3.35 million. While that's just under a million dollars less than what he originally wanted ($4.25 million), it's still not bad.
Hartnett isn't just banking on his real estate acumen; in a discussion with Time he said he's going to take on some big roles so he can continue to work on smaller pictures. Hartnett continued, "I'm older now, I'm wiser now... I know that if I make one or two more films in the system, I'll be able to go off and do these smaller films and possibly give them the release they deserve."
He Passed On 2006's 'Superman Returns'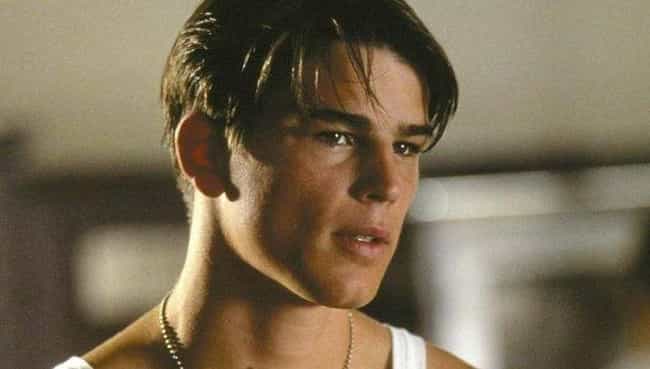 In the mid-2000s Hartnett was hot; every burgeoning superhero property was trying to get the star to throw on a pair of tights. Among other offers, he had the chance to play Superman in 2006's Brian Singer directed film, and he was up for the role of Spider-Man that eventually went to Tobey Maguire.
Hartnett told ABC his decision to turn down those films is the main reason his representation dropped him. "I didn't have those agents for much longer after that," he explained, "there was a lot of infighting between my manager and agents, trying to figure out who to put the blame on. It got to the point where none of us were able to work together."