Living
The Rise And Fall And Return Of Juicy Couture

Updated April 17, 2018
12.5k views
13 items
In the early 2000s, nothing was hotter than Paris Hilton and Juicy Couture. Although the hotel heiress isn't as prominent as she once was, the Juicy tracksuits she used to wear have officially made their fashion comeback. Hopefully, you didn't throw away your signature velour, because according to New York Fashion Week it's actually sort of cool.
Celebrities popularized brands like Von Dutch and Ed Hardy, but Britney Spears, Madonna, and other A-listers wore their Juicy everywhere. It became acceptable to wear sweats in public; they were comfy, chic, and affordable. However, the sweatsuit couture popularity faded over time. It didn't completely disappear, but people began to wonder what happened to Juicy Couture.
Consumers can buy a thousand different Juicy products from perfume to sunglasses, but the classic tracksuit will always bring back waves of nostalgia.
The Founders Started The Company With Only A Couple Hundred Dollars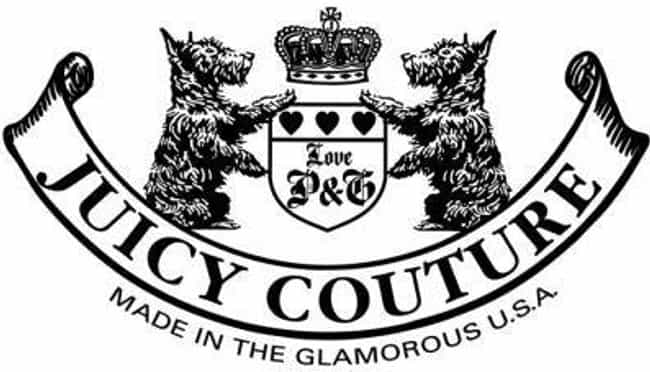 In 1997, Pamela Skaist-Levy and Gela Nash-Taylor started Juicy Couture with just a couple hundred bucks. Instead of money, they were armed with trend-setting ideas; the women imagined that fitted tops and boot-cut velour pants could be fashionable. They believed regular, baggy sweats were for the gym or lazy days at home, certainly not fashionable enough for running errands or meeting friends at lunch.
Skiast-Levy and Nash-Taylor successfully introduced a body-hugging Los Angeles "couture" look that still managed to have the comfort of sweats.
All Juicy Couture Retail Stores Were Shut Down In 2014
On November 8, 2013, Juicy Couture was sold to Authentic Brands Group, a licensing company that owns the image rights of celebrities like Marilyn Monroe and Elvis. The sale produced $195 million in cash. Following that transaction in 2014, all of the brand's retail locations were closed, allegedly for renovations.
However, Authentic Brands Group struck a deal with Kohl's. The department store agreed to exclusively sell Juicy Couture in 1,146 locations in the United States.
Paris Hilton May Have Owned Over 1,000 Juicy Tracksuits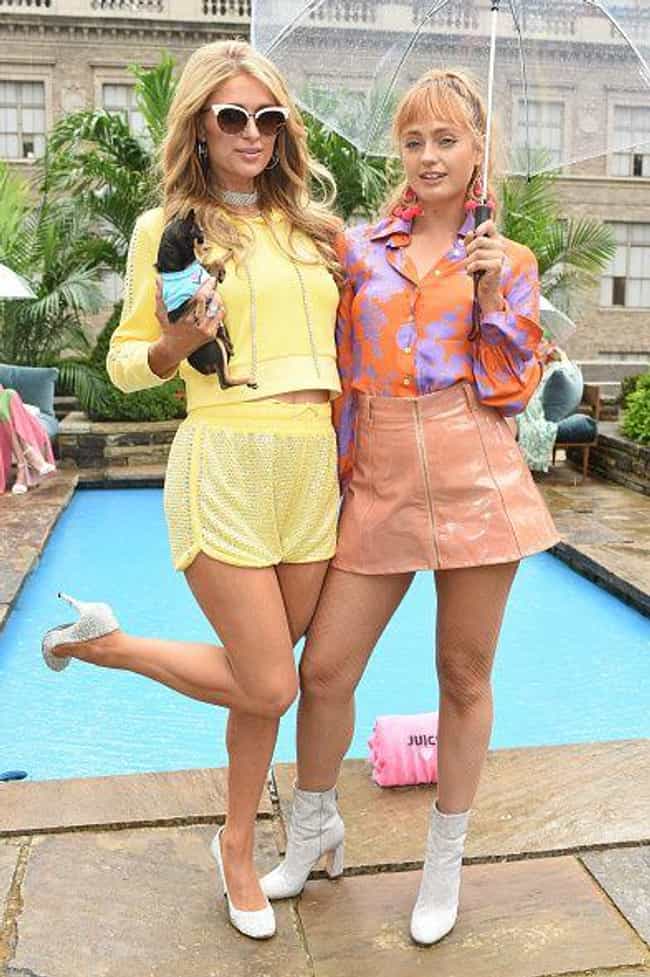 The Juicy Couture brand was favored by many celebs. However, no celebrity is as tied to the success of Juicy more than Paris Hilton. The years of 2003 and 2004 were big for the eldest Hilton heiress; her infamous adult tape was leaked and her TV reality show, The Simple Life, became one of the most successful programs on television.
Hilton regularly wore Juicy Couture on her hit Fox show, and she also walked the red carpet in it. She combined the athletic wear with pricier brands like Fendi; it was upper class casual. Hilton later said that she owned over 1,000 Juicy Couture tracksuits during The Simple Life's television run.
The Brand Was Both Affordable And Elitist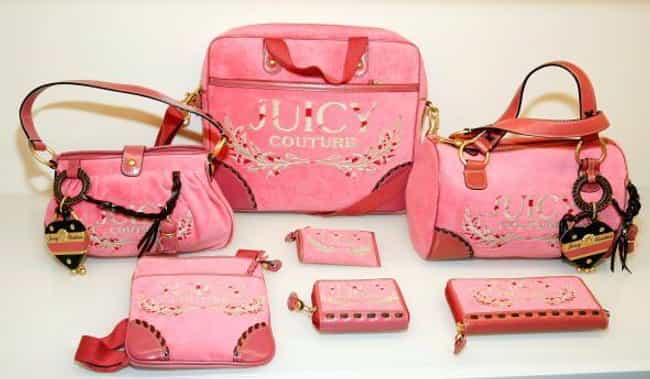 Juicy Couture was massively successful because of a genius marketing decision. When the tracksuit debuted during the spring of 2001, the pants sold for roughly $80, and the top was about $75. The price point accomplished two things. It was expensive enough for people to show off a little wealth status but affordable enough for the working class to afford.