Entertainment

What Happened To Kel Mitchell From 'Kenan & Kel'?

Kel Mitchell was such a staple of the '90s that once we were halfway through the '00s his absence in popular culture compelled us to ask, "What happened to Kel Mitchell?" We became nostalgic for All That. We chugged orange sodas to fill the void left by memories of Good Burger. Kenan Thompson appeared on Saturday Night Live, and still Kel was nowhere to be found. Online forums popped up asking, "Did Kel from Kenan & Kel die?" The prevalence of the question even led to an actual notice that, thankfully, turned out to just be a hoax.
No, the former Nickelodeon star who won us all over with infectious, amiable characters like the Good Burger employee Ed is still alive and kicking. He went through some rough times, almost becoming just another sad celebrity story, but eventually reclaimed his life and career. So, where is Kel Mitchell now? Well, he continues to write, produce, direct, and act, while also sharing his Christian faith as a motivational speaker. His journey has been a wild one, though, so let's take a moment to look at where he's been since Kenan & Kel disappeared from our TV sets.
He And Kenan Thompson Stopped Talking, But Eventually Reunited
For years it was believed that Kel Mitchell and Kenan Thompson were no longer talking - a rumor that was likely fueled by Mitchell telling TMZ in 2012: "Kenan does not want to be seen with me in any form of media, or even have my name mentioned around him. I have not been upset about this." Furthermore, in a 2013 interview with The Atlantic, Mitchell's publicist requested there be no questions regarding Mitchell's relationship with his former partner.
They seem to have patched things up since then, however. After reuniting for a Good Burger sketch on The Tonight Show Starring Jimmy Fallon, the pair collaborated on a commercial for Fandango.
"There is time that has passed, but I don't know if there is anything different with the way that we work with each other and the way that he makes me laugh," Thompson told People. "It's always just been the same."
He added: "There was time when I hadn't seen him in a long time, but as soon as I did see him it was like it could have been yesterday."
He Was The Subject Of A Hoax In 2006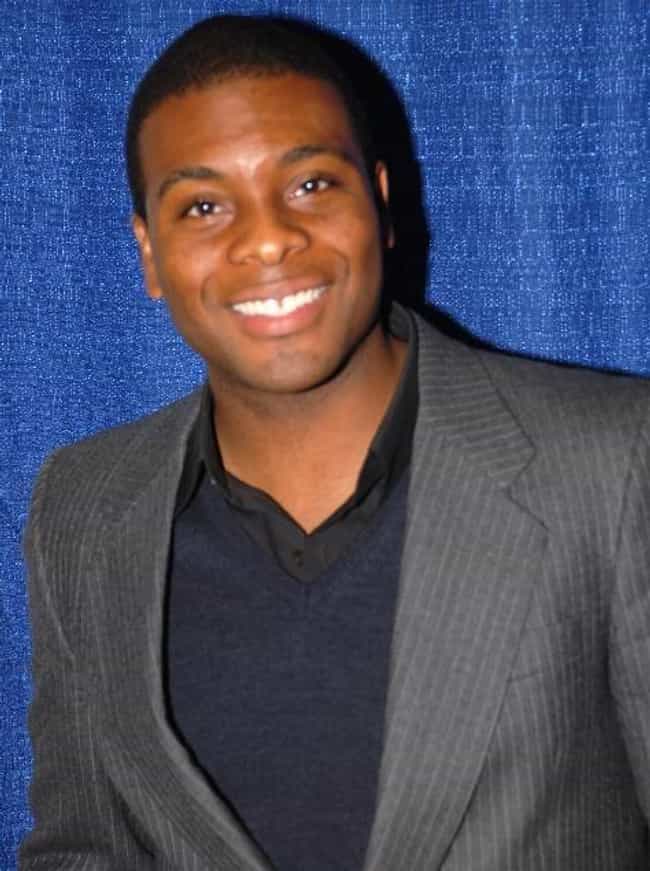 Social media was still finding its footing in 2006, and its users still weren't experienced enough to know that most of what is posted is a lie. That's why nobody really questioned it when an earnest post popped up on MySpace - a post that was then forwarded into oblivion through e-mail - declaring that Kel Mitchell had passed away.
When no major media outlets picked up the story (and Kel continued, you know, living his life), people realized it was all a hoax. Since then, celebrities ranging from Jaleel White to Jon Bon Jovi have been subjected to similar scams.
He's On Another Nickelodeon Show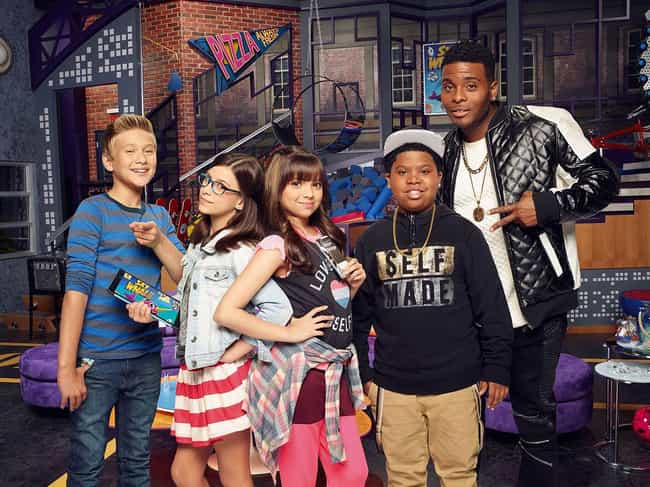 In 2015, Kel Mitchell returned to his old stomping grounds, Nickelodeon, to star in the show Game Shakers. The show centers around two young app developers who, after using the music of a hip-hop mogul (played by Mitchell) without his permission, go into business with him making music and apps. The second season premiered in late 2016 and a third season was given the green light shortly thereafter.
"[I]t's a great network," Mitchell told Time. "I've been around them for years, so it's fun to be back. And then also to be working with Dan [Schneider] again, because it's one of those dream-come-true roles. I also rap and dance and sing myself, so with this character, I get to do all those things at once."
He Struggled With Suicidal Thoughts For A Time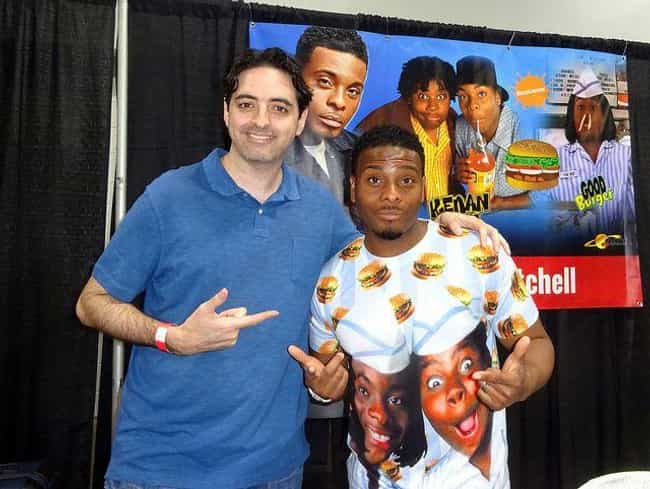 No doubt, 2004 was a rough year for Kel Mitchell. Not only had Kenan & Kel been canceled for four years, but his six-year marriage to Tyisha Hampton was coming to an end. And it didn't help that he wasn't getting much acting work outside of a few guest roles here and there.
On his personal blog, he wrote about the various demons he was struggling with: "Suicidal, divorce, drug and alcohol usage, deep in sin, dealing with the lost of love ones to gang violence, debt, hurt, pain, vanity, lust, heartbreak, feeling LOST looking for answers."
"I felt like I'd hit a wall," he told People in 2015. "I was like, 'Okay. I need to figure out what I need to do in my life.'"
And, luckily, he did.