Reality TV
Whatever Happened To The Most Memorable Kids on MTV's 'MADE'?

Updated June 14, 2019
386.3k views
11 items
The best contestants on MTV's MADE all had one thing in common: they had the desire to challenge themselves. Over the course of 15 seasons and 280 episodes, high school students worked tirelessly with various MADE coaches to achieve their respective dreams. Some of the show's contestants changed drastically from then to now.
Some wanted to be rock stars, others hoped to win beauty pageants, while some just tried to shed their nerdy reputations. Perhaps the show was one of the network's most successful original programs because viewers could relate to the desire to be change and evolve. The grandest dreams take a lot of hard work, though and MADE didn't shy away from showing the struggle.
Did any of the teens actually get what they wanted after their MADE makeovers? What lessons did they learn? MTV doesn't necessarily answer those questions, but it's possible to check up on your favorite contestants.
Chris Fronzak Is Worth Millions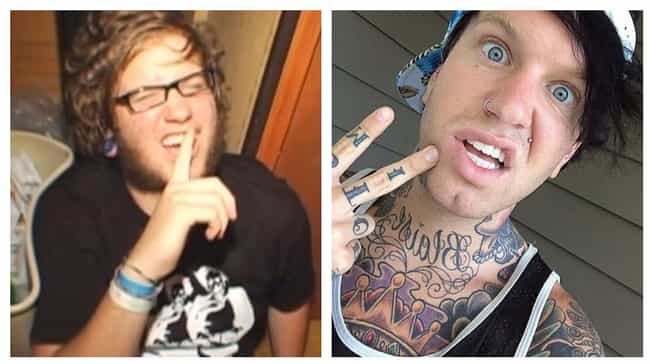 Season 7
What He Wanted to Be:
Chris "Fronz" Fronzak struggled with his weight as a teenager, but he hoped to become a male model. The MADE coach, Nole, didn't have the easiest time organizing Fronzak's transformation either. He put Fronzak on a weight loss program, worked on the teen's acne problem, cleaned up his beard, and cut his hair.
What He's Doing Now:
Fronzak may not be posing in boxer briefs on magazine covers today, but is a successful entrepreneur and the frontman for the Billboard-charting metal core band Attila. Fronzak owns several businesses, including a clothing line (Stay Sick), a record label (Stay Sick Recordings), and a mobile app (Spur). He also has a website that offers assistance and mentorship to potential business owners. For $50 a month, subscribers can get advice on pursuing their dreams. Fronzak's net worth is estimated at over $5 million.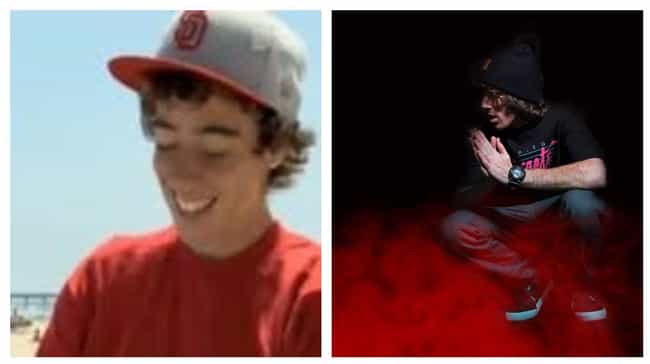 Season 11
What He Wanted to Be:
Under the tutelage of Homeboy Sandman, Bowers worked to be a rapper. The process, however, turned out to be extremely difficult. He described how much he struggled on MADE:
I felt they were setting me up for failure. One of the first things I had to do was I had 24 hours to find an original beat, write a full song to it. One verse about teachers at my school, one verse about the mascot at my school, and then another verse about the school itself, and then perform it the next day in front of my entire school at the pep rally. It was super difficult. I understand it: They have to make you do sh*t that's really hard so you have that failure in the beginning.
What He's Doing Now:
Bowers still raps. He signed with Nick Cannon and is managed by E-40. You can check out his work on Soundcloud. In 2017, Bowers made a music video for his song "The Premier" with acclaimed music producer DJ Premier.
Angie Tozer Doesn't Do Pageants Anymore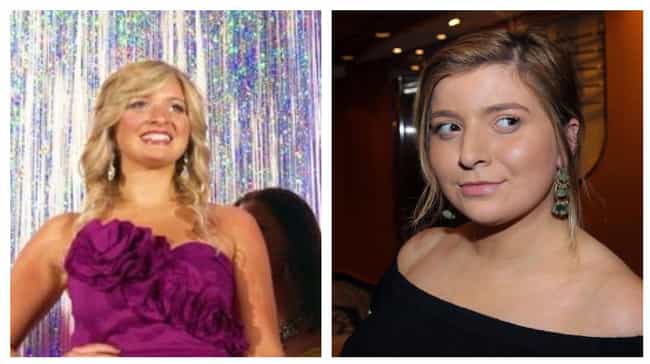 Season 11
What She Wanted to Be:
Angie Tozer, also called "Mangie," was a tomboy. She felt like she had to become "the man of the house," after the death of her father. The teenager wanted to be made into a pageant queen, though. Over the course of about seven weeks, MADE coach Jason and Miss Missouri 2009 Tara Osseck gave Tozer a full makeover, taught her to walk in heels, and trained her to be a beauty pageant contestant.
The transformation seemed successful. Tozer won fourth runner up, Miss Congeniality, and best talent (she did a comedy routine) at the pageant. The young woman revealed the day of the pageant was one of the best in her life; it helped her handle her father's passing. She noted:
It was a huge step for me to have to open up to not only a man behind a camera, but the millions of viewers as well. Before MADE, I looked at my dad's death as something very personal to me, and something that I liked to keep to myself. But the episode really brought out a different side of me. I learned so much from this experience about sharing my feelings, and I have even started to see a growth in myself through my platform and involvement with Annie's Hope [a foundation that brings kids together who have lost a loved one].
What She's Doing Now:
Tozer lives in St. Louis, MO, and manages a Crushed Red restaurant.
Bryttni Williford Was Arrested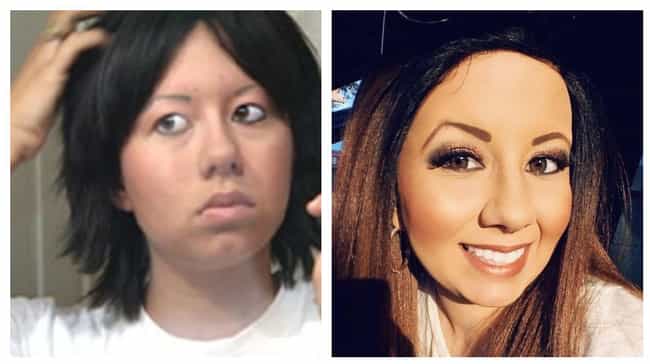 Season 6
What She Wanted to Be:
In high school, many people knew Bryttni Williford as the girl who wore wigs because of a health issue that caused hair loss. Williford really wanted to be made into an Emerald dancer, like her cousin Brittany, though. The network assigned the teen to Raquel, a MADE coach who doubled as the San Antonio Spurs choreographer.
Despite putting in the work, Williford didn't make the cut as an Emerald dancer. However, she did learn her family and friends supported her unconditionally. The teen also said the experience made her stronger.
What She's Doing Now:
In 2008, while working as a topless dancer, Williford was arrested on prostitution charges. However, the Texan disputed the claims; she said she only sold lap dances.
According to her Facebook page, Williford is employed as a server at Texas Roadhouse in Temple, TX.