Celebrities

How Has Matthew Lillard Kept Busy Since 'Scooby-Doo'?

Though people may wonder where Matthew Lillard is now, he was practically everywhere not long ago. In the late '90s and early 2000s, Matthew Lillard movies seemed inescapable. The actor popped up in hits like Scream and She's All That, along with the cult classics Hackers and SLC Punk! But he's most widely known for playing Shaggy in two live-action Scooby-Doo movies. And then, he pretty much disappeared.
Like Mark Hamill and Christopher Reeve, Lillard found it hard to avoid being typecast after playing such a well-known character. But he's managed to navigate Hollywood without losing himself along the way. Though not as ubiquitous as in his heyday, Lillard keeps busy. He's branched out into acting-related side jobs, and even popped up in one of the greatest cult television shows of all time.
He Starred In "One Of The Quintessential Worst Films Ever Made"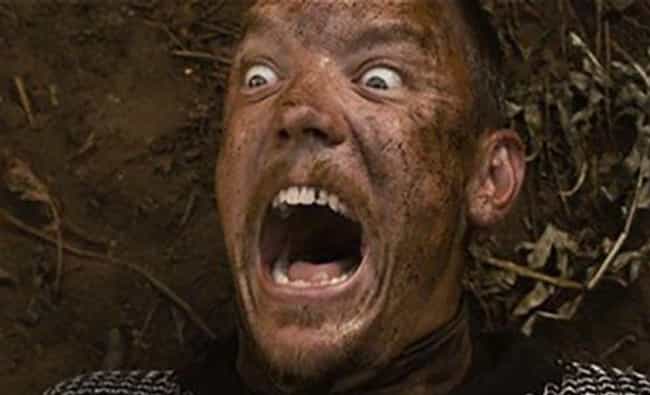 At the end of an interview with Den of Geek, Matthew Lillard was asked about his favorite Jason Statham movie. As a man totally comfortable with his past work, Lillard chose In The Name Of The King: A Dungeon Siege Tale - a very bad movie in which Lillard costarred.
"Not only did we work with Uwe Boll, who in himself is a treat," Lillard said, "but I would go to work and we'd have fighting practice and acting rehearsal and it was like two weeks of warrior chaos. It was fantastic." He also refer to the film as "one of the quintessential worst films ever made."
His 40s Brought On An Existential Crisis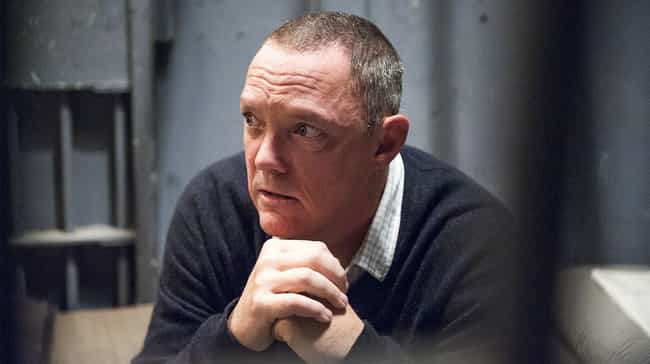 Matthew Lillard's career didn't end in 2004, but not many saw his direct-to-video roles or TV guest spots before he popped up in The Descendants. Lillard says this lull in his career sent him into a bit of an existential crisis, where he wondered whether he made the right decision with his life. He told Movieline:
When it's hot, I don't think about it. When it's not, you're like, have I done something wrong? You go back and recalculate your own career. You think, have I done something inexcusable where I don't deserve a break? Or I don't deserve that comeback? You know what I mean? Why are there guys out there who disappear who don't get a chance to come back?
He Hated Being Shaggy For A Long Time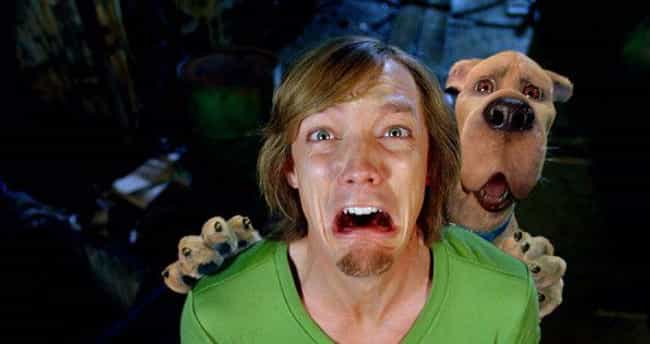 In 2002 and 2004, Lillard played Shaggy in two commercially successful live-action Scooby-Doo movies. But in the decade after their release, the actor's relationship with the role changed drastically. He told Digital Spy, "When they first came out, I thought that they were incredible."
Lillard's feelings toward the films soured, though, once his turn as Shaggy failed to generate bigger roles. The actor felt like he lost his "street cred" for doing a children's movie. But as he grew older, Lillard came to grips with the experience, saying, "I certainly am proud I did Scooby-Doo and I don't know what I'd be doing if I didn't have that character in my life."
He Went Almost A Decade Without Appearing In A Studio Film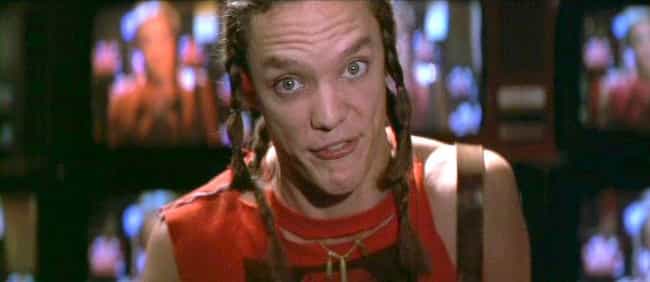 After he appeared in Without a Paddle in 2004, Lillard didn't act in a major studio release until The Descendants in 2012. He told Movieline there just weren't many roles for a character actor his age:
Character actors are becoming a thing of the past. They're just going by the wayside. They're just cutting through that caliber of acting. I think a guy like Philip Seymour Hoffman is one of the greatest actors we have right now, and I think he is like that guy. Paul Giamatti is a character actor that's funny and can do straight and serious... I think there are guys out there who transition into being stars. I mean, that's the hope, right? But I think nobody in their right mind gets into an industry like this and goes, "You know what I want to do? Be a second fiddle." I mean, maybe they do? I just don't want to be that guy who gets lost in the lexicon of Freddie Prinze Jr. movies.