celebrities

What The Heck Ever Happened To Melissa Joan Hart?

60.1k views
12 items
Follow
Embed
The fact that we're at peak '90s/early aughts nostalgia combined with the Sabrina the Teenage Witch reboot has a lot of us wondering, "what happened to the OG Sabrina?" Just where did Melissa Joan Hart go? Most of you probably haven't spared the former teenage witch a thought since she sped off with soulmate Harvey on the back of his motorcycle. And many of you haven't even bothered to find out what she's been up to since Clarissa stopped explaining it all.
Let's find out what happened to Melissa Joan Hart by taking a look at her post-Sabrina career. Has she landed a new sitcom? Has she expressed surprising political views? Has she tried to distance herself from the magical role that defines her career? Let's find out!
She Was Sued For Racial Profiling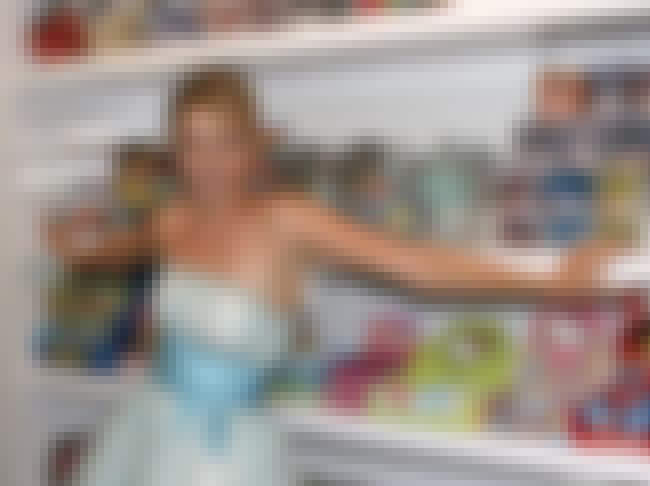 First off, did you know that Melissa Joan Hart owned a now-defunct candy store called Sweet Harts? Well, during her tenure as the owner of this establishment, Hart was sued by one employee for racial profiling. Former employee Shana Kharineh sued Hart for wrongful termination, discrimination based on race, retaliation against employee complaining of discrimination, failure to pay wages owed, failure to pay overtime wages, failure to provide meal periods, failure to provide rest periods, failure to pay minimum wage and unlawful business practices. That is a long list of wrong doing on Hart's part.
One piece of evidence in Kharineh's case was that she was given a different dress code than her white co-workers and was told to never wear black because "'black on black' did not look appropriate." Damn, Melissa Joan Hart! That's awful!
She Was In A Controversial Christian Movie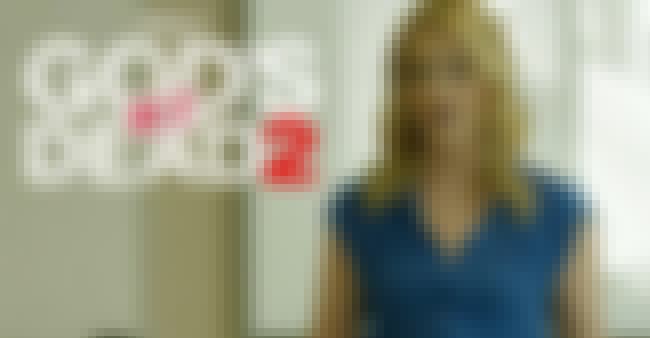 Melissa Joan Hart played a poor persecuted white woman in a Christian movie that really didn't know how to handle civil rights. The movie was called God's Not Dead 2 and Hart played a teacher who really sticks her foot in it when she compares Jesus to Gandhi and Martin Luther King Jr. The school want her to, understandably, cop to not adhering to their separation of church and state policy, but Hart stands fast in her self-righteous and refuses to apologize.
Over the course of the film, Hart's character is sued by a civil rights group and her class's parents. The movie garnered a fair bit of controversy, but Hart stood fast in her choice to play this character and complained about being persecuted:
"For the longest time, while I played a witch on television [on 'Sabrina, The Teenage Witch'], the Christian community attacked me for popularizing the magic aspects on that secular TV show. Now it's the opposite. I'm getting grief for playing the good Christian woman who is being persecuted by the outside world!"
She Complained About Hurricane Maria
Melissa Joan Hart had a bit of a social media hiccup with an Instagram post. The actress posted a since deleted Instagram of the weather report forecasting Hurricane Maria, but instead of sympathizing with the victims of this devastating hurricane, Hart complained about that fact that her family vacation had been canceled due to those pesky natural disasters! Talk about short-sighted insensitivity!
She Campaigned For Gary Johnson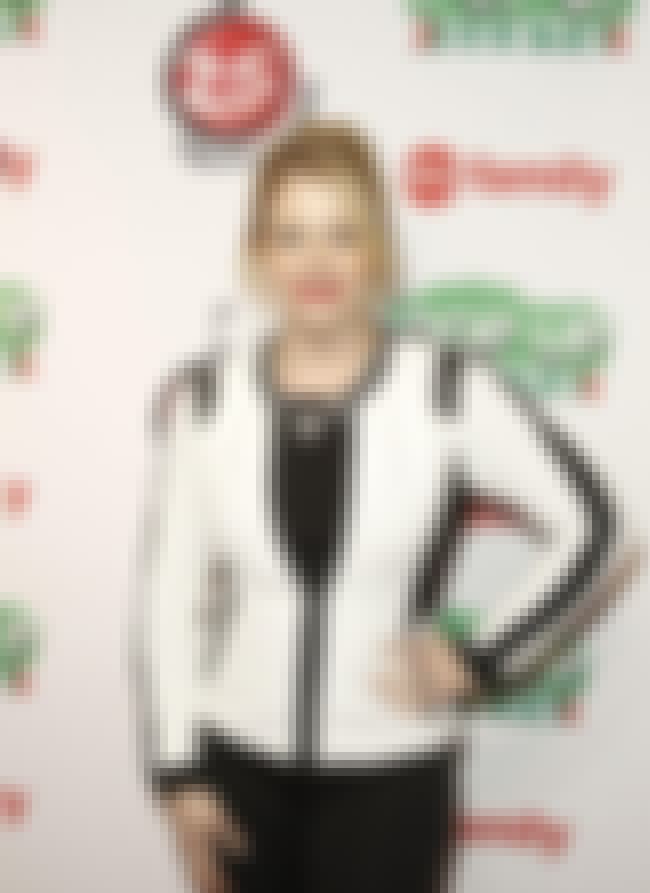 Turns out Melissa Joan Hart is not part of the so-called "liberal elite" that many an actor is through to be a part of, but is in fact a Libertarian. Hart got behind third party candidate Gary Johnson during the 2016 election. Hart had this to say about dedicating her time to campaigning for Johnson:
"I want to break away from this two-party system and I think it's important for people to know that there's another candidate out there who really toes the line between Democrat and Republican, [...] I mean he's Libertarian. But socially he's liberal, but fiscally conservative."
And that worked out so well for everyone.