History
Meriwether Lewis's Death Was Ruled A Suicide—But Some Clues Point To Murder

School children across the country learn about the Lewis and Clark Expedition and the heroic role of Sacagawea in the journey's success. Between 1804 and 1806, Meriwether Lewis and William Clark led 45 men through uncharted territory, traveling from St. Louis, Missouri, to the Pacific Ocean. But most don't know that after the expedition, Lewis died suddenly in 1809 under mysterious circumstances. The official story is that the explorer committed suicide. However, historians, scientists, and descendants of Meriwether Lewis believe the explorer was murdered. After two centuries, the mystery of his death remains unsolved—but a new call to exhume Lewis's remains may provide answers.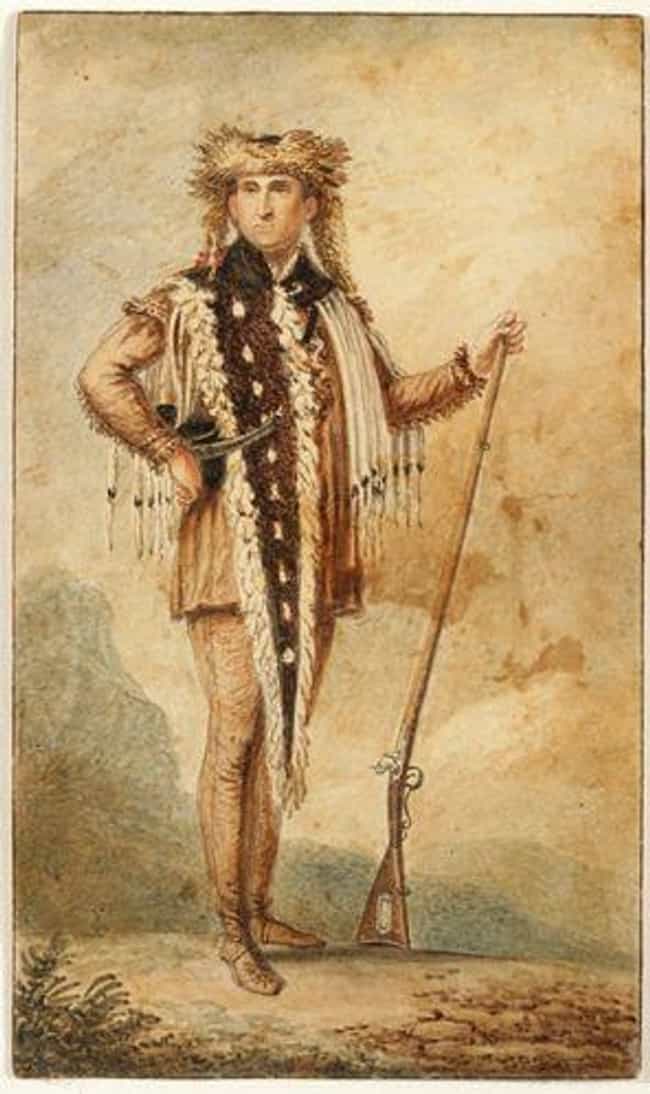 The Clues In Lewis's Mysterious Death Point To Murder
Meriwether Lewis—explorer, soldier, and governor of the Upper Louisiana Territory at the time of his death—perished under mysterious circumstances on October 11, 1809. The hero and friend to Thomas Jefferson was only 35 when he died after being shot in the head and chest at a remote Tennessee inn on his way to Washington, DC. The day after his death, Lewis's traveling companion declared it a suicide—after all, Lewis suffered from melancholy.
But for over 200 years, many have questioned the suicide ruling—even going so far as to demand the exhumation of the explorer's body to put the mystery to rest. In fact, when Lewis's body was examined in the 1840s, the witnesses reported, "It was more probable that he died at the hands of an assassin."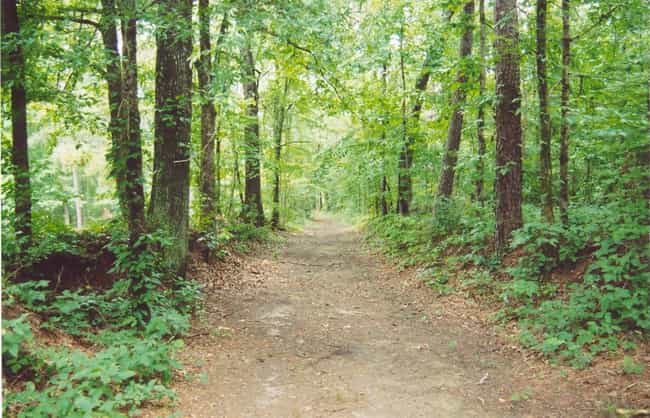 The Innkeeper May Have Killed Lewis For Money
Lewis died in a small inn on Old Trace road, miles from the nearest town. It's very possible that an innkeeper murdered the governor for his money. On the day he died, a woman named Mrs. Grinder told Lewis that he could rent the log cabin across from her family for the night. She was also the person who discovered his dead body the next morning. But Grinder's story doesn't quite add up.
Grinder claimed she heard three gunshots in the night, followed by a dragging noise and Lewis's voice begging for water. Instead of helping the man, Mrs. Grinder ignored Lewis's pleas. In the morning, she found a nearly dead Lewis, wounded in the head and chest, and she witnessed his last breath. At least, that was one version of her story—every time she told it, the tale changed slightly.
One major inconsistency in Mrs. Grinder's story is that she couldn't have heard three shots as Lewis only carried two single-shot pistols. Another red flag is that years after Lewis's death, the Grinders bought an expensive property, but no one knows where they found the money.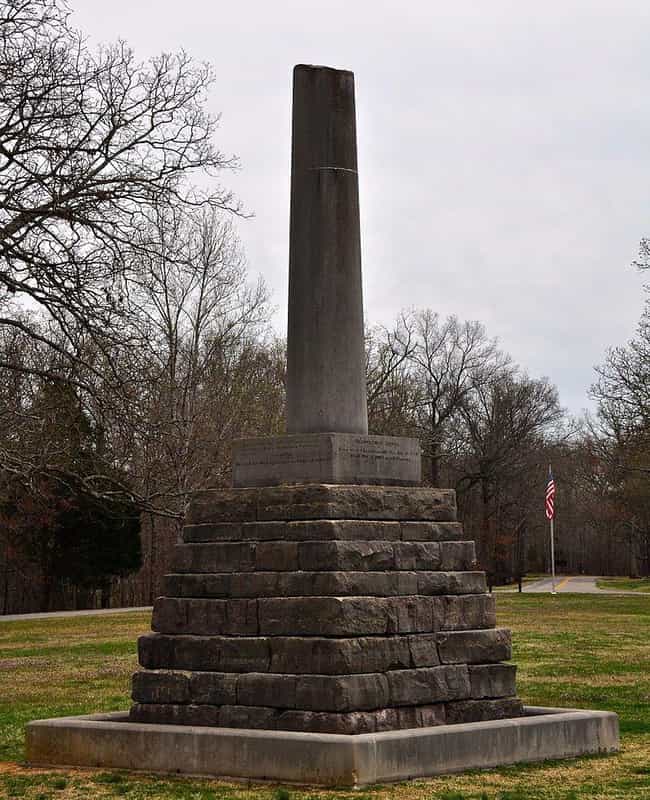 The Murderer May Have Covered His Tracks By Declaring Lewis's Death A Suicide
Lewis's traveling companion, James Neelly, wrote to Thomas Jefferson just after Lewis's death. "Sir: It is with extreme pain that I have to inform you of the death of his Excellency Meriwether Lewis, governor of upper Louisiana, who died on the morning of the 11th, and I am sorry to say, by suicide."
But immediately after Neelly claimed it was a suicide, Captain Gilbert Russell, commander of Fort Pickering and one of the last to see Lewis alive, implied that he doubted Neelly's explanation, and that Neelly himself may have killed the governor. Members of Lewis's family believed that Neelly possibly robbed Lewis. Neelly worked for a man named General Wilkinson, who was trying to destroy Lewis's reputation.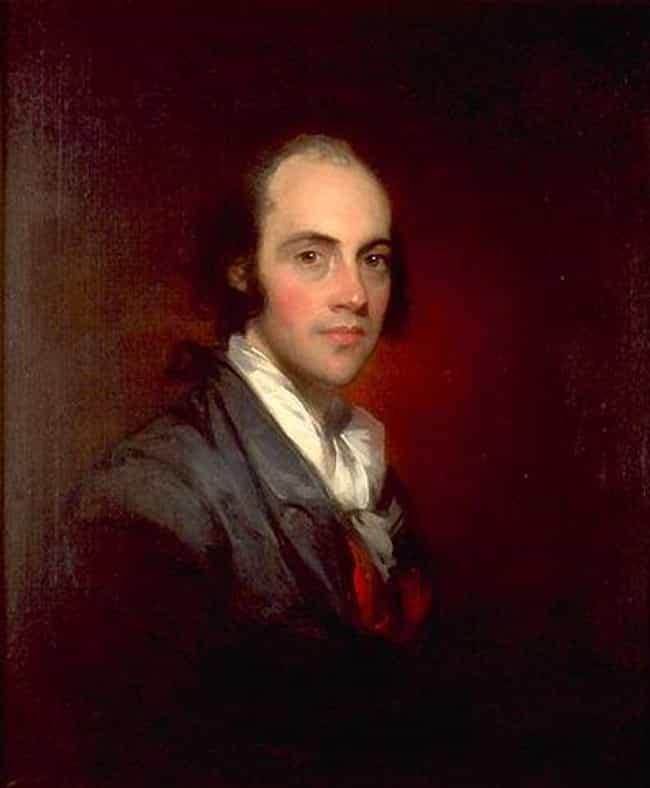 Aaron Burr Might Have Been Involved In The Murder
By 1809, Aaron Burr had already shot and killed Alexander Hamilton. And only two years earlier, Burr was charged with conspiracy against the United States for attempting a military coup against Spanish territories. Burr's co-conspirator, Brigadier General James Wilkinson, was no fan of Meriwether Lewis.
Some historians believe that Wilkinson was trying to frame Lewis to escape suspicion. Evidence indicates that Wilkinson claimed Lewis was plotting an insurrection in St. Louis, essentially blaming the explorer for the crime Burr committed two years earlier. In Lewis's last letter to the Secretary of War, Lewis wrote, "my Country can never make 'A Burr' of me."