Unspeakable Times
Meriwether Lewis's Death Was Ruled A Suicide—But Some Clues Point To Murder

School children across the country learn about the Lewis and Clark Expedition and the heroic role of Sacagawea in the journey's success. Between 1804 and 1806, Meriwether Lewis and William Clark led 45 men through uncharted territory, traveling from St. Louis, Missouri, to the Pacific Ocean. But most don't know that after the expedition, Lewis died suddenly in 1809 under mysterious circumstances. The official story is that the explorer committed suicide. However, historians, scientists, and descendants of Meriwether Lewis believe the explorer was murdered. After two centuries, the mystery of his death remains unsolved—but a new call to exhume Lewis's remains may provide answers.
back to page 1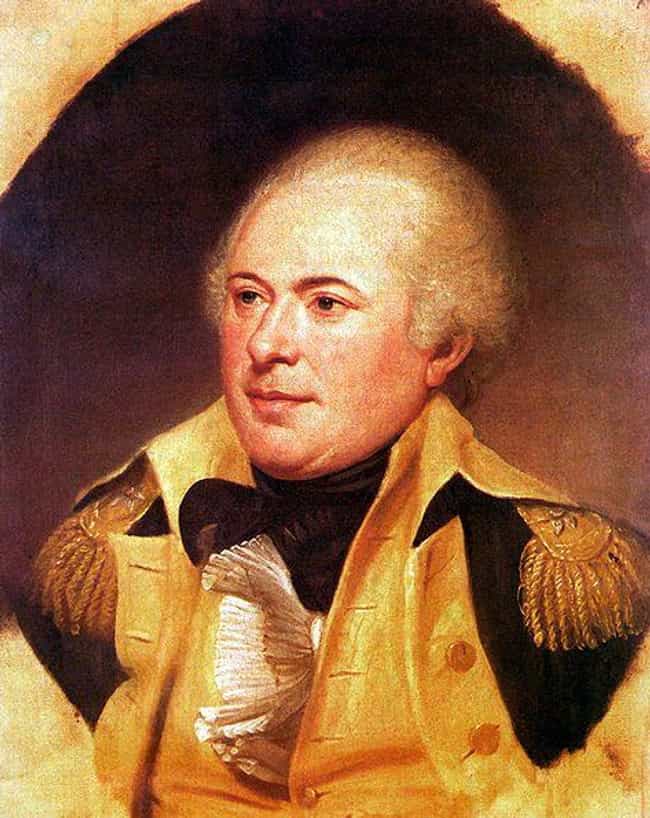 James Wilkinson Betrayed The Lewis And Clark Expedition
James Wilkinson was a general, a spy, and a double agent—and Meriwether Lewis was one of his targets. Dating back to 1787, the Kentucky settler took an oath of allegiance to Spain, while also serving in the American Revolutionary army. Wilkinson's long history of duplicity included betraying the Lewis and Clark expedition.
Using coded messages, Wilkinson told the Spanish that America's explorers were searching for a land route to the Pacific—and he recommended sending an armed patrol to intercept Lewis and Clark. Fortunately, the patrols never managed to find the expedition.
Wilkinson's spying was nearly discovered on multiple occasions, including during Aaron Burr's treason trial in 1807, but he always managed to escape. At the time of Lewis's death, however, Wilkinson was spreading rumors about Lewis's supposed planned insurrection to cover for himself and Aaron Burr.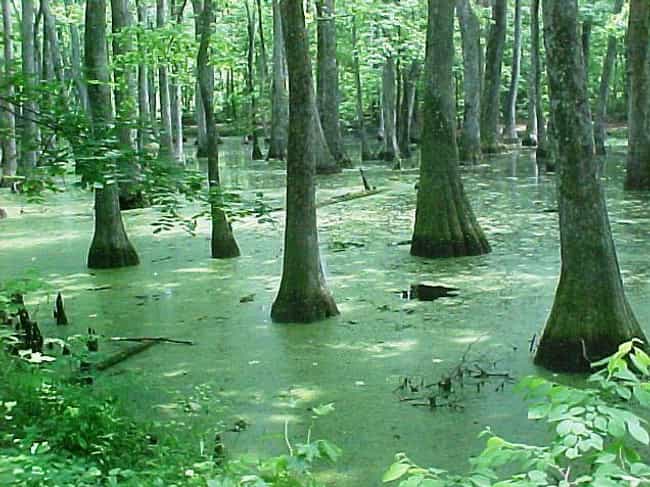 One Theory Blames Bandits On The Dangerous Natchez Trace
Lewis died in a dangerous, empty part of the country called the Natchez Trace. In 1809, the path was the main overland route between Nashville, Tennessee, and New Orleans, Louisiana, dotted by treacherous swamps and populated by bandits. One nickname for the road was the "Devil's Backbone."
Traveling the Natchez Trace alone was dangerous. Even Lewis traveled with a companion, James Neelly. Robbers, thieves, and bandits prowled the road, waiting for unsuspecting victims. And although Lewis was traveling with large amounts of cash, none was found on his body.
Strangely, Lewis's pistols and watch were not taken. Perhaps the bandits didn't realize they had shot the governor until it was too late, and then declined to take anything that would link them to the murder.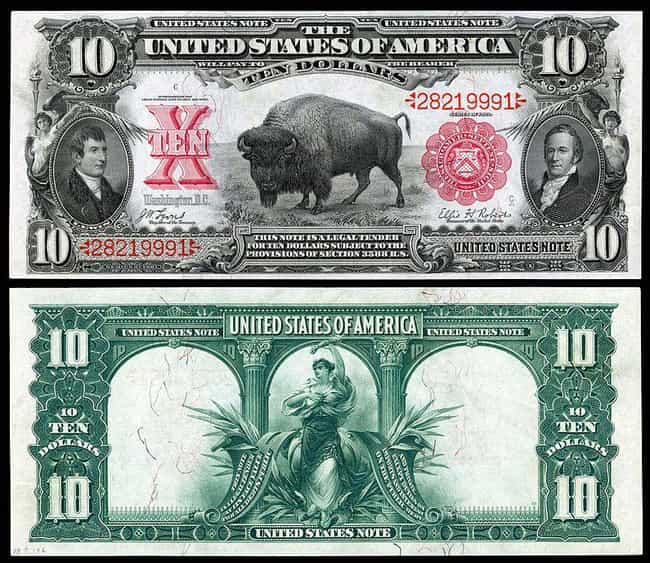 The Money May Hold The Key To Lewis's Death
Money may provide the key clue in the mystery of Lewis's death. Historian John Guice notes that Lewis was carrying a large amount of cash on his trip from St. Louis to Washington, DC. And yet, when Lewis was found dead, his possessions included two pistols, a watch, and no money.
It's possible that a thief stole the cash after finding Lewis dead. But the large amount of money points to a clear motive for murder. Bandits may have followed Lewis across the Natchez Trace and struck when he was alone at night; Mrs. Grinder, the innkeeper, may have murdered her customer for his money. If Lewis was killed for cash, the murderer managed to hide their crime for over two centuries.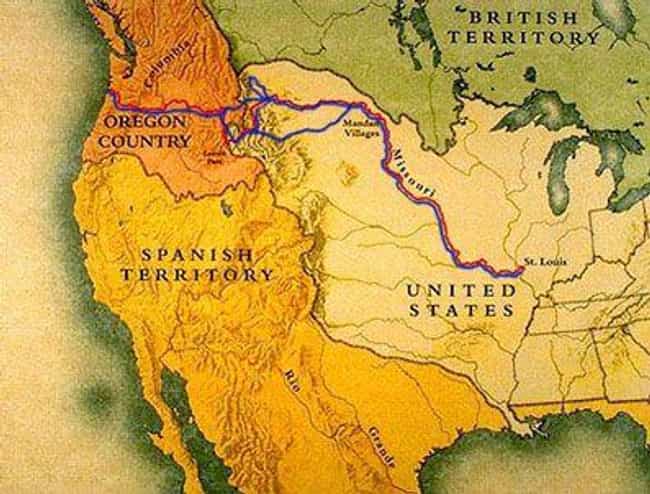 Lewis Made Enemies As Governor Of The Louisiana Territory
After the Lewis and Clark expedition charted the massive swath of land between the Ohio River Valley and the Pacific Ocean, Meriwether Lewis received handsome rewards. Lewis not only received a salary, but he also got 1,600 acres of land and a promotion to governor of the Upper Louisiana Territory.
Although today he is best remembered as an explorer, Lewis made a number of enemies as a governor. Historian John Guice, who wrote a book about Lewis's mysterious death, points to a possible motive for murder: "There were many people in St. Louis who were unhappy with his decisions concerning property, mining rights, and money." If Lewis's enemies in St. Louis wanted to kill him, they may have waited for the governor to leave town, carrying out the assassination in the desolate Natchez Trace.