Entertainment

What Happened To Michael Jackson's Kids?

Michael Jackson may have been a polarizing figure, but his immense talent was indisputable. Love him or hate him, Jackson created an air of mystery around everything he did, and he — as well as his children, Blanket, Prince, and Paris Jackson — continue to fascinate the public even years after MJ's death.
But what happened to Michael Jackson's kids? It's no secret that Michael preferred to keep them as far from the spotlight as possible, even putting them in masks when he would take them out in public. His kids would be forgiven if they chose to lead elusive, reclusive lives, but instead, they've opened themselves up in ways their father never did. As a result, the world gets an occasional glimpse of Michael Jackson's family, and you might be pleasantly surprised at how… well, well-adjusted they appear to be today, despite all they've been through and the unique lives they've led.
Michael Had Two Children Through Artificial Insemination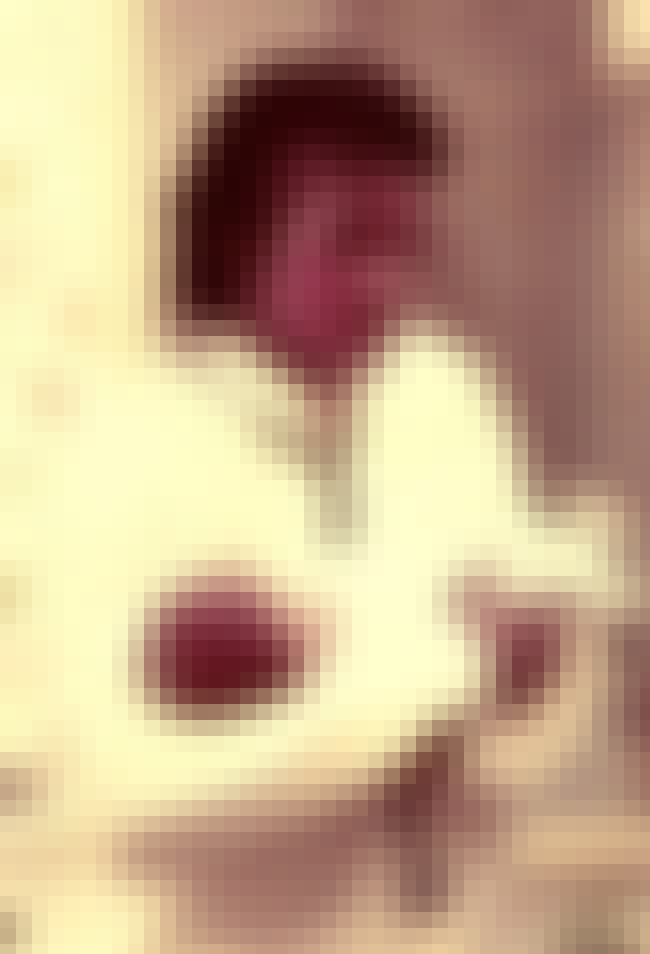 Michael's oldest two children are Michael Joseph "Prince" Jackson, Jr., and Paris-Michael Katherine Jackson. They were born in 1997 and 1998, respectively, through artificial insemination. Their mother is Michael's second wife, nurse Debbie Rowe, whom the pop icon married in 1996 and divorced in 1999. Michael was awarded full custody after he and Debbie split. Prince and Paris grew up primarily with their father at his Neverland Ranch.
Michael's Youngest Child Had An Anonymous Surrogate
Prince Michael "Blanket" Jackson was born via an unidentified surrogate in 2002. As the youngest of Michael's children, Blanket continues to be the most mysterious, largely shunning the limelight and seemingly preferring a quieter life. And what about that unusual nickname — Blanket? "It's an expression I use with my family and my employees," Michael Jackson once explained in an interview. "I say, 'you should blanket me, you should blanket her with something' — meaning, like, a blanket is a blessing. It's a way of us showing our love and caring."
Prince Founded A Charity To Help Kids
Prince Jackson has carried on his father's philanthropic legacy. He started the nonprofit Heal Los Angeles, an organization dedicated to working with kids who have aged out of the foster care system. The charity is also focused on continuing the works of Michael's Heal the World Foundation. "I think he would definitely be proud of the type of work that we're doing," Prince told Today. "I think it's just the way my dad raised me and my siblings. It's just like something that's bred into us to really give back to the community."
The Kids Stand To Inherit Nearly $1 Billion
Prince, Paris, and Bigi have the freedom and resources to lead whatever lives they choose to lead. In addition to carrying on the Jackson name and all the perks that that entails, the kids also stand to inherit a mind-boggling sum, beginning on their 30th birthdays. Michael's estate, valued at around $1 billion, will be divided among the three. Each will receive a third of the share at age 30, another half at 35, and the remaining at 40. But significant debts may bring that total down considerably. Regardless, the Jackson kids should still retain, at the very least, enough to ensure they are financially comfortable for the years to come.