Unspeakable Crimes

What Happened To Natalee Holloway?

What happened to Natalee Holloway? In 2005, the Alabama high school student suddenly vanished while on a graduation trip to Aruba. She is one of the many people who have mysteriously disappeared from the face of the Earth. Years after she bizarrely vanished, numerous Natalee Holloway disappearance theories have popped up. The most common analysis is that she encountered 17-year-old Dutch national Joran van der Sloot at some point during her last night on the Caribbean resort island and van der Sloot murdered Holloway.
But exactly how that occurred, who may have helped with both the murder and the concealment of Holloway's body, and even the possibility that some other individual may have been responsible for Holloway's death are still the subject of varied and complicated conspiracy theories. Although Holloway's family had her declared legally dead in 2012, some of the more bizarre theories surrounding her disappearance insist that she may still be alive. Read on below to discover different explanations as to what happened to Natalee Holloway.
Joran Van Der Sloot Allegedly Assaulted And Then Murdered Holloway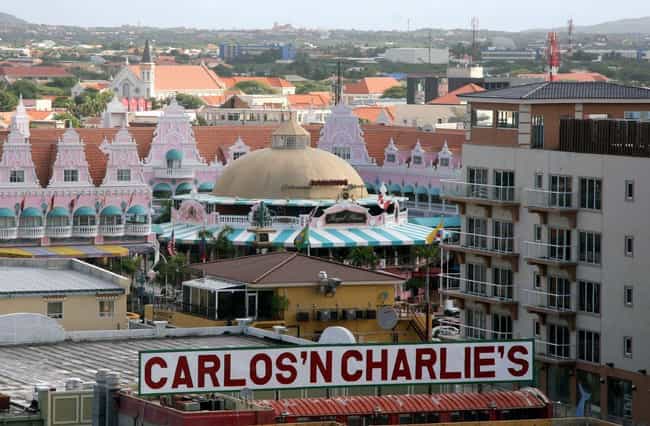 Natalee Holloway was last seen around 1:30 in the morning on Monday, May 30, 2005, as she was leaving the Oranjestad bar Carlos and Charlie's. She was observed entering a car in the company of 17-year-old Joran van der Sloot, who had moved from the Netherlands to Aruba with his family several years prior, and two of his Surinamese friends, Deepak and Satis Kalpoe. Eventually, all three individuals were charged with Holloway's murder, only to be released. The Kalpoes maintained that they eventually dropped off Holloway and van der Sloot at a beach near a Marriott hotel.
Van der Sloot initially admitted to being on the beach with Holloway but maintained that, despite her wanting to have sex with him, they did not have intercourse because he didn't have a condom. Whatever happened to Holloway probably occurred during this time period. Most investigators believe that van der Sloot attempted to have sex with Holloway but she rebuffed him, so he sexually assaulted her and killed her afterward. However, there are numerous other theories concerning what happened to Holloway's body, which was never found.
The Kalpoe Brothers May Have Raped Her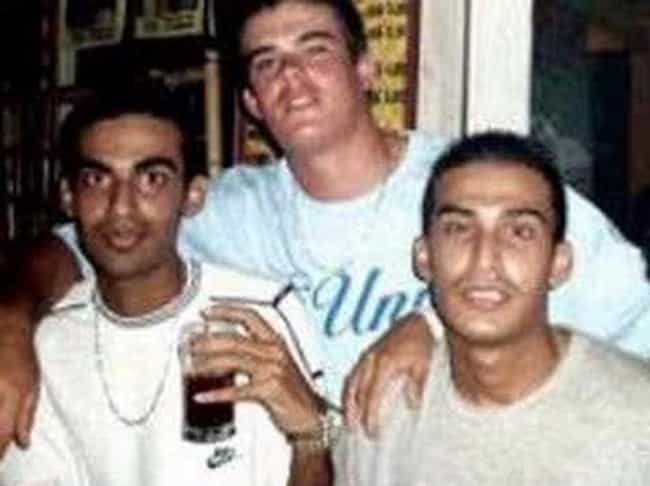 In August 2005, a private investigator for Dr. Phil surreptitiously recorded Deepak Kalpoe making incriminating statements about Holloway's disappearance. At one point, Kalpoe stated:
"To tell you quite frankly, dressed like a slut, talked like one, too, would go into a car with three strange guys, and her mother, claiming her to be the goody-two-shoes. Enough with this BS already."
Kalpoe also claimed that he, van der Sloot, and his brother all had sex with Holloway. He denied knowing where Holloway's body was. Ultimately, it became clear the tape was heavily doctored and was not admissible in any legal proceeding against Deepak Kalpoe. The Kalpoes eventually unsuccessfully sued Dr. Phil for defamation.
Paul Van Der Sloot, Joran's Father, May Have Been Involved In The Killing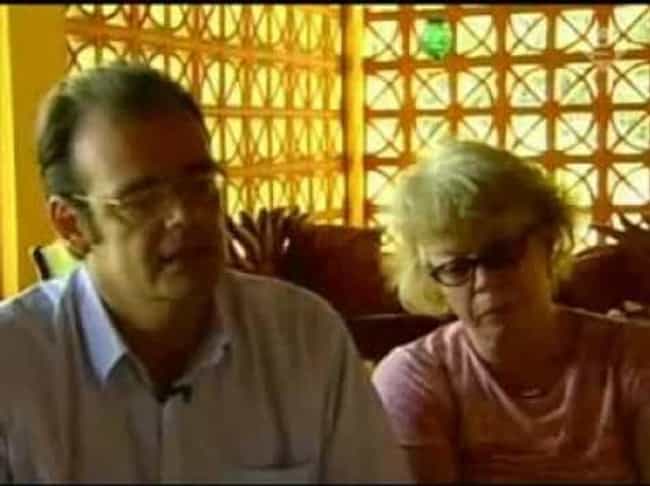 Paul van der Sloot, Joran's father, was suspected of helping his son conceal the body of Holloway, possibly after the teenager came home and asked for help following Holloway's murder. The elder van der Sloot was an attorney training to become a judge in Aruba and fell under so much suspicion he was eventually arrested by Aruban authorities on June 22, 2005.
He was released and filed suit against the local government in an attempt to clear his name and win damages. Although officially exonerated, van der Sloot was unable to obtain financial compensation. His career as a lawyer was ruined and he died of a heart attack at age 57 while playing tennis on February 10, 2010.
A Party Boat DJ May Have Been Involved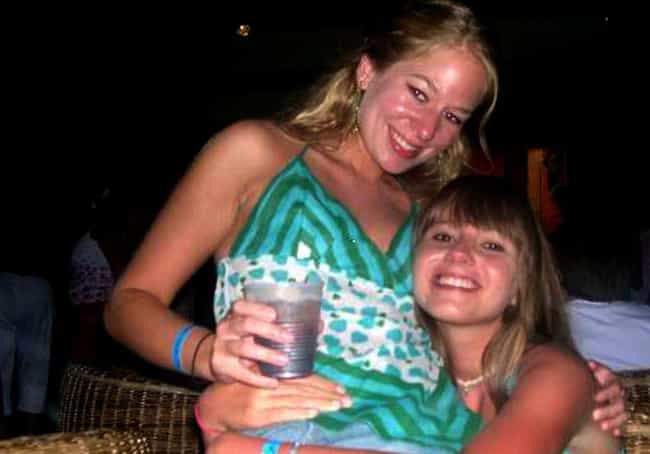 On June 17, 2005, a party boat DJ named Steven Croes was arrested in connection to the disappearance of Holloway. Croes provided police with a questionable alibi and was released only nine days later, on the same day that Paulus van der Sloot was also released. Croes left the courthouse in Oranjestad by a rear exit and never met with media concerning his arrest.
Some theorize that because his boat, the Tattoo, was docked near the Holiday Inn where Holloway was staying, it would have been easy for him to dispose of Holloway's body. He told authorities he was partying until 4:30 am, but all the clubs he mentioned closed at 2:00 am. So where was he during this prime window of when Holloway disappeared? Why didn't local police follow up on Croes as a suspect? No one really knows.