Celebrity Trivia
What Ever Happened To Nick Carter?

Updated October 13, 2018
2.2k views
13 items
The '90s boy band wars were fierce. Fans of 'NSYNC fought for their group's supremacy over their arch-rivals, the Backstreet Boys. Both bands had mega hits that took over the airways; both had their own heartthrob ('NSYNC with Justin Timberlake, BSB with Nick Carter). But what happened to Nick Carter?
The baby-faced blond branched out on his own, and Nick Carter stories populated the tabloids throughout the '00s. He appeared in a reality show on E!, starred in some mediocre movies like his fellow former boy banders who act, and released a few unsuccessful albums. Periodically, Nick reunited with the Backstreet Boys to perform their big hits on tour and put out new music.
And where is Nick Carter now? He's still playing up his pop star past, helming a television series about putting together the next great boy band. But Carter's personal life has taken a turn for the better, too - all proving that you can't keep a good Backstreet Boy down.
He Starred In Reality Shows
In 2006, Carter starred in an E! reality show called House of Carters. Carter tried to reunite his estranged family on television, but faced tons of troubles along the way (his own DUI arrest and his parents' divorce, among others). The show only lasted one season.
Carter returned to reality TV in 2014 with I Heart Nick Carter on VH1. Also running for one reason, the show chronicled his relationship with Lauren Kitt and showed their actual wedding on-screen.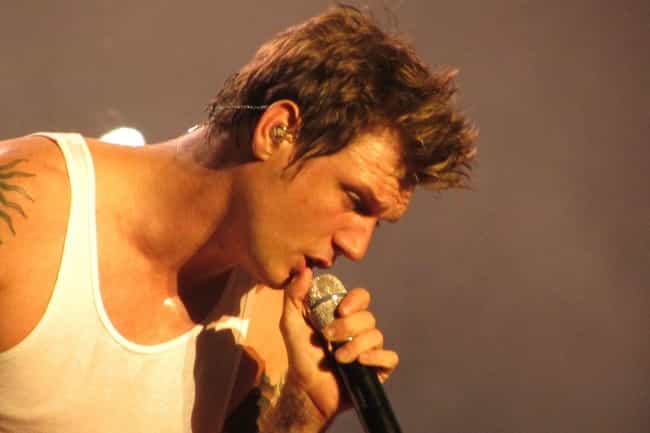 Carter has released multiple solo albums, but never achieved the same level of success as some other ex-boy banders, like Justin Timberlake and Nick Lachey. All American, his 2015 release, was more rock-influenced than his work with BSB, but Carter hasn't left his pop roots behind. In 2014, he teamed up with New Kids on the Block's Jordan Knight to release an album under the name Nick & Knight.
He Reunited With Backstreet Boys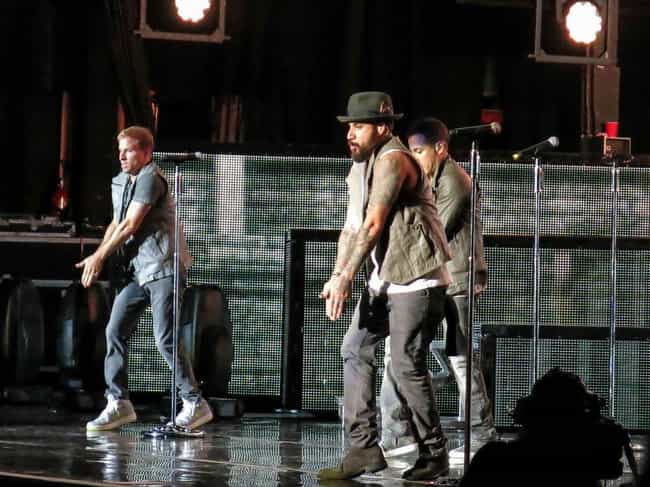 Backstreet Boys recorded a few albums without member Kevin Richardson, who departed in 2006. During that time, they created a super-group with New Kids on the Block called NKTOBSB, and went on a tour that was all about nostalgia.
Richardson came back in in 2012, and the reunited BSB landed a Las Vegas residency.
He Wrote, Produced, And Starred In A Boy Band-Themed Zombie Film
Carter called on his boy band heritage for the cheeky 2016 film Dead 7, a post-apocalyptic Western flick about cowboys vs. zombies. Carter produced, wrote, and starred in the movie. His co-stars included fellow boy banders Joey Fatone ('NSYNC), Jeff Timmons (98 Degrees), A.J. McLean (BSB), Erik-Michael Estrada (O-Town), and others. Who doesn't want to see '90s hunks fighting zombies?