Total Nerd Nick GAS Was The Best TV Channel In The '90s—And You Totally Forgot About It Until Now

Television is an absolute monster when it comes to forms of entertainment. Several networks and on-demand services have been thriving over time due to their incredible, groundbreaking series. However, there are also countless networks and services that have been crippled over the years by the massive success of their bitter rivals. Even the behemoth, Nickelodeon, had to denounce a popular '90s television block due to the growing needs of an already successful network. Nickelodeon, at one point, had a channel dedicated solely to games and sports for kids, and that channel was Nick GAS.
Nick GAS may have vanished from the pop-culture zeitgeist, but it certainly aired some memorable shows. Most of the amazing game shows Nickelodeon boasted (Guts, Legends of the Hidden Temple, and Figure It Out) all ran on GAS throughout its existence. The television industry is fickle, and Nick GAS was eliminated from Nick's programming schedule less than eight years after its inception. But this network was a big part of most "Nick Kids" lives, and it deserves to be remembered.
Nick GAS Was A Segment Before It Became Its Own Channel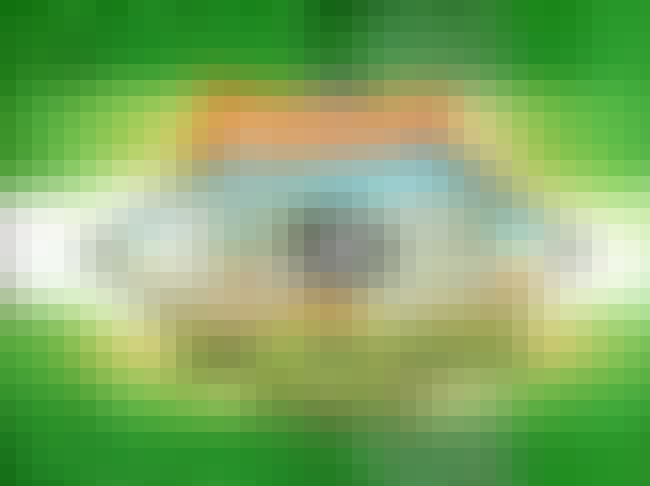 When Nick GAS was first slated in late 1998, it was a one-hour block on Nickelodeon, and it featured sports and game shows, most notably Figure It Out, Guts, and Double Dare. Most of the shows in this hour-long block predated the advent of the original channel, and some even ended their run before it started. Regardless, these shows helped to define what the future of GAS would like like, and a good amount of them are fondly remembered.
So much so, that there are even people out there still clamoring for a GAS revival.
The Nick GAS Channel Was Created At The Height Of Nick's Expanding TV Empire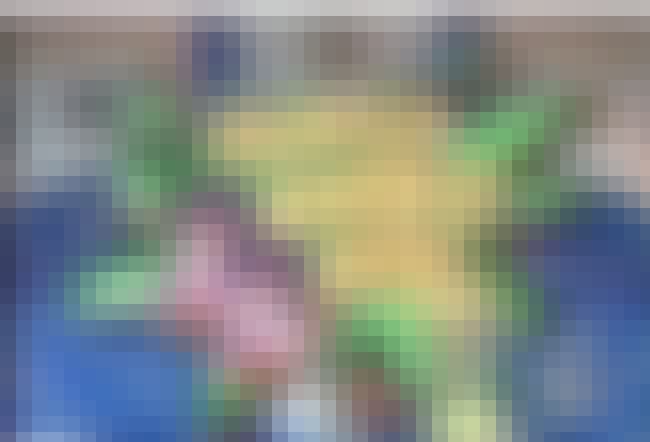 Nick GAS launched in 1999 and featured a bevy of sports and game shows for kids. Nickelodeon was doing the media equivalent of LA's urban sprawl at this point. They already had a popular magazine that had launched in 1993. They had their own movie company as of 1995, which was an arm of Paramount Pictures.
TV Land and Nick at Nite were already going strong, and Nicktoons, Nick Jr., and TeenNick would all launch within a few years. Business was looking up.
Nick GAS Was Actually Owned By MTV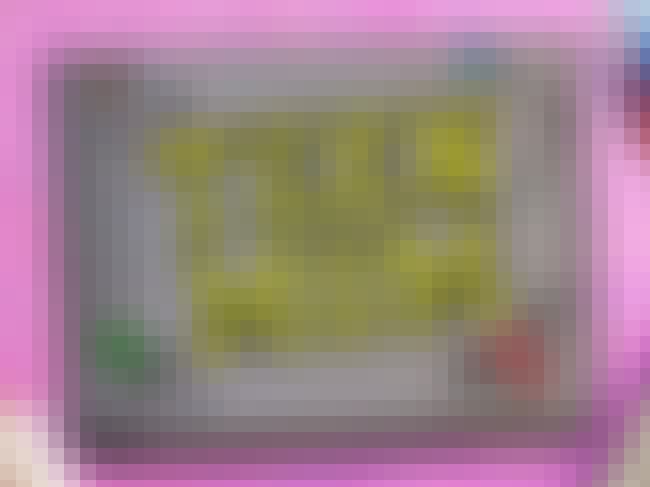 By the strange and arcane rules of media companies, Nick GAS was technically a sister company of Nickelodeon, but was owned by MTV and its parent company, Viacom. MTV, of course, is known for its memorable music-video TV block, as well as its original programs, namely, Teen Mom, MTV Cribs, and Jackass.
Seems strange to imagine a single entertainment conglomerate presiding over both Teen Mom and Double Dare, but at least they were highlighting all aspects of the youth experience.
Nickelodeon Did Its Research Before Launching GAS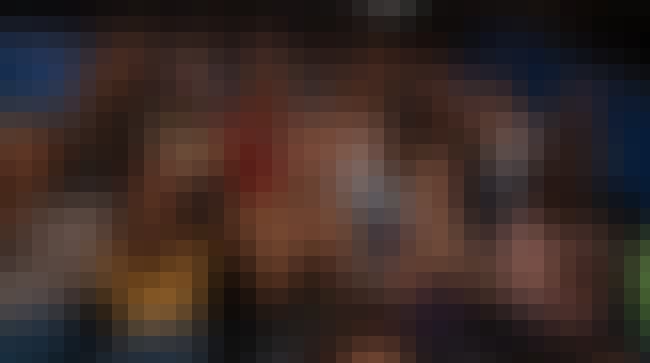 Nickelodeon was diligent in their research, as they tried to determine what kids wanted to see, utilizing both online in-person focus groups. In a 1998 interview, Nick GAS's VP and General Manager, Cyma Zarghami, told the New York Times,
What we heard from kids was that they don't need us to give them sports the way they already get it from other networks. They wanted sports they don't get elsewhere, and things like inside the locker room, or sports as a kids' pastime, or sports heroes.