Music
Whatever Happened To The Lost Members Of Destiny's Child?

Updated June 14, 2019
7.4k views
4 items
One of the greatest pop/R&B groups of all time, Destiny's Child yielded two future solo stars in Beyoncé Knowles and Kelly Rowland. The group was almost as well-known for its various member shake-ups as for its many hits. But where is Destiny's Child now? In 1999, the original foursome became a twosome when LeToya Luckett and LaTavia Roberson reportedly had some issues with manager Mathew Knowles. Then, two newbies, Michelle Williams and Farrah Franklin, linked up with B and Kelly in time for the "Say My Name" video, but Franklin left before long. That left Destiny's Child as a trio, which they remained.
But what happened to the other women in Destiny's Child? Post Destiny's Child stories tell where these talented women ended up. Luckett had significant solo success, scoring a number-one album; Roberson became a reality TV star. Williams morphed into a gospel singer and took a turn on Broadway. As for Franklin, she experienced her share of personal troubles, though maybe she'll make it back into the music business one day.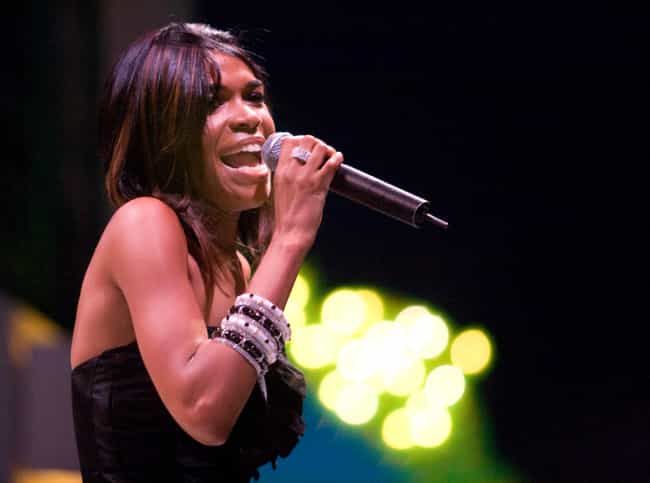 The third member of Destiny's Child was often overshadowed by original bandmates Beyoncé Knowles and Kelly Rowland (remember the #PoorMichelle hashtag after the 2013 Super Bowl?), but Michelle Williams has had plenty of success as a performer in her own right. Williams hit the stage in national tours of The Color Purple and Fela!, played Roxie Hart in a Broadway run of Chicago in 2010, and took a turn in Aida in 2016, among other musical productions.
Williams also became a solo singer. She released several gospel albums, which received nominations at the MOBO, Soul Train, and NAACP Image Awards. Her 2014 album, Journey to Freedom, included the Destiny's Child reunion track "Say Yes." Williams also starred on the reality show Fix My Choir.
Age: 38
Birthplace: Rockford, Illinois, United States of America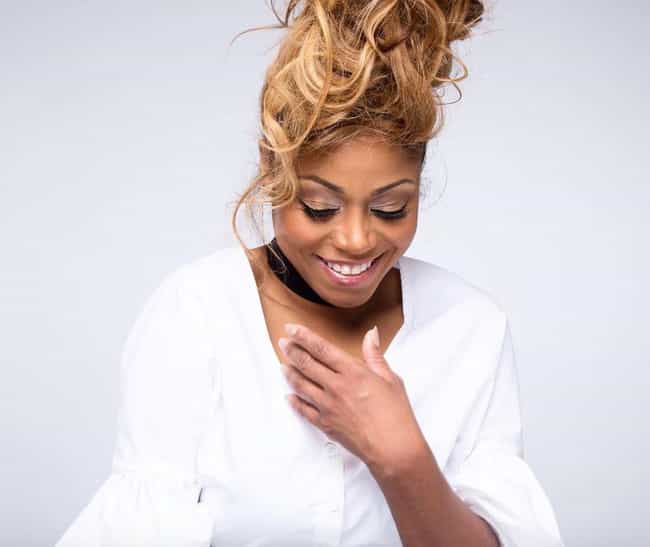 After leaving Destiny's Child, LaTavia Roberson suffered from depression. She didn't release music solo, but did link up with LeToya Luckett for a short-lived run with a pop/R&B quartet called AnJel.
Later, Roberson joined the cast of reality TV smash R&B Divas Atlanta. In June 2017, she dropped a solo EDM track entitled "Best Time of your Life," and announced the release of her autobiography, I Am LaTavia.
Age: 37
Birthplace: Houston, Texas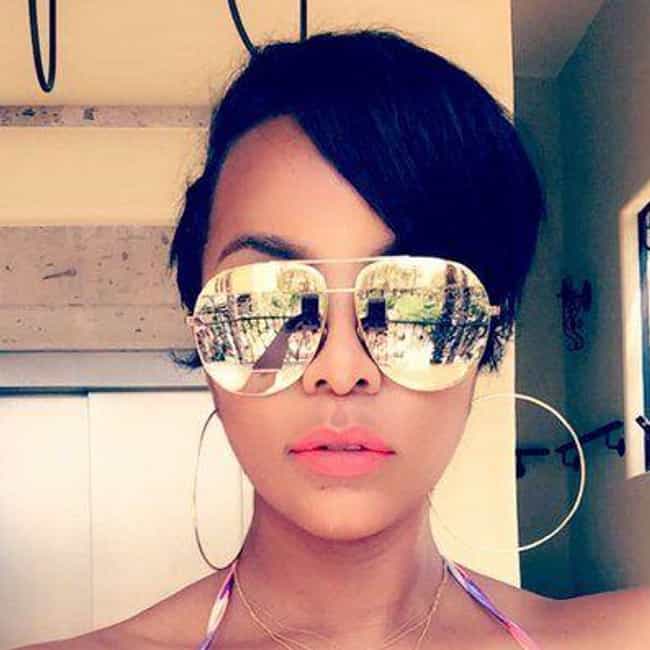 After joining up with LaTavia Roberson and two other singers for the short-lived group AnJel, LeToya Luckett went on to solo stardom. She released LeToya in 2006 to great acclaim; it hit number one on the Billboard charts, and her debut single "Torn" tore up the airwaves. Her second effort, Lady Love, didn't fare as well commercially, and Luckett took a hiatus before working on more music.
Over the years, she's honed her acting skills, guesting on TV shows like Rosewood, Ballers, and Single Ladies. Luckett jumped back into the music game in 2017, prepping her third LP, Back 2 Life, and releasing the single of the same name.
Age: 37
Birthplace: Houston, Texas, United States of America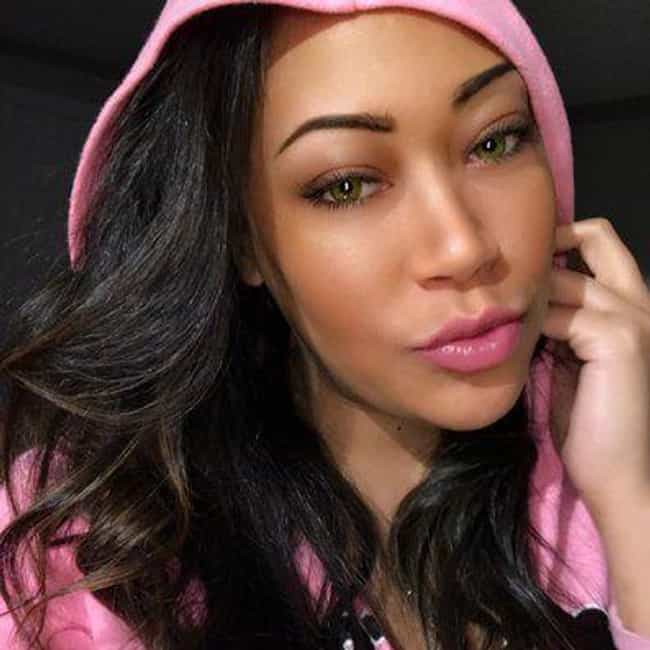 Although she was only in Destiny's Child for a short amount of time, Farrah Franklin has stayed a part of celeb culture ever since. She allegedly quit the band after arguing with Mathew Knowles (and before she ever really recorded any music with DC), and tried to kick-start her own career. Franklin briefly started a new R&B group, but her personal life - and continued issues with Destiny's Child - kept her in the news.
After popping up on the reality TV show Millionaire Matchmaker, Franklin released a single in 2015 before getting arrested for drug possession and public intoxication in 2016.
Age: 37
Birthplace: Fresno, California, United States of America