Where Are They Now?
Whatever Happened To Pauly Shore?

Updated January 29, 2020
76.9k views
11 items
What happened to Pauly Shore? He isn't dead, despite the fact that his 2003 mockumentary is called Pauly Shore Is Dead. Shore was raised in the world of stand-up comedy, living and learning inside the legendary walls of The Comedy Store in Los Angeles. He was mentored by renowned comedian Sam Kinison, and in the late '80s they perfected Shore's Los Angeles-bred, bro-tastic, slang-surfer persona - also known as The Weasel.
Shore was soon tapped by MTV to host Totally Pauly and MTV's Spring Break. The young comedian's career led him to Hollywood, where he starred with Brendan Fraser in the stoner comedy Encino Man and had a few other modest movie hits. However, like most meteoric rises to the top, there is always a deep bottom, and Shore's career seemed to crash land in 1996 with the mega box office bomb Bio-Dome.
So, where is Pauly Shore now? His spotlight might have faded, but he's alive and well. As these crazy Pauly Shore stories and fun facts about his career prove, his life has been anything but dull.
He's Back On The Stand-Up Circuit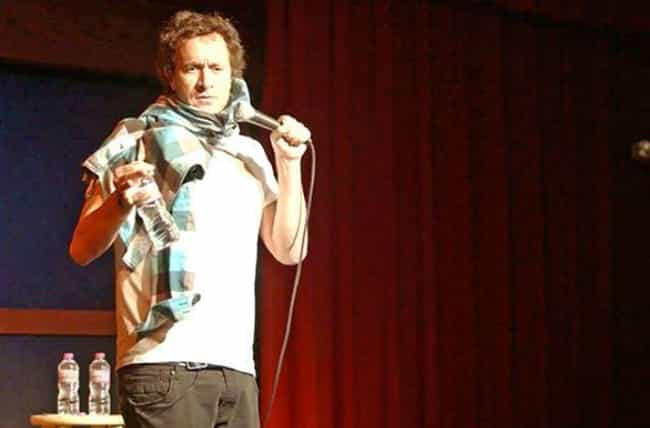 Shore has been around stand-up comedy his whole life. His mother is Mitzi Shore, the founder of The Comedy Store, and his father is comedian Sammy Shore. Shore himself started performing as a stand-up at the age of 17, but his mother wouldn't let him perform on her stage until he'd proven himself elsewhere. After years in Hollywood, Shore is back touring as a comic.
For Shore, comedy is in his bones. "Comedy, I think for the true comedians that do it, they know that it's something that you have to do. It's not something they want to do," he said. "So, it's in my system. Whatever it is I'm going through in my life I have to talk about it on stage. It's like a therapy thing for me. I feel more comfortable on stage than even speaking on the phone. I just feel at peace."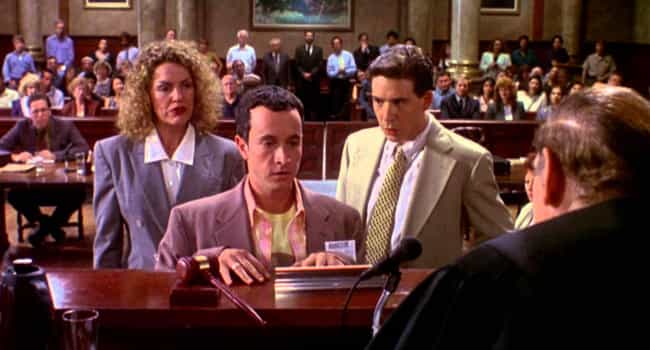 After Shore's mother Mitzi fell ill from Parkinson's Disease, he and his brother Peter took over The Comedy Store business and served as co-directors.
Shore sued his brother in 2009, alleging that Peter had unlawfully had him removed as a director of the club. Shore claimed that he asked his brother for accounting information regarding the club's operations, and instead complying, Peter had him fired as a director of the board by using his "undue influence" over his sick mother.
Shore is still listed as a manager on The Comedy Store's website.
He Made A Mockumentary About His Career
In 2003, Shore co-wrote, directed, and starred in a comedy mockumentary called Pauly Shore Is Dead. The faux-doc was a semi-autobiographical tale of Shore's rise and fall in Hollywood. In the movie, Shore decides to fake his own death in order to get people interested in him again.
He Helps With The Family Business
The Comedy Store has been a Los Angeles institution on the Sunset Strip since 1972. Shore's father Sammy opened the club with the vision of bringing in fresh comedic talent and movie star appeal. His wife Mitzi eventually took over the club and made it even more successful by championing young comics. Some of the biggest names in stand-up have taken The Comedy Store's stage, including Richard Pryor, Jay Leno, Chris Rock, Jim Carrey, Roseanne Barr, John Belushi, Andy Kaufman, and George Carlin.
Today, The Comedy Store is still going strong and is predominantly run by Shore.