Weird History
The Real Bohemian Rhapsody Ending: What Actually Happened To Queen After Their Live Aid Performance

Updated August 30, 2019
182.5k views
14 items
Bohemian Rhapsody introduced audiences to the origins of Queen and detailed their rise to stardom, but left out the rest of the story. The movie Bohemian Rhapsody ends with Queen's epic performance at Live Aid in 1985, but that's far from the final moment of Queen's tale.
Following their show-stealing set at Live Aid, Queen continued to perform, release albums, and innovate as they always had. The concerts, appearances, and music from Queen's final years pushed boundaries and contributed to their legacy just as much as their earlier work. All told, Freddie Mercury, Brian May, Roger Taylor, and John Deacon accomplished a lot together before Mercury passed in 1991.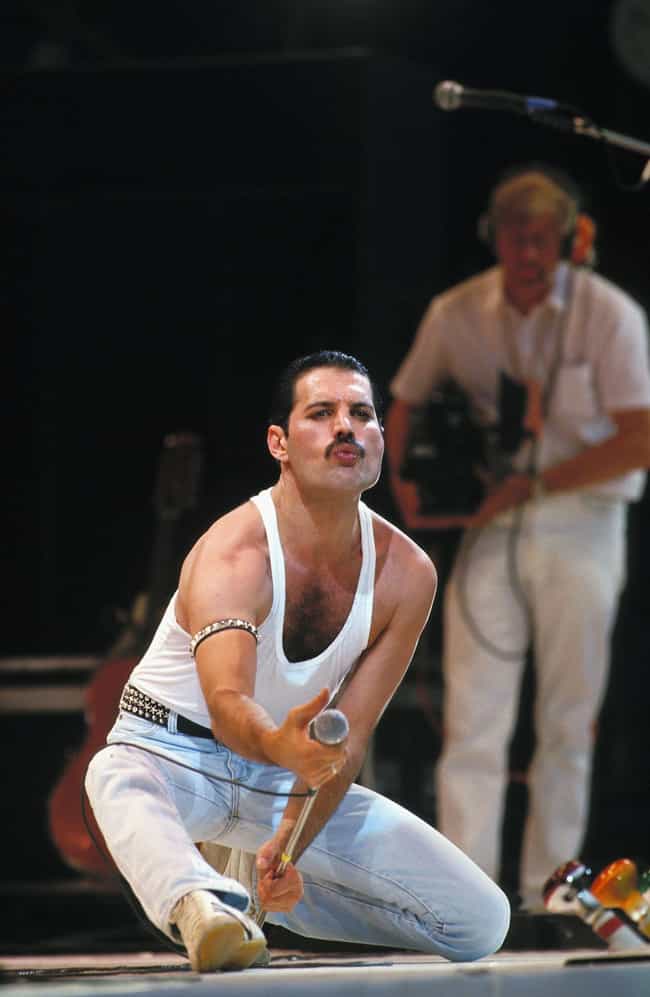 Queen Launched Their Magic Tour In June 1986
In conjunction with their album A Kind of Magic, Queen began a 26-city, two-month tour on June 7, 1986. A Kind of Magic, released on June 3 of that year, included 11 new tracks, many of which the band played while on the road. According to tour records, Queen visited cities throughout Europe, including Stockholm, Zurich, and London.
Their triumphant return to Wembley Stadium included recorded performances that were later released in audio and video formats.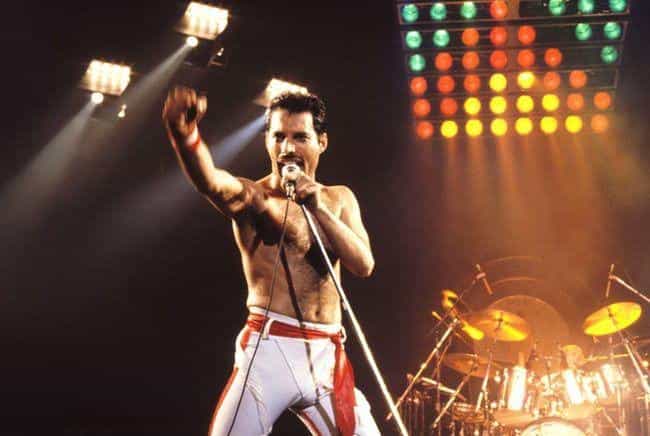 Their 1986 Show In Budapest Transcended The Iron Curtain
On July 27, 1986, Queen played a concert at the Nepstadion in Budapest, Hungary, to 80,000 screaming fans. The Magic Tour proved to be a giant endeavor for the band, featuring 13 trucks of equipment for the elaborate light show on stage. According to Bohemian Rhapsody: The Definitive Biography of Freddie Mercury, Mercury performed a traditional Hungarian folk ballad, reading the lyrics to the song off of his hand.
Somebody to Love: The Life, Death, and Legacy of Freddie Mercury claims Queen's concert in Budapest was the largest show ever played by a Western rock band in Communist Europe. After the show, someone asked Mercury if he'd visit Hungary again, and he responded, "If I'm alive, I'll come back."
The concert was recorded and later released as Hungarian Rhapsody: Queen Live in Budapest '86.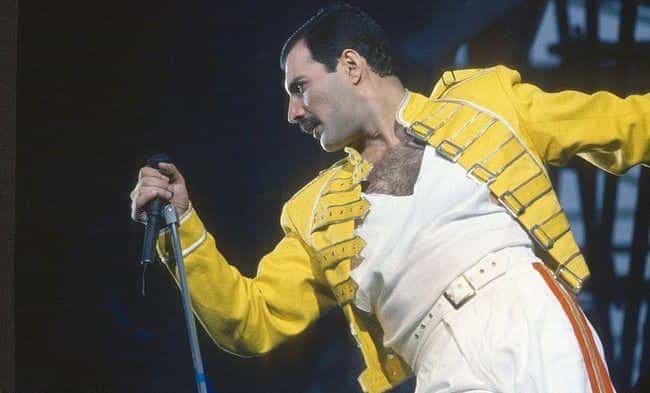 The Members Of Queen Released Albums Solo And Together
A Kind Of Magic, released in 1986, was the band's 12th album, although most members of Queen had been working on solo projects, as well. Freddie Mercury released his solo album, Mr. Bad Guy, in April 1985, and Brian May worked with Eddie Van Halen on Star Fleet Project in 1983. Roger Taylor also worked independently, even starting a separate band, The Cross, in 1987.
Mercury released Mr. Bad Guy while Queen was on hiatus. The album featured several songs that Mercury released as singles after Live Aid, including "Living on My Own." Mr. Bad Guy was more disco-centric than Mercury's work with Queen. In a 1985 Rolling Stone interview, Mercury acknowledged the tracks were "love songs, things to do with sadness... and pain, but at the same time they're frivolous and tongue in cheek." The album, which featured both Brian May and Roger Taylor, reached #6 on the UK charts.
May's Star Fleet Project also featured members of REO Speedwagon. Star Fleet Project was released as an EP with three songs, although May said releasing the tracks wasn't necessary. According to Ultimate Classic Rock, the guitarist said, "I could have put these tapes in the bottom of a drawer and kept them as a private record of one of the best experiences of my life."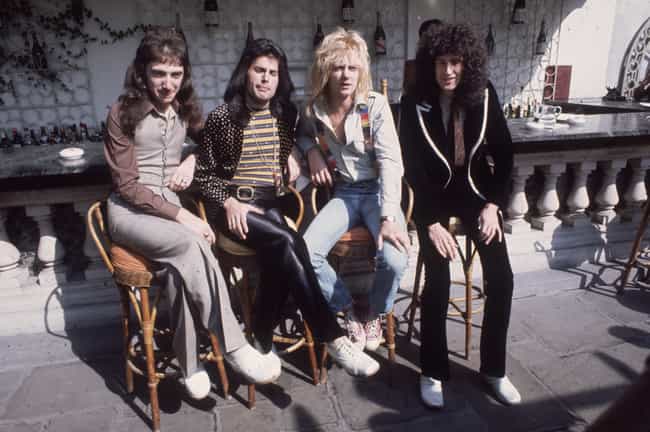 Queen Spent Six Months Writing The Songs For The 'Highlander' Soundtrack
Six of the 11 songs on Queen's A Kind of Magic album were part of the soundtrack for the 1986 movie Highlander. According to The Queen Chronology, the band first saw footage of Highlander in November 1985 and finished their contributions by late January of the next year. Tunes like "Who Wants To Live Forever" and "Princes of the Universe" are the most identifiable from the film, although the movie also featured previous hits by Queen, such as "Hammer to Fall."
Queen's 1986 release of A Kind of Magic did well on foreign and domestic charts. Even before the movie's debut in the UK in August 1986, A Kind of Magic reached #1 on the charts.