Unspeakable Crimes

The Mysterious Death Of Richard Lancelyn Green, The Most Famous Sherlock Holmes Scholar In The World

This might be a crime even Sherlock Holmes couldn't solve!
When the body of Sherlock Holmes scholar, Richard Lancelyn Green, was found in 2004, it looked as though he'd committed suicide. But things didn't add up. Green was afraid for his life in the days leading up to his death. He thought he was being followed, perhaps because he'd pushed too hard with his bid to obtain the papers of Sir Arthur Conan Doyle. This has led people to theorize Green was actually murdered.
Was Green's death related to those papers, or did he make his own death look like a crime even Doyle couldn't have concocted?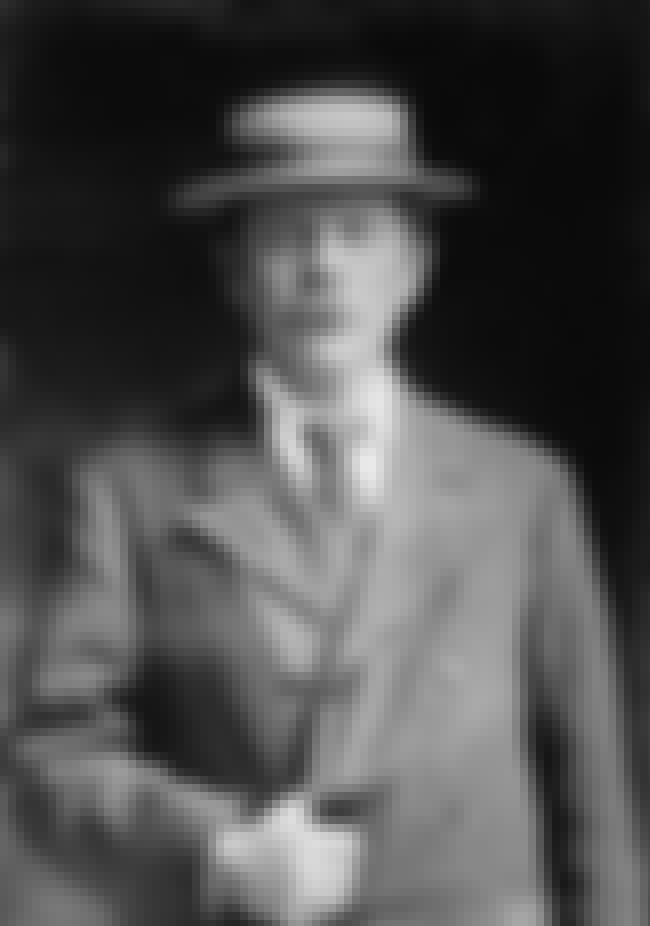 Green Was Obsessed With Conan Doyle
Green, a native of Bebington, Cheshire, was considered one of the world's most notable scholars on Conan Doyle and Sherlock Holmes, in part because of his extensive collection. Green began collecting items associated with Conan Doyle and Holmes as a child. He had books, letters, papers, television and movie posters and memorabilia, and pretty much anything else he could find that had to do with the author and his famous character.
Green also wrote about Conan Doyle and Sherlock Holmes, publishing over 200 works, including a definitive Conan Dole bibliography. He was a member of several groups dedicated to Conan Doyle and Holmes, too, and served as chairman of the Sherlock Holmes Society of London from 1996 to 1999.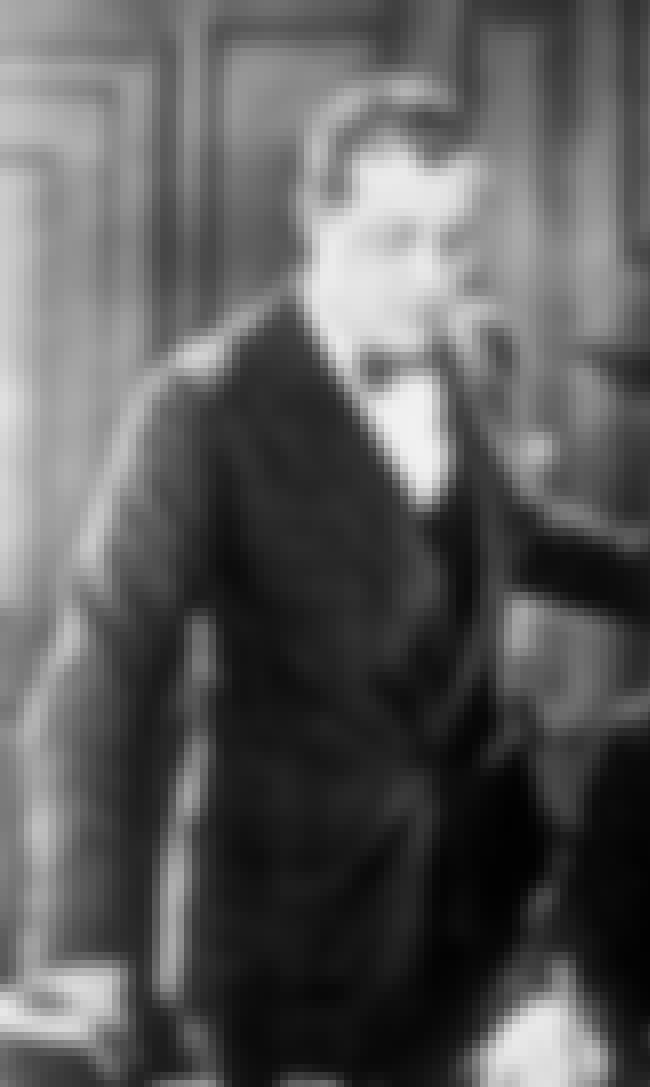 When Conan Doyle's Son Died Attempting To Sell His Father's Papers, It Lent Credence To The Idea Of "The Arthur Conan Doyle Curse"
As Green researched his Conan Doyle bibliography, he learned there were a set of papers held by the author's son in Switzerland. Conan Doyle had five children and his son, Adrian, was supposed to possess the papers in his safe, something his siblings had all agreed to. Adrian got greedy, however, and took some in the hopes of selling them to collectors. In the middle of his scheme, Adrian died of a heart attack and the papers disappeared.
Because Conan Doyle had been so outspoken about the deaths of Bertram Fletcher Robinson and George Herbert, the fifth Earl of Carnarvon - he claimed they'd both died of an Egyptian curse after having come into contact with mummies - his son's death was seen by some as quite the coincidence. Had Conan Doyle cursed himself and his own artifacts with his ideas about spiritualism? Was anyone who touched those hidden papers destined to meet a death similar to the Earl of Carnarvon, victim of the so-called "curse of Tutankhamen"?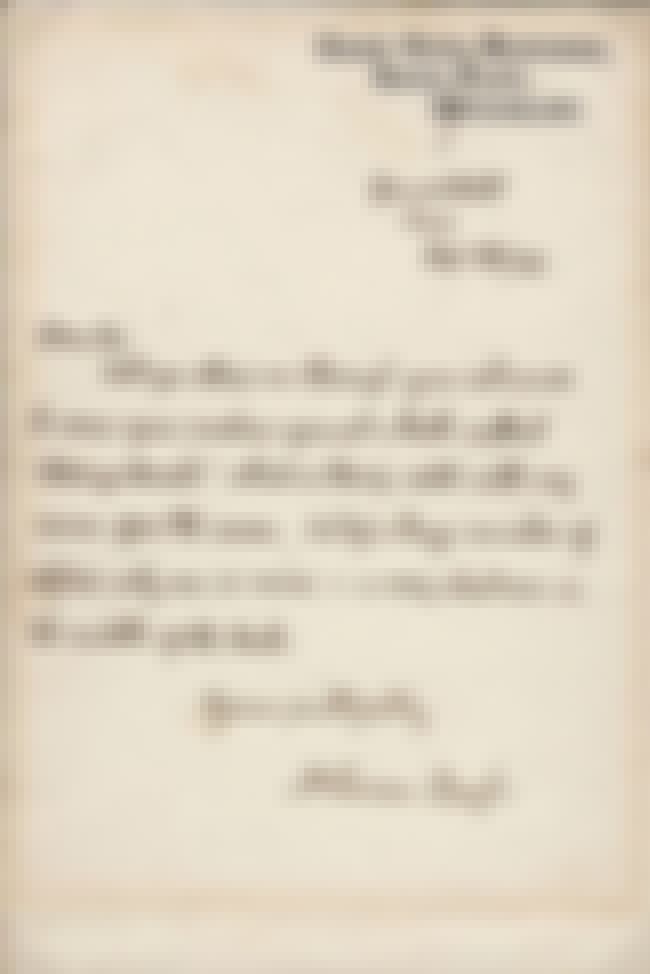 Green Freaked Out When Conan Doyle's Papers Went To Auction In 2004
Green wanted to find the papers so he could write a biography of Conan Doyle. He continued to search for Conan Doyle's papers, learning his descendants double-crossed each other left and right. Eventually, he found a way to inquire about them through Conan Doyle's youngest daughter, Jean.
Jean was a strong-willed and "imposing" woman, having been "an officer in the Royal Air Force, and...honored, in 1963, as a Dame Commander of the Order of the British Empire." When Green arrived at her doorstep in the early 1990s, the two got along quite well, and she showed him some papers in a box she said she would be giving to the British Library in London. Green was excited by the prospect because, according to Jean, a family dispute prevented her from letting him read them then and there.
After Jean died in 1997, two different wills were found and the papers ended up back in the hands of distant relatives and, eventually, going to auction - or so Green thought. A batch of Conan Doyle's papers did go to auction in 2004, but they may not have been the works Green had discussed with Jean. According to the Christie's auction house, the papers they had in their possession were from Adrian Conan Doyle's widow, Anna.
After Green Tried To Block The Auction Of Conan Doyle's Papers, He Thought He Was Being Watched
Green believed the papers up for auction at Christie's were supposed to be sent to the British Library, and made a point of telling anyone who would listen. He said he wrote to Christie's directly, although they denied it, and tried to garner support from Conan Doyle and Holmes organizations around the world. He contacted collectors and historians as well, to no avail.
His attempts to block the auction continued and Green started becoming paranoid. He told his sister, Priscilla, he had been threatened. He sent her a series of phone numbers and told her to keep them safe. He also contacted a reporter at the London Times and said something might happen to him. He told his close friend Lawrence Keen, "an American was trying to bring him down."