Celebrities
American Pie's Seann William Scott Can't Seem To Leave Stifler Behind Him

The man who played Stifler was everywhere in the early 2000s, thanks to major roles in Final Destination, the classic dude stoner bromace Dude, Where's My Car?, and, of course, American Pie and all its sequels. He seemed set for a certain type of comedy fame, and even appeared in 2003's Old School alongside Will Ferrell, Vince Vaughn, and Luke Wilson. But then he just kind of... disappeared. So, what happened to Seann William Scott?
Seann William Scott now is essentially just a jacked up, slightly more subdued version of his former self – and arguably, he hasn't lost any of his charm. But the last several years haven't always been a picnic. Scott spent a stint in rehab, and starred in a number of movies that bombed at the box office. His personal life didn't fare much better; he broke up with his fiancée in 2013.
Where is Seann William Scott? He's still in the movie business, even if you don't see him as much as you used to.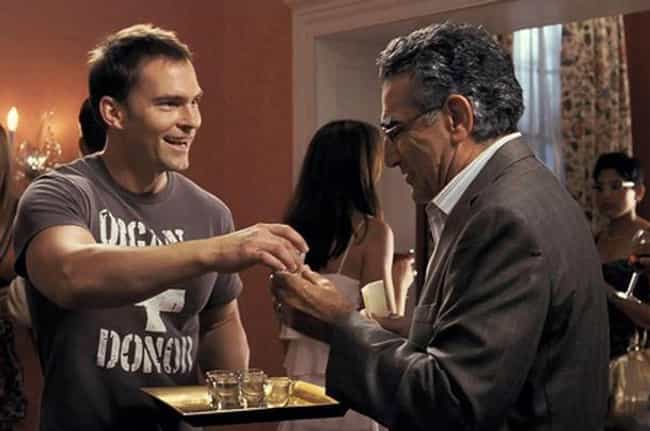 Scott voluntarily entered rehab in 2011 after building a career off of his party boy image. While he said it was to address his "health and personal issues," the decision hinted at possible substance abuse.
Whatever the truth, Scott left rehab within a month and quickly jumped into filming American Pie 4: American Reunion.
He Bombed At The Box Office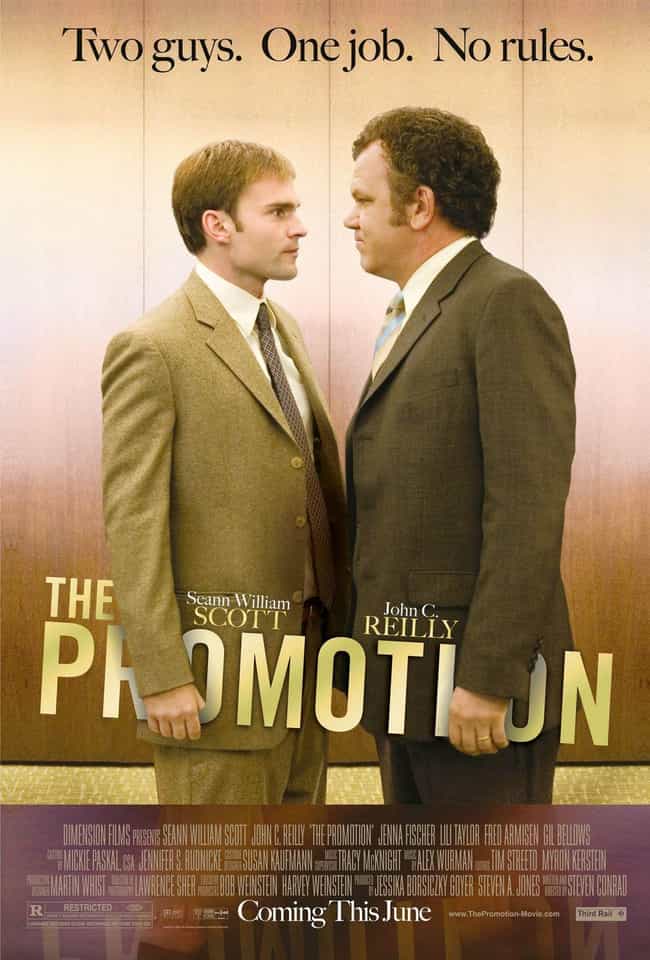 Scott's career went up and down after the mid-2000s. Only a handful of his live-action movies were hits. The Promotion, a 2008 comedy co-starring John C. Reilly, only made $408,709 in limited release, while 2007's Southland Tales only made $275,380 against its $17 million budget.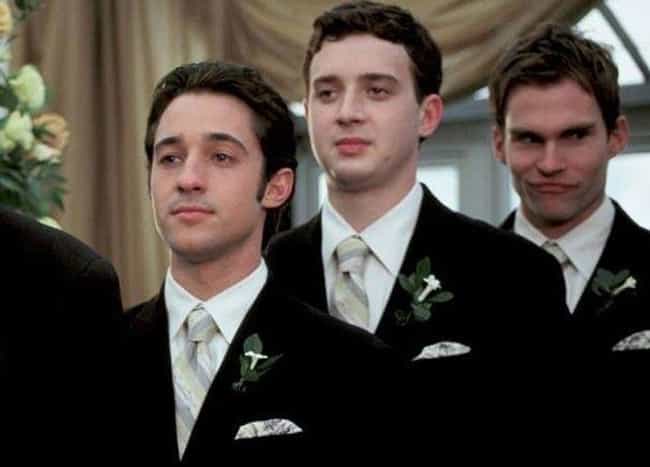 In 2013, Scott split with his fiancée, Victoria's Secret model Lindsay Frimodt, after less than two years of dating. It was apparently amicable.
Scott has been linked to women including Jaime King and January Jones, but rumors have swirled that he is gay. They might stem in part from a 2008 interview, in which he said he had "no desire" to date a "super hot actress."
He Tried Being A Serious Actor
Scott tried to break away from his goofy screen persona with the Courteney Cox-directed dramedy Just Before I Go, but the 2015 movie failed to connect with both critics and audiences. While his role as a suicidal man tying up loose ends attracted some praise, the film didn't help his career along in any significant way.