Entertainment
What Happened To Shannyn Sossamon, The Ultimate '00s It Girl?

Updated February 10, 2020
174.9k views
13 items
Shannyn Sossamon sprang onto the scene in the early 2000s, best known for her leading role opposite Heath Ledger in 2001's A Knight's Tale. Sossamon followed up that hit with several other movies, including 40 Days and 40 Nights (2002) and The Rules of Attraction (2002). By mid-decade, however, Sossamon had generally faded from the Hollywood spotlight.
What happened to Shannyn Sossamon in the aftermath of stardom isn't unique to her as an actress. Her career, her life, and her passions extended outside of acting long before she appeared on screen and, ultimately, sent her in several directions on the heels of movie success. Where Shannyn Sossamon is now reflects her multitude of talents and interests - and a bit of just how fickle Hollywood can be.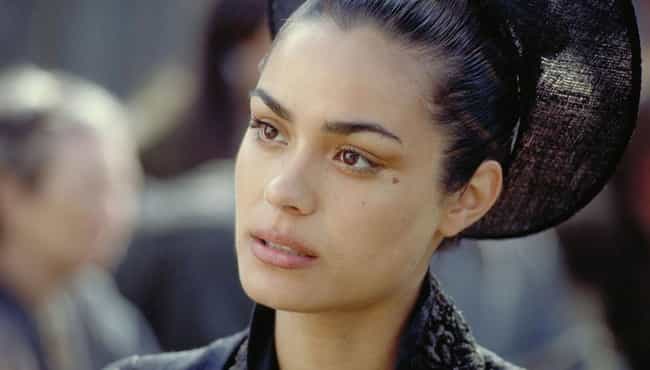 She Was Initially 'Discovered' DJing Gwyneth Paltrow's Birthday Party
Born in Hawaii and raised in Nevada, Shannyn Sossamon got her start on a whim after being spotted by a casting director at Gwyneth Paltrow's birthday party. Sossamon was working at the party, DJing alongside a friend. She only stayed at the party briefly, leaving after about an hour due to boredom.
Her time at the party was short, but it made an impact. Sossamon caught the eye of Hollywood casting director Francine Maisler. In 2001, Sossamon recounted the event, noting the casting director "called me the next day, we had a little meeting, it was no big deal."
For Sossamon, the idea of being "discovered" was overstated:
Can we put an end to this rumor, please? The story didn't go that quickly. I've lived [in Los Angeles] for five years, I'm a dancer, I've done lots of commercials, I read all the magazines, I've observed all the people in the business. It's really not that glamorous a story.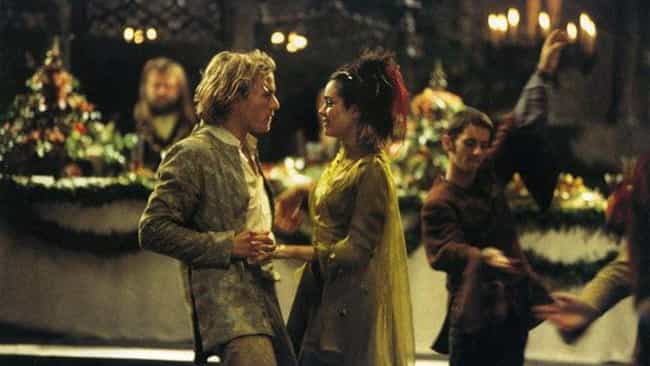 She Passed On Numerous Acting Jobs Before Taking A Part In 'A Knight's Tale'
After Sossamon moved to Los Angeles at the age of 17, she pursued a career in dancing. While acting was on her radar, Sossamon "was always interested in doing it, but I was so content with my life that I didn't really go after it."
Once she dipped her toe into acting - while working as a DJ - Sossamon did a lot of commercials. For her, commercials were "the awesomest job ever, you work for one day then just sit back and collect the residuals."
More and more auditions were sent Sossamon's way after she caught the attention of Hollywood casting directors. According to Sossamon, teen television shows and movies failed to capture her interest, so she turned several projects down.
It wasn't until she read A Knight's Tale, "an amazing story," in her words, that she found something that really appealed to her. Reportedly, Sossamon beat out actress Kate Hudson for the role.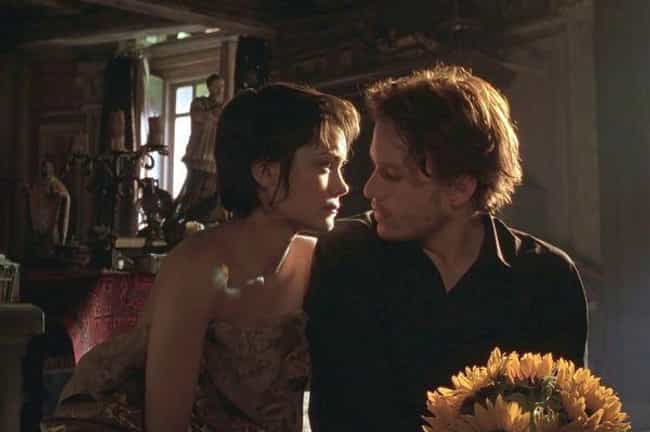 She Reteamed With Heath Ledger One More Time
After appearing as Jocelyn opposite Heath Ledger's William Thatcher in A Knight's Tale, Sossamon and her costar found themselves together on screen again two years later. Sossamon and Ledger starred in Brian Helgeland's 2003 thriller, The Order (also known as The Sin Eater).
The Order features Ledger as Alex, a Catholic priest investigating the demise of a colleague. As the story unfolds, Alex connects with escaped mental patient Mara, played by Sossamon. Their relationship, based on a mix of demonic possession and sexual temptation, factors heavily into the plot, but their reunion wasn't enough to save The Order from failing at the box office.
While Sossamon has remained relatively quiet about Ledger in the aftermath of his passing in 2008, she later called him "a very special spirit."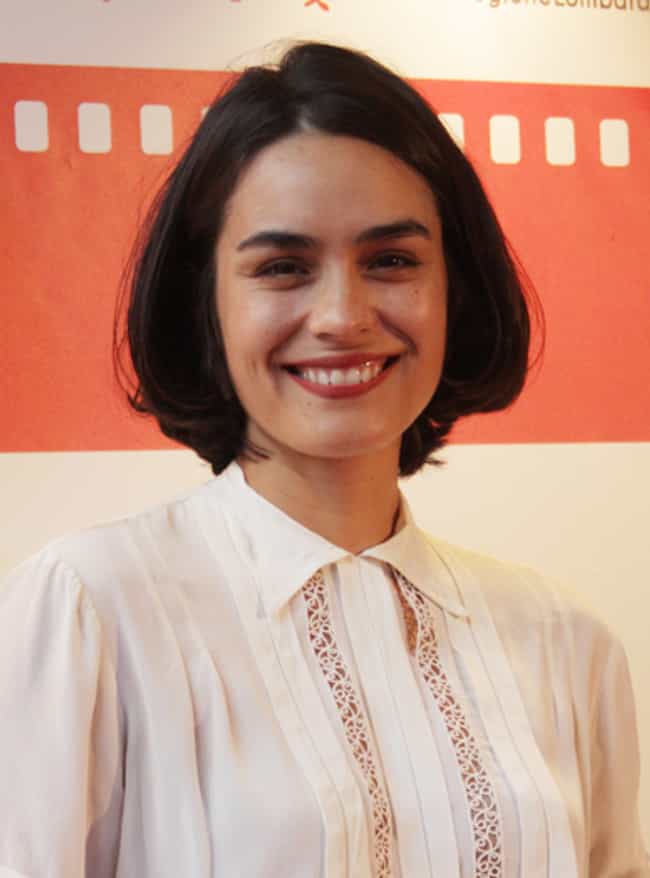 She Took Two Years Off To Be A Mother And Work In A Record Store
After making several successful movies in the early 2000s, Sossamon found herself on a different path - one to motherhood. She gave birth to her first son, Audio Science Clayton in 2003.
Sossamon worked in a record store after giving birth, another nod to her love of music. Sossamon admitted in 2008 that she wasn't ready for motherhood, but having a child made her "a better person... a better actress."
I like to look at the birth of my first son as a blessing of course, and he's just the joy of my life and my soulmate. I can't imagine life without him, so it's weird to think the other way... He completely grounded me and made me look at myself, and my life just became completely different. It was just a gift, and perfect timing, too.