Celebrities
Whatever Happened To Shia LaBeouf?

Updated November 9, 2018
70.5k views
13 items
Shia LaBeouf is one of the most controversial public figures of the last decade. Despite the fact that he has never done anything too crazy or committed serious crimes, he has remained well known for his erratic behavior. Anyone who was aware of the actor from his Disney days on Even Stevens or the Transformers movies will probably wonder: exactly what happened to Shia LaBeouf?
The truth is that there are some truly bizarre stories about Shia LaBeouf. Many of them are so strange that you might not even believe them. In some instances, he has been criticized for the movies he has created, and at other times he has just been plain weird. Whatever the case, it is understandable that many people just don't understand what happened to him. So if you have ever asked, where did Shia LaBeouf go after his blockbuster Hollywood career fell apart, this article will answer all your questions.
He Is Set To Appear In A Biographical Film Based On His Life But Won't Be Playing Himself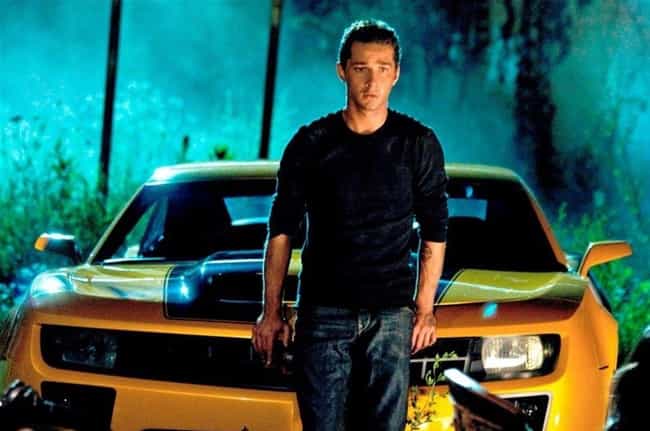 In March, 2018, Shia LaBeouf revealed that he was to star in a film based on his own life story. The movie will be a drama called Honey Boy, in reference to his childhood nickname, but won't feature him in the title role. Instead, the actor will be playing his own alcohol-abusing father.
Lucas Hedges will be playing LaBeouf himself, while Alma Har'el will take on directing duties.
LaBeouf's Short Film Seemingly Plagiarized A Graphic Novel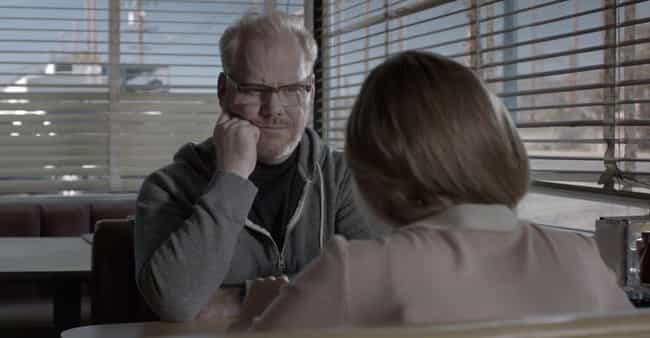 The first film that Shia LaBeouf directed was a short movie called Howard Cantour.com that made its debut in 2012. However, it soon became clear that much of the script and imagery from the film had been lifted directly from the graphic novel, Justin M Damiano by Ghost World writer Daniel Clowes. LaBeouf made no mentioned of this and didn't credit Clowes or the work.
His Apology Was Then Alleged To Have Been Copied From Yahoo! Answers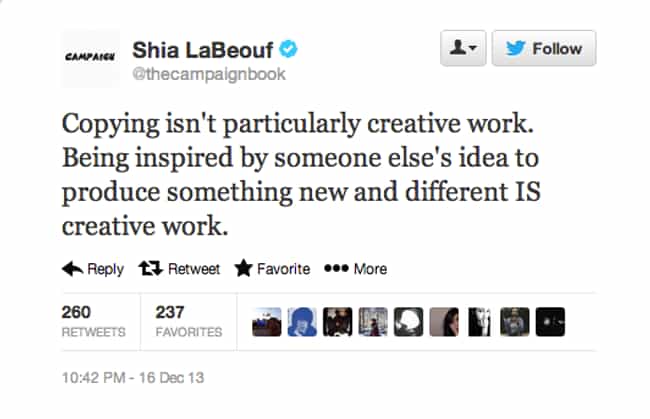 After the reports of the plagiarism became public knowledge, LaBeouf was denounced by most media websites, as well as Clowes himself. This led to the actor having to respond on Twitter in order to alleviate some of the concerns. LaBeouf did this with an apology. The only problem was that this apology itself seemingly copied from a post someone had made on Yahoo! Answers.
He Quit His Debut Broadway Show Because He Didn't Get On With Alec Baldwin
In 2013, LaBeouf was set to make his Broadway debut. He was to star alongside Alec Baldwin in the show Orphans, but pulled out at the last minute without prior warning. The reason slowly became clear over the next few days when it emerged that the two actors had not been getting on.
The official reason was eventually revealed to be "creative differences," but personal emails released by LaBeouf showed that he and Baldwin just clashed in terms of personality. Just for good measure, an apology that he posted on Twitter after quitting seems to have been partly lifted from a 2009 Esquire article.