Celebrities

What Ever Happened To Britain's Got Talent Star Susan Boyle?

In 2008, singer Susan Boyle burst onto the world stage in one of the most unforgettable musical debuts in modern history. In the years since, however, she has gradually retreated from the spotlight, leading many to wonder what happened to Susan Boyle. Where did she go? Were the trappings of fame too much for the celebrity greenhorn?
Born in 1961 and raised in a small Scottish town, Boyle led a quiet and unremarkable life until she stepped in front of the Britain's Got Talent judges at the age of 47. Frumpy, awkward, and more than a little sheltered, she wasn't anyone's idea of a star. But when she performed "I Dreamed a Dream" from Les Misérables, her flawless vocals and passionate interpretation rivaled greats like Patti LuPone and Elaine Page. Not surprisingly, Boyle skyrocketed to stardom, but in the years since, she has gone from the top of the music charts to, seemingly, a life of seclusion. So where is Susan Boyle today?
She Performed For Some Of The Biggest Celebs In The World… And Applied For A Minimum Wage Job
Despite disappearing from magazine covers and tabloid news stories, Boyle continued to perform, oftentimes for the biggest names in the world. She's sung for the Queen of England, Pope Benedict, and President Obama, to name just a few. With that said, she also applied for a local minimum-wage job, not because she needed the money, but because she's humble and comfortable in her small-town life.
She Was Diagnosed With Asperger's
It wasn't until 2013 that Susan Boyle was given a diagnosis that would change her life—she has Asperger's Syndrome, a disorder on the autism spectrum. Now that Boyle has a name for the cognitive and emotional issues she's had to manage her entire life, she feels relieved and sees for the first time the possibility of healing. She told the Daily Mail:
"It's a very difficult subject to talk about because you always feel that eyes are on you, and people view you as different. I like to see myself as someone with a problem, but one I can solve. It is definitely getting better. Since the diagnosis I've learned strategies for coping with it, and the best one is always to just walk away."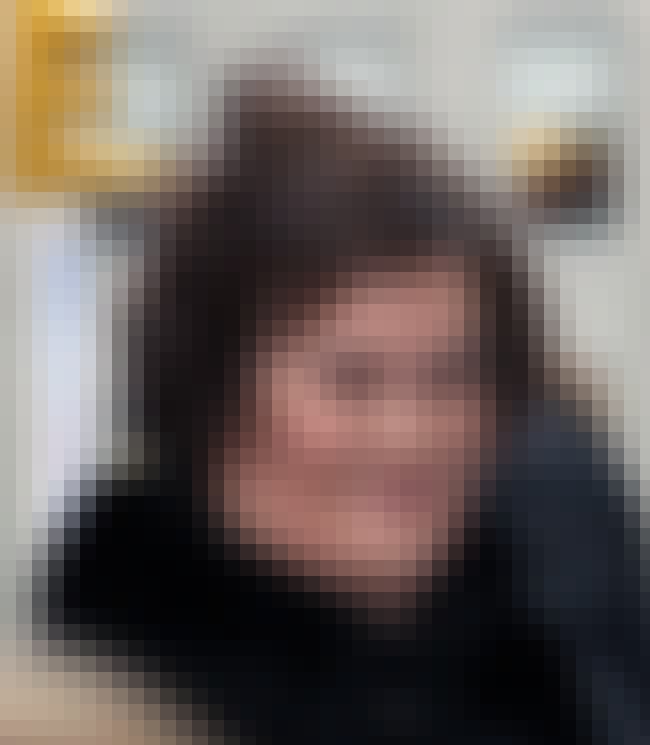 Sadly, Susan Boyle has had to deal with bullying her entire life. When she became world-famous, there was a hearty dose of derision and ridicule mixed in with all the praise and attention lavished upon her. The bullying has continued, and in 2017, she revealed that she was harassed and taunted by a group of teenagers in her hometown. "They have been shouting at me, taunting, saying vile things, swearing," she told the Daily Mail. "And on one occasion they were throwing things at the bus I was sitting on."
She Prefers To Stay Out Of The Limelight
Though Boyle always wanted to be a singer, she found out quickly that fame came with some overwhelming pressure and stress. Nowadays, she prefers to lead a quiet life in her hometown, far away from the intrusions and invasions of a curious public. She still makes music, however, and singing continues to be an important part of her life.