Total Nerd Here's What Happened To All Of The Child Actors From 'The Mighty Ducks'

As children, many who watched this movie and drew inspiration from its lighthearted story. As a staple of '90s adolescence and a VHS rite of passage, you might be wondering what happened to the kids from The Mighty Ducks?
This Disney film was so popular Disney founded a real hockey team named for the film, the Anaheim Ducks. The film has a few plot holes, for sure, but the kid actors from The Mighty Ducks carried the film past its weaknesses and into children's hearts everywhere. Enough so that it's only natural to want to know where the actors from The Might Ducks are now. Plenty of child actors from '90s movies barely made it past that decade with their careers intact - and a few of the cast from this film fared similarly - but overall they have had some positive experiences.
The Mighty Ducks are all grown up now. Some you'll barely recognize and others you'll recognize from their current careers onscreen. Take a walk down memory lane and catch up with everyone's favorite hockey-playing misfits.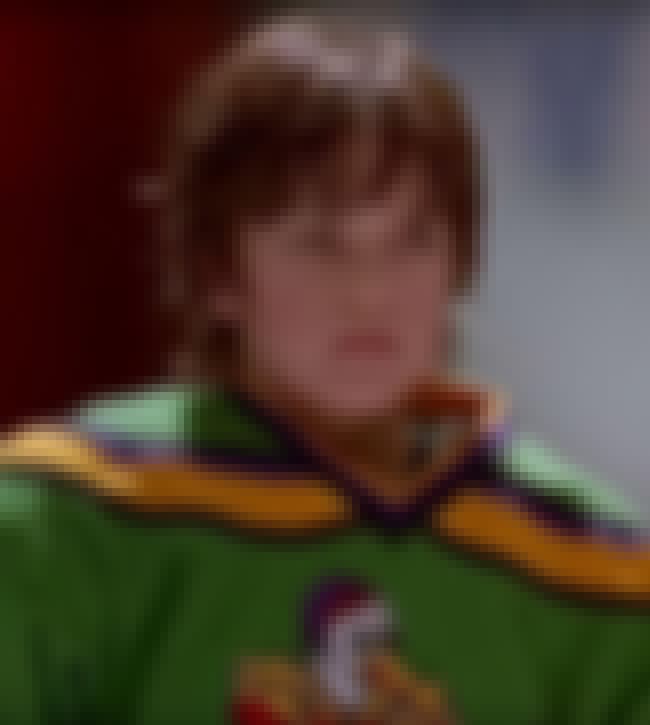 Charlie is the unofficial leader of the Mighty Ducks. At the beginning of the movie, Charlie is a shy kid. However, as the need for leadership grows on the team, Charlie becomes more confident. By the end of the film, Charlie scores the winning goal in the final game.
see more on Charlie Conway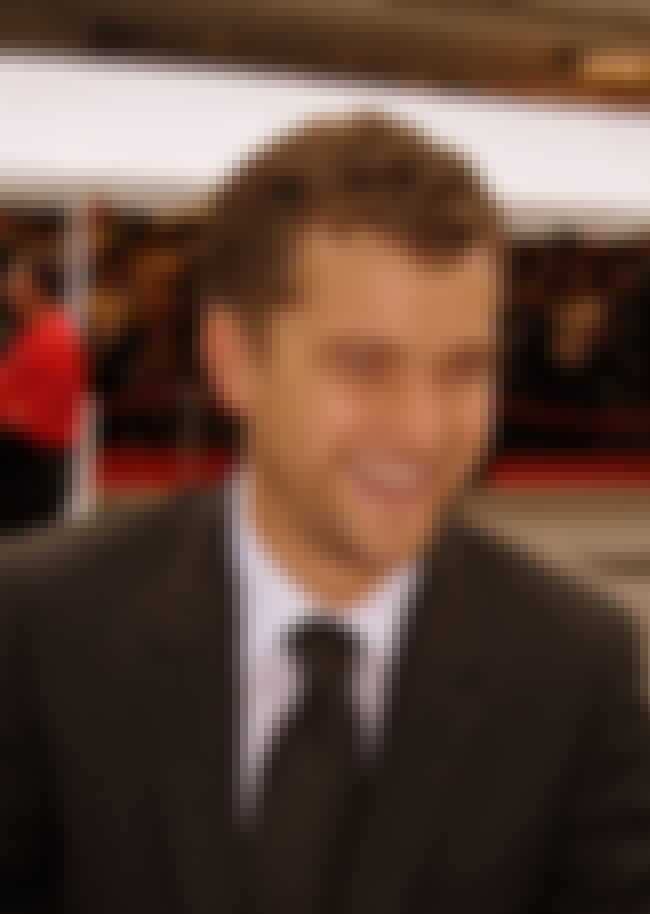 Jackson starred in each of the Mighty Ducks sequels. However, he is probably now better known for his role as Pacey Witter on the show Dawson's Creek. He was directed by former "coach" Emilio Estevez in the 2006 movie, Bobby. Fans of Jackson can also watch him in television dramas Fringe and The Affair.
see more on Joshua Jackson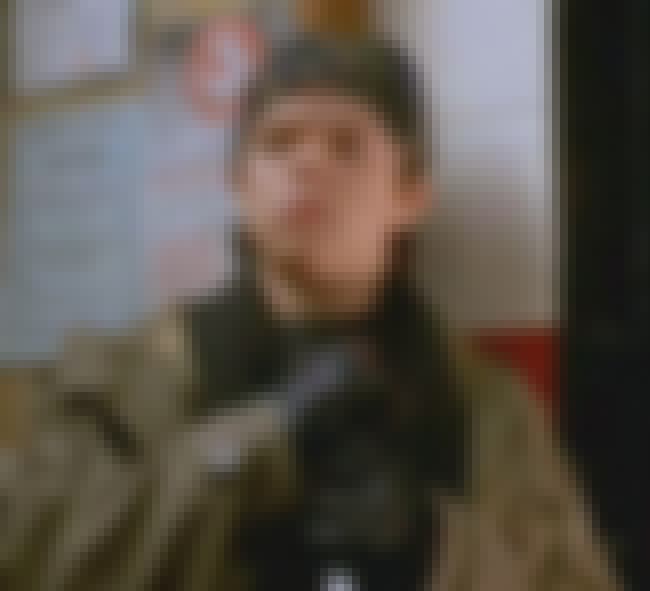 Fulton Reed is the couldn't-care-less loner of the Mighty Ducks, and one who does care quite a bit, he's just dealing with some teenage angst. After his insanely hard slap-shot breaks the windshield of Coach Gordon's car, Reed gets recruited to play for the Ducks. Reed plays an essential role in the Ducks' success. However, he keeps a quiet profile throughout the movie.
see more on Fulton Reed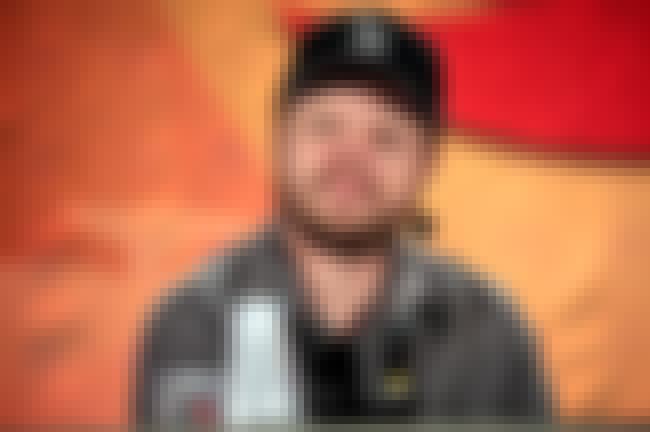 Fans can still catch Henson on the screen. He has a major role in the Netflix original show, Daredevil. There he plays Foggy Nelson, the best friend and legal partner to superhero Daredevil. Fans may also have seen him in a minor, and similarly quiet, role in the Hunger Games franchise as the Avox (voice-deprived) cameraman, Pollux.
see more on Elden Henson