Weird History
'The Wizard Of Oz' Stars: Where Did They Go?

Updated October 25, 2019
48.2k views
14 items
In 1939, movie audiences discovered "there's no place like home" by traveling over the rainbow with a girl from Kansas and her dog. But what happened to Dorothy, Toto, and the rest of The Wizard of Oz cast after filming? Movie lovers might have followed the budding career of Judy Garland, but most of the film's cast also continued their Hollywood careers, with several acting for many years after leaving Oz.
The Wizard of Oz, based on L. Frank Baum's original story, which dates back to the 1890s, wasn't a commercial success at the time, but the film gained popularity after its television debut in 1956. For many of the film's actors, the characters they played became their best-known roles.
While dark stories about the Wizard of Oz cast later came to light, and some actors carried this darkness off the set, others moved on to successful personal and professional lives. So what happened to Dorothy and her friends after they stepped off the Yellow Brick Road?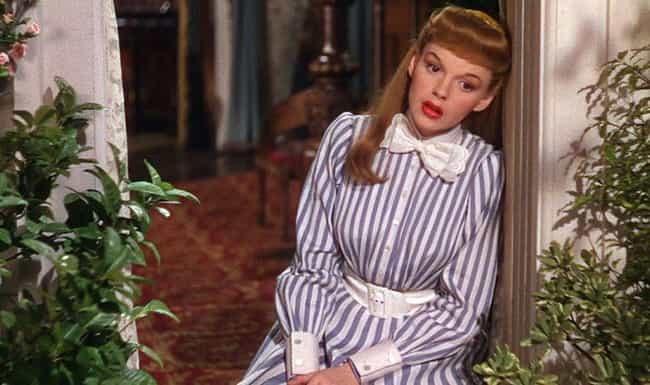 Judy Garland was 17 when she stepped into Dorothy's ruby slippers. Though her career had already started taking off, The Wizard of Oz brought Garland further fame and a special Oscar. She married her first husband in 1941, but divorced him only three years later.
Not long afterward, Garland married director Vincente Minnelli, who helped guide her to additional beloved musical movie roles in such films as Meet Me in St. Louis. But as she progressed in her movie career, starring alongside both Fred Astaire and Gene Kelly, Garland faltered in her personal life. Garland suffered a nervous breakdown, which prompted MGM to drop her contract in 1950. She attempted to kill herself.
A year later, Garland became a singer and traded movie sets for the English stage, but she often experienced problems with her voice quality. Though she made several more screen appearances, including in A Star is Born and on her own failed television series, Garland suffered from physical illness and mental disturbances throughout her life, largely due to the effects of her diet, as well as pep and sleeping pills.
She married three more times and had three children, including daughter Liza Minnelli, before passing away in 1969 from what some claim was an unintentional overdose.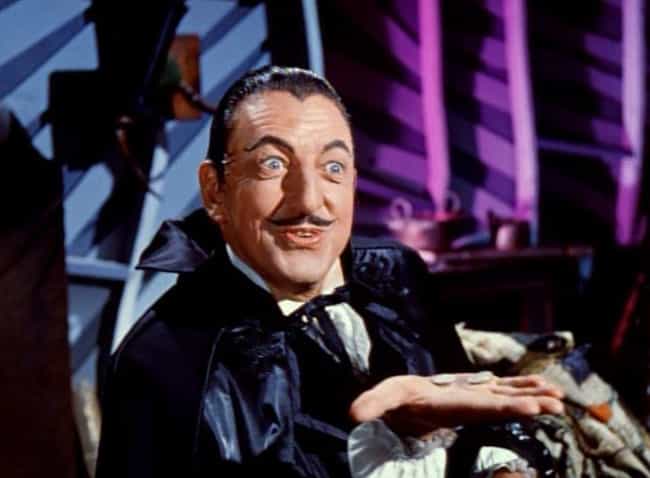 Ray Bolger almost ended up playing the Tin Man, but convinced MGM his rubbery dancing style would make him a better Scarecrow. The role became his most remembered, and though Bolger considered himself a comedian above all else, most of his film, television, and stage roles involved dancing.
After The Wizard of Oz, MGM decided not to renew Bolger's contract. He completed a few films for RKO and toured overseas with a USO show, then returned to Broadway, where he eventually created a Tony-winning performance in Where's Charlie?
In the 1950s, Bolger found it harder to win film roles and turned his attention to television, starring in his own comedy series, Where's Raymond?. He also made appearances on The Partridge Family, Little House on the Prairie, and The Love Boat, in addition to playing a memorable villain in Walt Disney's 1961 remake of Babes in Toyland.
An incident on the stage in the mid-'80s resulted in Bolger hurting his hip, forcing him to end his dancing career. He enjoyed the last few years of his life with his wife and longtime companion, Gwendolyn Rickard, with whom he had no children. Bolger succumbed to bladder cancer in 1987.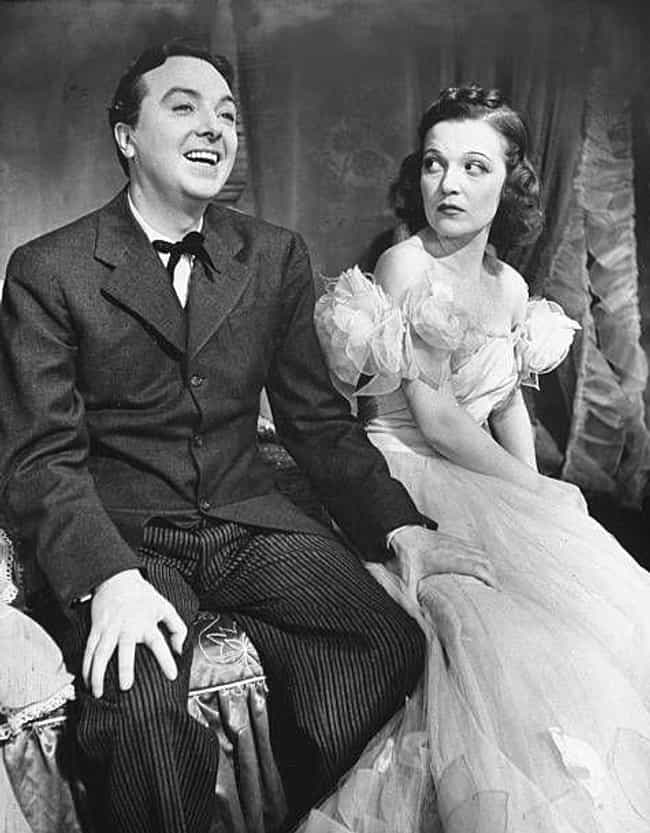 Jack Haley famously stepped into the role of the Tin Man after Buddy Ebsen almost died from an allergic reaction to the silver makeup. RKO loaned Haley to MGM to make The Wizard of Oz, and after the movie's completion, he returned to RKO to continue acting in supporting roles.
Over time, the studio offered him low-quality roles, and he retired around 1950. Haley changed careers, becoming successful in real estate, and worked for the benefit of impoverished performers with organizations, including the American Guild of Variety Artists.
He remained married to his wife Florence McFadden for 52 years, and the couple had two children. Their son Jack Haley Jr. married Judy Garland's daughter Liza Minnelli for four years, then became a Hollywood film producer and director. Junior convinced his father to briefly come out of retirement for his last screen role in 1970's Norwood. Haley passed away from a heart attack in 1979.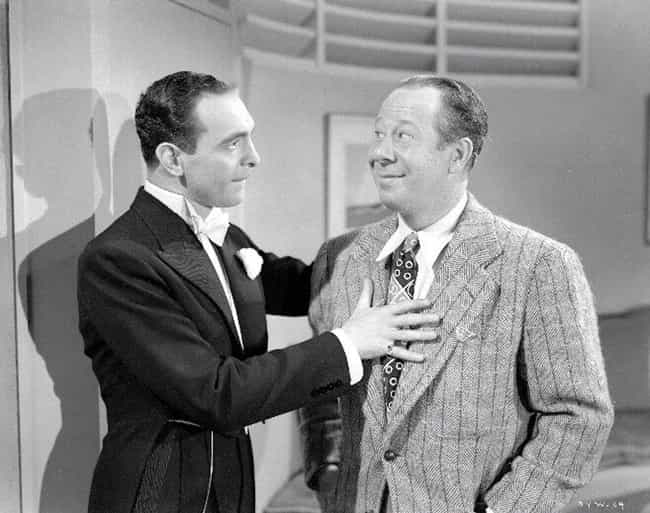 Before landing the role of Cowardly Lion in The Wizard of Oz, Bert Lahr rose to fame as a comedic stage actor. Lahr's vaudeville and burlesque experience gave him something to fall back on, especially since he never found a place in Hollywood, appearing in fewer than 10 films. Lahr's later stage roles included a highly praised performance in Waiting for Godot in 1956, and as Bottom in a 1960 production of A Midsummer's Night Dream.
Though he presented a jovial and fun-loving persona to the world, Lahr suffered from depression and remained distant from his family and children throughout his life. In some ways, he resented playing the Cowardly Lion because he felt it typecast him as a lovable goofball.
While filming The Night They Raided Minsky's in 1967, Lahr collapsed and passed away from a hemorrhage caused by complications from undiagnosed cancer. Most of Lahr's scenes were already complete, so the film's creators used a body double as a stand-in to finish filming the movie.