Culture
What Happened To Tom From Myspace And What Was His Deal In The First Place

Updated September 18, 2019
690.6k views
11 items
If you had a computer in the early 2000s, you likely had a Myspace account. And once you signed up, you automatically acquired your first friend: "Tom from Myspace." This was actually Myspace founder Tom Anderson - and believe it or not, starting the social networking site might be the least interesting thing he's ever done.
Today, Myspace is best known as the definitive Facebook also-ran, though its contribution to the Internet cannot be denied. The site might have seen better days, but its founder didn't become just another washed-up celebrity of the technological age. In fact, he's still massively active on all kinds of social media platforms.
What happened to Tom Anderson? He picked up some new hobbies, tried his hand at acting, and added some intrepid new ventures to his already colorful bio.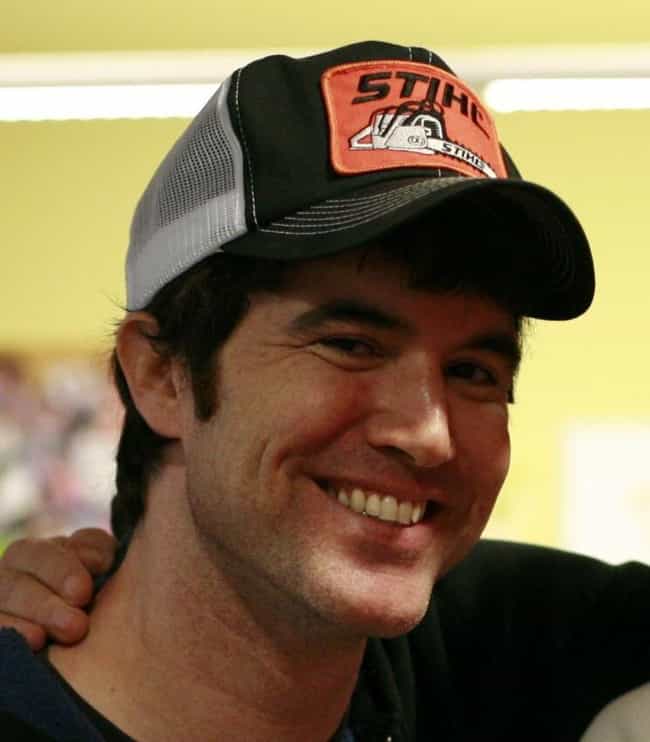 He Was A Teen Hacker And The Target Of A Massive FBI Raid
Anderson dabbled in the dark side of the computer world in his youth. In 1985, when he was just 14, he cracked Chase Manhattan Bank's security code. The hack - which was carried out under the pseudonym "Lord Flathead" - earned him a visit from the FBI.
Due to his tender young age, Anderson wasn't arrested, but the incident would go on to become one of the largest FBI raids in California history.
He Initially Scorned The Business World
According to sources, Anderson initially rebelled against the business world. Instead, he studied English, obtained a degree in Film Studies, and played in a number of indie bands.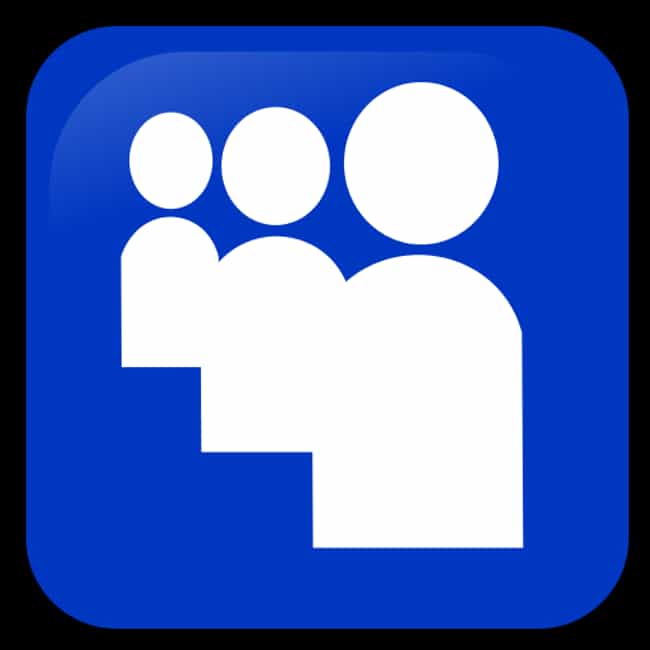 He Was An Overnight Success
Myspace was launched in 2003, and quickly took off. According to a 2006 interview in Forbes, Anderson claimed that the site only took "about a month" to make it big. Part of that success was likely due to Anderson's relationship with artists, as co-founder Chris DeWolfe explained:
"Tom has a deep passion and understanding for what emerging musicians go through. He understands the frustration ... we saw a need to develop a community for artists to get their music out to the masses."
In 2005, Rupert Murdoch bought the site for $580 million. By 2008, it was the most popular social networking site in history - until Facebook came along, of course.

His Company Was Once The Internet's Most Popular Website
In June of 2006, Myspace beat out Google as the most visited website in the United States. The success didn't last, as rival sites won out in the end, but getting ahead of the giants of all giants (however temporarily) was still no small accomplishment.
But despite its fall from grace, Myspace is far from dead. According to the Wall Street Journal, as of 2015, 50 million people were still utilizing the platform each month. It also continues to be a viable marketing tool for musicians, thanks to the work of Anderson and onetime co-owner Justin Timberlake.