Where Are They Now?
Whatever Happened To Tom Green?

Updated October 13, 2018
12.2k views
12 items
For a specific group of people who were glued to MTV from 1999 to 2003, Tom Green was the be-all and end-all of comedy. His surreal brand of anarchic humor led to the creation of Freddy Got Fingered, a movie considered to be one of the worst ever made. After the film was released in April 2001, Tom Green just disappeared. So where did Tom Green go? Rather than give up and stop making things, Tom Green transitioned out of his role on MTV into something that paved the way for modern entertainment.
Tom Green can be found performing stand-up comedy across the world, and he still dabbles with his rapping career. What happened to Tom Green isn't as bad as what you're imagining. He's parlayed the infamy of putting his bum on the Swedish into a long-term performance career. Keep reading to learn where you can find the comic these days, and learn a few things you didn't know about Tom Green.
Green Was A Contestant On 'The Celebrity Apprentice'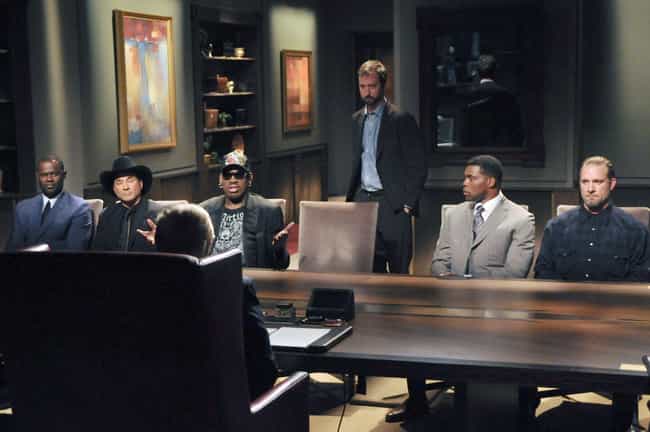 A strange bump in the road for Green was his 2009 appearance on Season 2 of The Celebrity Apprentice. Green was fired shortly after Donald Trump found out Green went drinking with Dennis Rodman when he was supposed to be the project manager for an episode.
Green openly speaks about how knowing Donald Trump "demystifies the presidency." He continues, "Wow, that guy's the president? I really should've gone up for all of those jobs in my life that I never felt qualified for."
He's Released Several Rap Albums
Prior to his success with The Tom Green Show, the funnyman was a member of the popular Canadian hip hop group Organized Rhyme. He performed as "MC Bones" and when you listen to the group's hit "Check The O.R.," you can't help but hear Green's unmistakable Ottawa accent.
Green's released three solo albums: Not the Green Tom Show (1998), Prepare For Impact (2005), and Basement Jams (2008). In 2012, Organized Rhyme reformed for a one-off re-release of their hit single.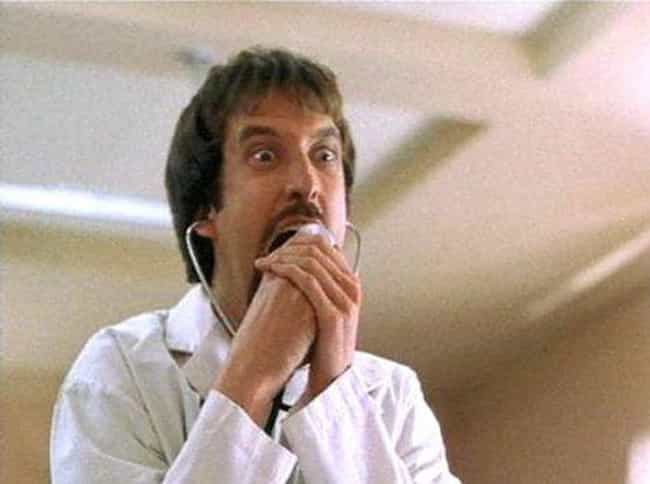 In 2017, Green began to make a major career comeback. He started performing more stand-up, and in interviews he attempted to distance himself from his days of asking the Prime Minister of Canada to sign his testicles. While speaking with Vulture, he discussed the decade-long emotional rollercoaster he rode after being diagnosed with testicular cancer.
He said because the cancer appeared just as he reached the peak of his success, he was thrown for a major loop: "I had massive surgery on my lymph nodes. I don't talk about it a lot but it took me probably close to [10] years to fully recover from that surgery."
He Has A Residency At Bally's Hotel And Casino In Las Vegas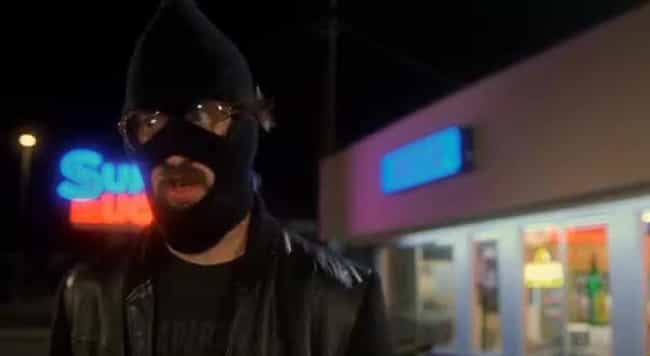 Like many of his performance idols before him, Tom Green found his way to Las Vegas. In 2017, it was announced he would be performing five shows a week at Bally's Back Room. He told Las Vegas Magazine he decided he wanted to sign up for a Vegas residency after running into Jerry Lewis at a restaurant while he was performing in the area.
After the chance meeting, Green said to himself: "[Las Vegas] is where I want to be. I want to be in a town that is known for entertainment and old school show business. Just seems perfect for me."