Total Nerd
What Ever Happened To Tucker Max?

Updated November 12, 2018
128.7k views
13 items
"Where did Tucker Max go?" asks most likely no one in 2018. But in case you are curious about what happened to Tucker Max — maybe hoping to read that he's had a long public battle with herpes or some other misfortune directly related to his mid-aughts shenanigans (spoiler: he hasn't) — you've come to the right place. To refresh your memory, Max was the author of the best selling I Hope They Serve Beer In Hell, an autobiographical account of a proud douchebag's drunken exploits. And of course that book was turned into a movie.
But that was all the way back in 2006. Where is Tucker Max today? Is he still the same bloviated frat boy? (Note: He has publicly stated that it's important to him that people know he was not actually a member of a frat — that's just a figure of speech commonly used to describe him because his persona rings so true to the frat stereotype).
As it so happens, more than a decade after his initial fame, Max wants you to believe that he's changed his ways, so here are a bunch of stories about Tucker Max since the days of Beer In Hell. You decide if he's changed. Then go find out what has become of Dane Cook, the Tucker Max of comedy.
Max Ghostwrote Tiffany Haddish's Best-Selling Memoir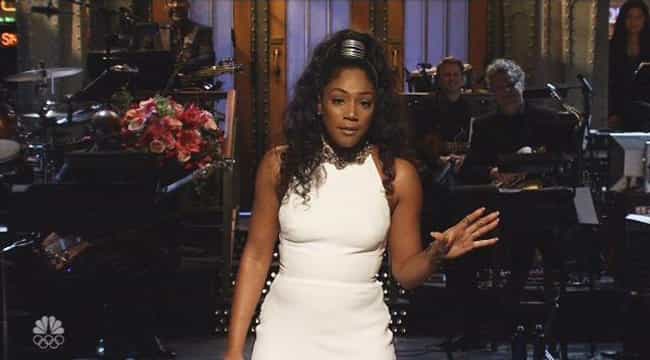 The Last Black Unicorn is the memoir of the first African-American female stand-up comedian to host SNL, Tiffany Haddish. The book currently resides in the #5 spot of The New York Times Best Seller list for non-fiction. In many ways this is to be celebrated. Unfortunately, that celebration is somewhat marred by the fact that the book's ghost writer is the author of Sloppy Seconds: The Tucker Max Leftovers.
While Haddish has been mum on Max's involvement, Max himself has sung about his role in the work to anyone who will listen, telling Jezebel, "Tiffany's a fantastic storyteller and speaker but she's not a very good writer." Unfortunately, this isn't Max's first foray onto the Best Seller list.
'I Hope They Serve Beer In Hell' Was On The 'New York Times' Best Seller List For Six Straight Years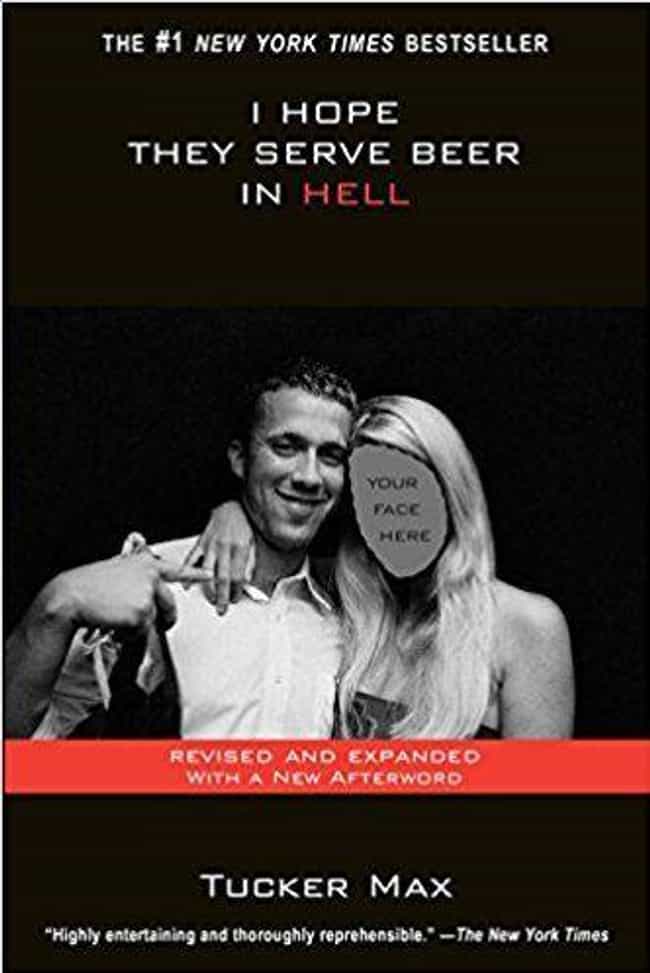 From 2006 to 2012, I Hope They Serve Beer In Hell — what some have called the "bro-Bible" — was on the New York Times Best Seller list, at one point even reaching the top spot. If you need a reminder (or if you've somehow managed to block this out), the book is about Tucker Max's life as a narcissistic, chauvinistic alcoholic slogging from one-night stand to one-night stand with no greater purpose in life.
The man is a self-proclaimed "assh*le" who "rates women on a scale from 'common-stock pig' to 'super hottie' and declares himself a 'professional at humiliating and 'debasing' people,'" as the LA Times put it, quoting Max's own words.
A Movie Based On His Book Tanked In Theaters, Ultimately Losing Millions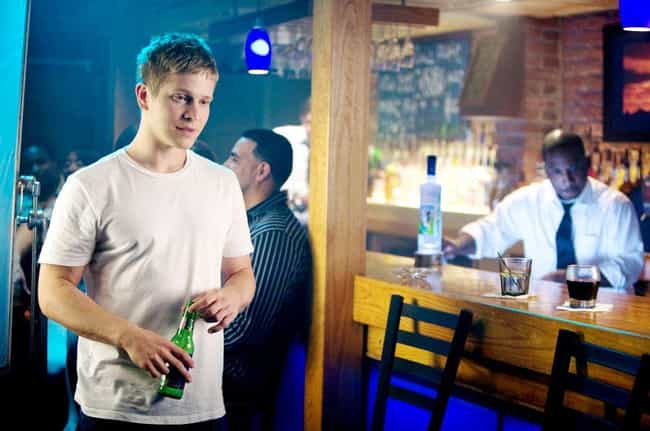 I Hope They Serve Beer In Hell was a film adaptation based on Max's book that was released in 2009. Its box office numbers were ghastly: a paltry $1.4 million gross on a $7 million budget (which actually may say something hopeful about American culture). The movie has a 20% Rotten Tomatoes score, thanks in large part to Max's own interference during production (in addition to the movie's arguably inherent terribleness).
In a 2016 blog post, Max called the movie his "biggest and most personal [failure] ever." He went on to chronicle how he meddled in every step of the production process despite his utter lack of experience in movie making.
Max Wrote Three More Books On The Same Intellectual Plane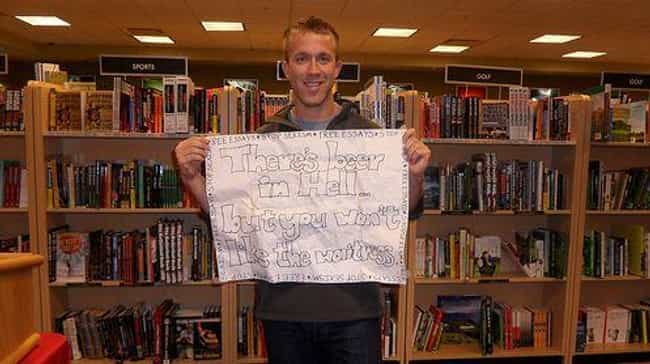 Because there is no justice in the world, Max received a $300,000 advance for a second book after the success of I Hope They Serve Beer In Hell. His next work of what apparently qualifies as American philosophy in the 21st century was titled, Assh*les Finish First. Ironically, the book's existence kind of proves its central thesis, but Max wasn't done. 2012 saw the release of two more books of this caliber:
Hilarity Ensues, followed by Sloppy Seconds: The Tucker Max Leftovers. Take some solace that his first two books, The Definitive Book of Pick-Up Lines and Belligerence and Debauchery: The Tucker Max Stories, didn't perform quite as well as his later works.