Living
What Happened To Trucker-Chic Clothing Company Von Dutch?

Updated October 10, 2019
21.4k views
10 items
If you were alive in the glorious aughts, there's no doubt you recall images of celebrities decked out in gear Von Dutch — and no doubt you had at least a few closet pieces yourself. Whether it was Von Dutch trucker hats, pinstriped shirts, or other Von Dutch clothing, the brand was unavoidable. You could see it on people like Britney Spears, Justin Timberlake, Fred Durst, and other TRL celebrities. But then, it seemed to completely vanish. So what happened to Von Dutch?
The rise and fall of Von Dutch actually goes way, way back not to the year 2000, but to the 1950s. Before it was a brand, "Von Dutch" was the nickname of car and motorcycle artist Kenneth Howard. He died in 1992, but a decade later, his name became one of the biggest trends of the decade, along with Ed Hardy. (Speaking of whom, whatever happened to Ed Hardy?) But what is going on with Von Dutch today? You can find out with this list of things you didn't know about Von Dutch.
Von Dutch's Rise Was Assisted By Britney And Justin's Breakup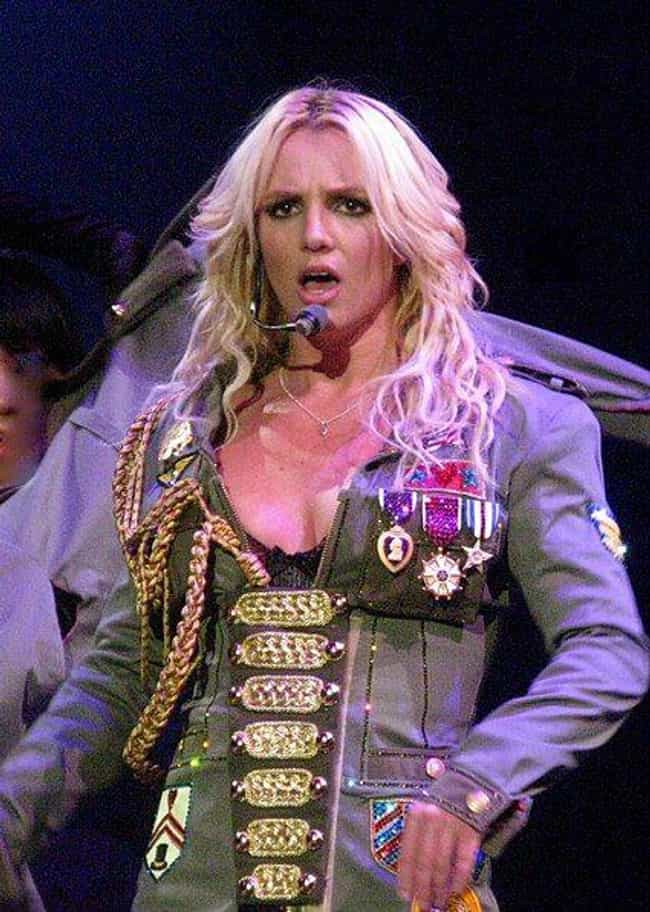 Shortly after the Von Dutch store in Los Angeles opened, designer Christian Audigier spotted Britney Spears outside on the street and chased her down. He apparently schmoozed enough to the point where she was seen out in public with the brand. "Three weeks later," he said, "she split with Justin Timberlake. They were on People magazine... her with the cap Von Dutch, was him with the cap Von Dutch, and Fred Durst who she was dating at the time with the t-shirt Von Dutch." Audigier added, "This is where the story started."
Celebrities Helped Von Dutch Explode In The 2000s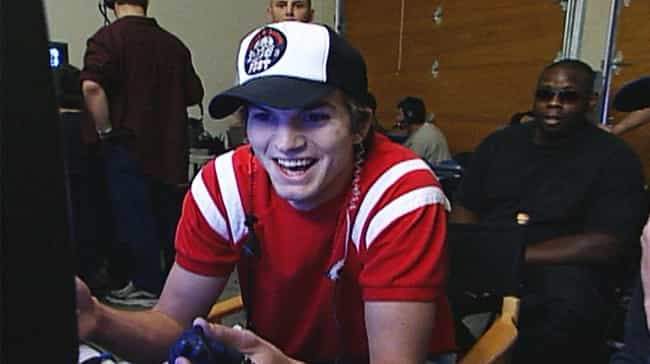 After the company Von Dutch Originals began, designer Christian Audigier was brought in with aim of taking the brand from hot rod enthusiasts to a mainstream audience. And it worked, with people like Justin Timberlake, Britney Spears, and Lindsay Lohan seen sporting the brand. In addition, Ashton Kutcher could almost always be seen wearing the hat on episodes of Punk'd. At its arguable height in 2003, the company earned over $33 million in sales.
Von Dutch Is A Real Person Who Became Known As 'The Godfather Of Modern Day Pinstriping'
Before it was a brand, Von Dutch was a person. Von Dutch is the nickname of artist Kenny Howard AKA Joe Lunch Box, born in 1929. At age 15, he started working as a mechanic at a motorcycle shop. But he would take motorcycles home to pinstripe them overnight. This was at a time when pinstriping was out of fashion, but everyone took notice of Howard's skill. Soon he stopped being a mechanic at the shop, and instead worked on pinstriping and painting full time.
Von Dutch's reputation for painting pinstripes and other designs on cars and motorcycles grew and grew as he worked in a couple different shops. He made a personal appearance at 1955 Motorama, where he striped a 1927 Studebaker, and his reputation went national at Car Craft in February 1956. In the auto world, his designs have earned him the titles of "The Godfather Of Modern Day Pinstriping" and one of the fathers of "Kustom Kulture."
The Most Popular Von Dutch Item Was Trucker Hats
Von Dutch makes jackets, T-shirts, and more, but their one item that really took off in popularity was their trucker hats. For some reason, trendy celebrities in the early 2000s like Paris Hilton, Beyoncé, and (of course) Ashton Kutcher wanted to dress up like truckers for over $100 a hat, and it became the company's bread and butter. However, all that exposure eventually led to a backlash against trucker hats in general, and Von Dutch in particular. The trend seemed to fade away as people felt the brand had a "douchebag" reputation.